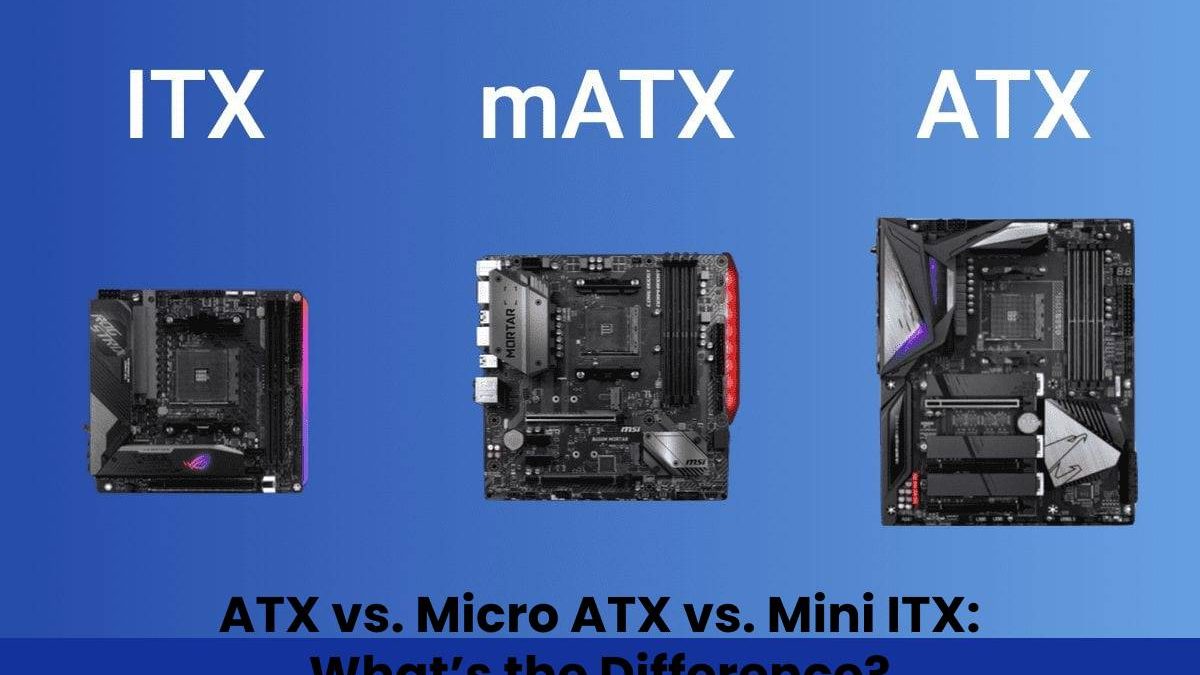 ATX vs. Micro ATX vs. Mini ITX – Are you about to upgrade your PC and install a new motherboard? If you haven't purchased a motherboard for your PC yet, stop roaming for a moment and check out several prevalent form factors of a motherboard that are commonly used for different purposes. Despite chipset, slots, memory, and ports, the form factor also makes significant differences in the execution of a PC. 
The form factor describes the size of the motherboard, and it tells about whether the motherboard fits the computer's case or not. Moreover, it also defines the expansion price and options, which means the more options you have, the pricier it would be.
Thus, in this article, I am going to discuss the three most common types of motherboards; ATX vs. Micro ATX vs. Mini ITX. I will let you know about all major and minor differences between these form factors, their purposes, overall performance, along with upsides and drawbacks.
What is a Form Factor?
A form factor of a motherboard refers to the outer dimensions, including physical size and shape. It also determines some additional constraints such as mounting holes, power supply, casing, and inclusive physical design. 
So, what form factor should you go with? In this guide, we will be exploring each type and decide on the ultimately best one for your desires.
ATX (Advanced Technology Extended)
The ATX form factor was developed in 1995, and it is one of the oldest and most common types found in motherboards today. This type of board looks the same as AT motherboards; that's why they're considered as baby AT yet with more upgrades.
For instance, the different ports are organized in a smarter manner to prevent overlaps. Besides, the integration of input and output ports along its edge is also quite different from the previous AT board. Other than that, the number of drive bays are also increased substantially in this version.
ATX is the most expensive version, which is perfect if you're about to build a PC for a high-end gaming rig. Usually, this board comes with four memory slots. Each slot can install a memory of up to 32 GB, and this version differs from different GPUs and PCIe cards. The ATX motherboards are typically adopted for extravagant gaming PCs and workstations; that's why they cost higher. 
Pros
Ideal for hardware upgrades

More PCIe slots

Perfect for high-end gaming PCs

Good for overclocking

Supports multiple GPUs

More RAM capacity
Cons
Pretty expensive

Consumes more space
Micro-ATX
It is one of the newest versions of the motherboard that was developed after the standard ATX board. This type of board was introduced in 1997 and was constructed with backward compatibility with ATX. It has the same inside and outside panel and mounting points as the ATX yet with similar chipsets. It means this version can be used for the ATX motherboard cases as well. 
However, this motherboard version is a decent option for gaming CPUs that requires a smaller and inexpensive form factor. The Micro-ATX motherboards comprise four memory slots which are adequate for gaming requirements. Yet, its GPU is only limited to one, so this may not be the best option for you if you want more than one GPU. 
In short, the Micro-ATX motherboard is an excellent match for budget and low game requirements, which is backwards compatible with its previous version. Further, this version holds a compact size and small CPU cabinet. 
Pros
Ideal for average gamers with one GPU requirement

Pretty inexpensive

Backward compatible with ATX

Compact size fits in most cases

RAM capacity is better than Mini-ITX  
Cons
Unsuitable for overclocking

Poor aesthetics
Mini-ITX (Information Technology Extended)
This modern motherboard form factor was launched in 2001, and it is the smallest amongst all as its name depicts. This version was initially designed for building PCs that don't use fans for cooling systems and consume minimum power. The Mini-ITX is a flawless option for those who look for reduced noise while operating the PC. This version holds four mounting ports and similar expansion slots as the ATX motherboard.
Essentially, the mini-ITX board can support up to two RAM modules with a single PCIe slot, which means you can only load up to 32 GB of memory. But, this RAM is considered enough to handle modern games to deliver outstanding performance. But unfortunately, you cannot build high-end games with this form factor. 
Pros
Suitable for building average gaming PCs

Ideal for compact PCs

Aesthetics are better than Micro-ATX board
Cons
Not ideal for hardcore gamers

More expensive than Micro-ATX board

Does not hold adequate memory
Which Motherboard to Pick?
The motherboard form factor basically depends upon your requirements and the type of your PC. Installing the wrong motherboard could result in some significant problems. Therefore whether you are building a regular PC, workstation, or gaming PC, you need to install motherboards with different form factors. There we've some good boards for i5 11400 which you can consider for your builds.
For a desktop PC, you can install either of the options. But, if you want a compact motherboard, you can decide on the mini-ITX. It has two RAM slots which are reasonably sufficient for a regular desktop. For more advanced settings, the Micro-ATX could be the choice. 
On the other hand, if you are an e-sport player who plays average games on a workstation, you should opt for the Micro-ATX because it has multiple PCIe ports and is pretty affordable. For hardcore gamers out there, always consider ATX form factors. It offers the highest RAM capacity and PCIe slots, but you may find it pretty pricey. 
So, once you have identified your requirements, whether you want to build a gaming PC or a regular desktop, it becomes easier to pick the correct form factor.
Related posts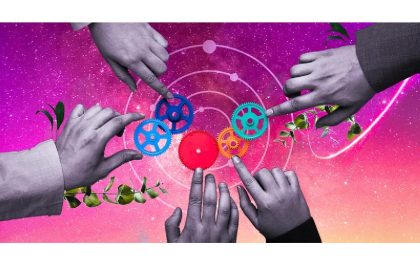 Streamlining Innovation: How Innovation Management Software Drives Efficiency
As business trends evolve quickly., innovation is the key to staying competitive. Companies that can consistently generate and implement innovative…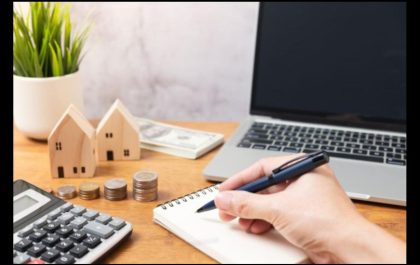 Calculating Your Way to Homeownership: 5 Ways a Loan Calculator Helps You Decide
So, you're thinking about taking the plunge into homeownership, but the thought of crunching numbers and navigating the complex world…