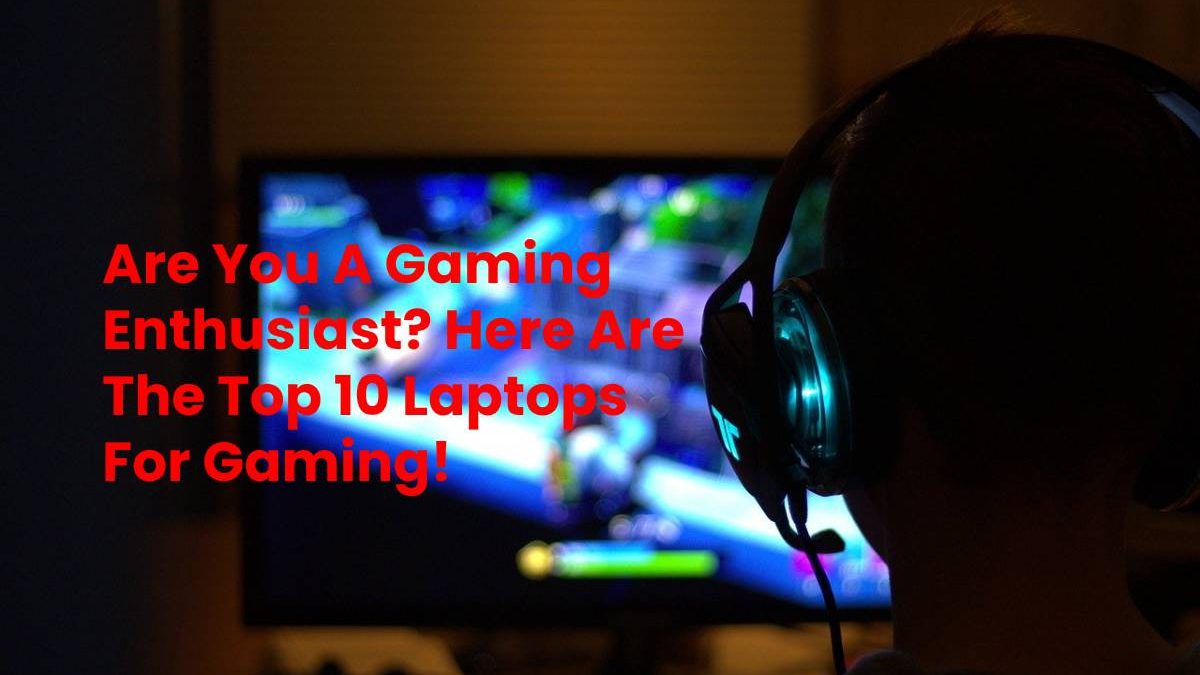 Are You A Gaming Enthusiast
While you may think that a gaming laptop may not be as powerful as a gaming PC, we'd like to let you know that the difference between the two have shrunk quite significantly over the last few years! Laptops have become stronger, more inexpensive, and give you the benefit of portability.
In this article, we are jotting down the top 10 gaming laptops for gaming enthusiasts along with what we love about them.
#1. The Asus ROG Zephyrus G14
This is one of the best gaming laptops out there because of its amazing battery life. Its AMD Ryzen 4000 processors will give a powerful performance, while the Nividia RTX 2060 graphics card will bring your games to life on screen.
This laptop has a 120Hz refresh rate along with a fast display—perfect for gaming!
This laptop doesn't come cheap, though! You may, however, look for inexpensive alternatives in refurbished laptops Dubai.
#2. Dell G3 15
The dell G3 15 is another great gaming laptop offering a decent battery life. The design of this laptop is also sleeker and slimmer, giving it a more cutting-edge vibe.
Moreover, it doesn't have a flashy look, meaning that it won't shout 'GMAER' if you bring it out in the public. However, the display lacks extensive color range, which we think is the only downside.
#3. Gigabyte Aorus 17X
The Gigabyte Aorus 17X boasts the 10th-generation Intel Core processors as well as Nividia's GPUs for exceptional gaming. The display of this laptop is excellent, as well as the mechanical keyboard that it has. The quality of this laptop is the best, and is one that will last you quite a while for all your gaming adventures!
#4. Asus TUF A15
The Asus TUF A15 is another great gaming laptop due to its AMD 8-Core Ryzen 7 4800H APU. Moreover, the 1TB NVMe SSD as well as the RTX 2060 graphics make this laptop a much-coveted one.
The laptop is both versatile and affordable, along with a great battery life that will give you great performance.
#5. Alienware M15 R3
A great laptop from Dell—the Alienware M15 R3 is one of the best gaming laptops of 2020. It is definitely on the pricier side, but considering its 10th Generation Intel Core processor, the stunning graphics, and sleek design, the price you will pay for this will be worth it!
#6. MSI GS65 Stealth Thin
This laptop is nothing new; however, it will remain one of the top gaming laptops because of its all-rounder nature. It is very light, yet strong, and can be carried around in your bag wherever you go.
The MSI GS65 has a sturdy and responsive keyboard, a great webcam, and a great aesthetic with a matt-black body and gold accents, giving it a very luxurious look.
#7. Razer Blade 15
The Razer Blade 15 is exceptionally powerful and will be able to chop any game you on it. Moreover, the RTX 2080 Super GPU will give an excellent experience not only for gamers, but for creative as well.
It has a sleek design, and a very responsive track pad that will give you the best gaming experience ever.
#8. Asus ROG Zephyrus G14
This is a portable, yet powerful gaming laptop! The Asus ROG Zephyrus G14 is an RTX 2060 Max-Q notebook with an excellent CPU performance perfect for gaming.
It has ray tracing, with an average speed of 40fps. It is also a reliable laptop with great graphics.
#9. Dell G5 15 SE
The dell G5 15 SE is an affordable machine with good performance. You will find this laptop to be in your budget, yet giving you great graphics as well as performance. Of course, since it is a budget-friendly laptop, there are a few things that are compromised, such as its heat management. However, other than that, this is a good gaming laptop!
#10. Asus ROG Strix GL503VS-DH74 Scar Edition
The Asus ROG Strix GL503VS-DH74 Scar Edition is a G-Sync-on and uses a quad-core CPU. The laptop wouldn't give you much battery life. However, this laptop gives a great performance for its price!
This is a great gaming laptop and you'll definitely have a great adventure while playing games.
Wrapping Up
In this article, we presented a list of great gaming laptops that gamers would love. In this list, there were some inexpensive laptops, as well as some pricey ones; however, all of them are great options for your gaming adventure.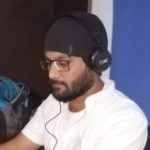 Kamran Sharief
I write about technology, marketing and digital tips. In the past I've worked with Field Engineer, Marcom Arabia and Become.com. You can reach me at kamransharief@gmail.com
Related posts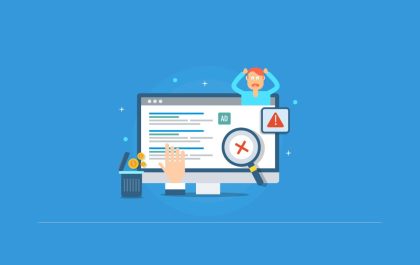 5 Common PPC Mistakes to Avoid and How to Fix Them
5 Common PPC Mistakes to Avoid and How to Fix Them Are you tired of investing time and money into…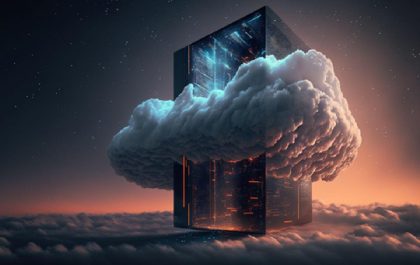 How to Choose the Right VPS Server for Your Needs
In today's digital landscape, selecting the right Virtual Private Server (VPS) holds the key to a successful online presence. With…