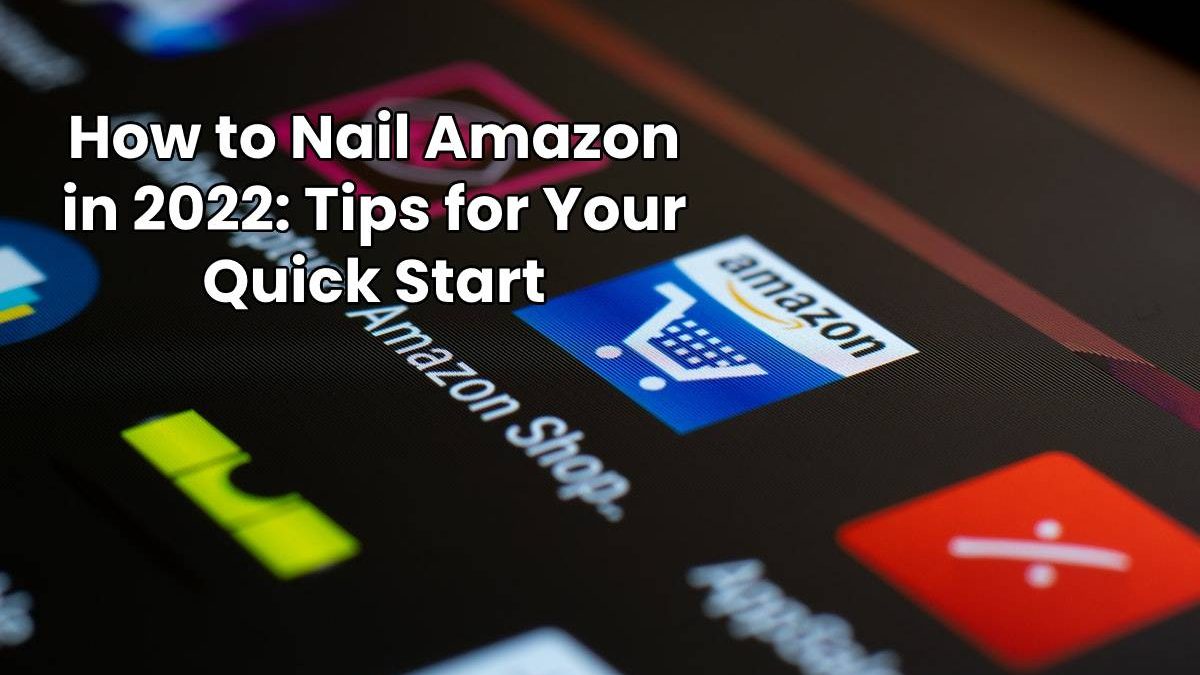 Amazon For Beginners
Anyone on Amazon can become both a buyer and a seller. Even though the company's headquarters are located in the United States, you can start your business on the platform from anywhere globally. The main thing – is to have the Internet at hand.
The competition on the platform is heating up. However, you're not too late to participate in the game, far from it. As Amazon.com grows in popularity for shoppers, there's always a place for new merchants. Nonetheless, you will need to get your ducks in a row to win on this marketplace —you can't succeed with a nolens volens half-in approach.
So, how to kickstart your first Amazon selling experience? This article by the SellerSonar, a great Amazon review tracker, experts will show you everything you need to know about starting on the platform as a complete beginner.
How to Sell on Amazon.com?
The process is simple. You ship your goods to the United States for storage in an Amazon warehouse, then people buy it on the website, and warehouse staff delivers everything to your customers. If necessary, they will also accept the return. Then, you get your money to your account and can withdraw them twice a week. As easy as ABC.
Most sellers order the production of goods in China and get them delivered directly to the Amazon inventory via the FBA model. Your task is only to develop the idea and organize the selling process once. As soon as you find a good product and a good manufacturer, you can automate everything: when the Amazon stock runs out, you will quickly order a new batch in China.
Do You Need Any Starting Capital?
The short answer is yes. You need to either set up production yourself or order goods from third-party suppliers. Plus, Amazon itself charges some fees and commissions for using the platform. There are individual and professional selling plans, depending on the number of goods and provided features.
Why Sell on Amazon?
Here are some key benefits of the Amazon service that help sellers launch and scale their business:
The website presents more than 30 categories of goods (the seller can choose a niche with almost no restrictions).
The number of platform visits exceeds 2 billion per month.
Amazon's audience is "hot," i.e., your product will be seen by people who need it and are ready to buy.
The service has excellent internal opportunities for promotion.
All the processes can be managed online, whereas Amazon will handle storing and shipping your products.
To sum up, Amazon is a top-rated platform, and more and more people visit it every year. Now it has more than 300 million buyers from around the world. Some of them can become your customers. Many sellers make tens and hundreds of thousands of dollars monthly turnover. However, we do recommend not counting on such income at once.
Are There Any Drawbacks of Selling on the Platform?
As much as we'd like to continue the list of pros, it's worth mentioning a few of the challenges you may encounter on Amazon, even if you already have experience in e-commerce.
High competition.
Dependence on customer reviews. Customers might leave a bad review, plus there is a risk that competitors will put sticks in the wheels and damage your reputation. To avoid this, we recommend using third-party listing tracking tools. They will notify you of all the negative reviews you get, and you will be able to handle the issue instantly.
Amazon policies are constantly changing. You need to keep an eye on them and update your listings when necessary. Otherwise, your account might get suspended or even blocked.
That's why, before you start working on Amazon, you need to carefully study all the rules and get acquainted with the sales system.
What to Sell on Amazon?
As mentioned before, Amazon offers more than 30 categories of goods for its shoppers. At first glance, this is not enough. However, each of such categories may include thousands of products. Here's what are the top-selling items on the marketplace:
small and large appliances;
clothes, shoes, accessories;
books and stationery;
food;
sports and tourist goods;
children's toys;
household goods;
books.
How to choose your niche? You need to consider many factors from demand and competition to the trend of goods. For novice sellers, it's better to avoid complex, confusing, and seasonal products.
Final Thoughts
Running a business on Amazon is a great prospect and an exciting activity. You can come up with some goods, order their production in one part of the planet and sell in another. At the same time, you can do it from the comfort of your home. If you delve a little deeper into all the Amazon rules and guidelines, you are sure to succeed. The main thing is not to expect instant results. Developing a working selling process takes time, especially if you are a beginner who works alone.
Related posts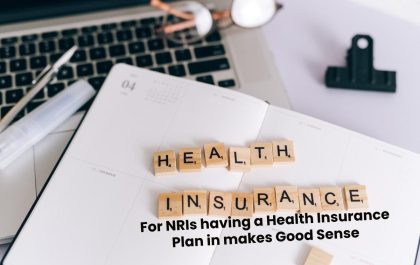 For NRIs having a Health Insurance Plan in makes Good Sense
Introduction Living as a non-resident Indian (NRI) comes with its own set of challenges, and one of the most crucial…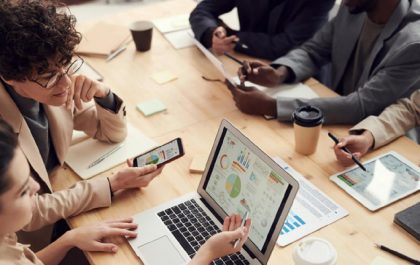 Measuring Success: Assessing the Impact of Collaborative Learning Benefits
Collaborative learning, at its core, is an educational approach wherein individuals work together to achieve shared learning goals. This method…