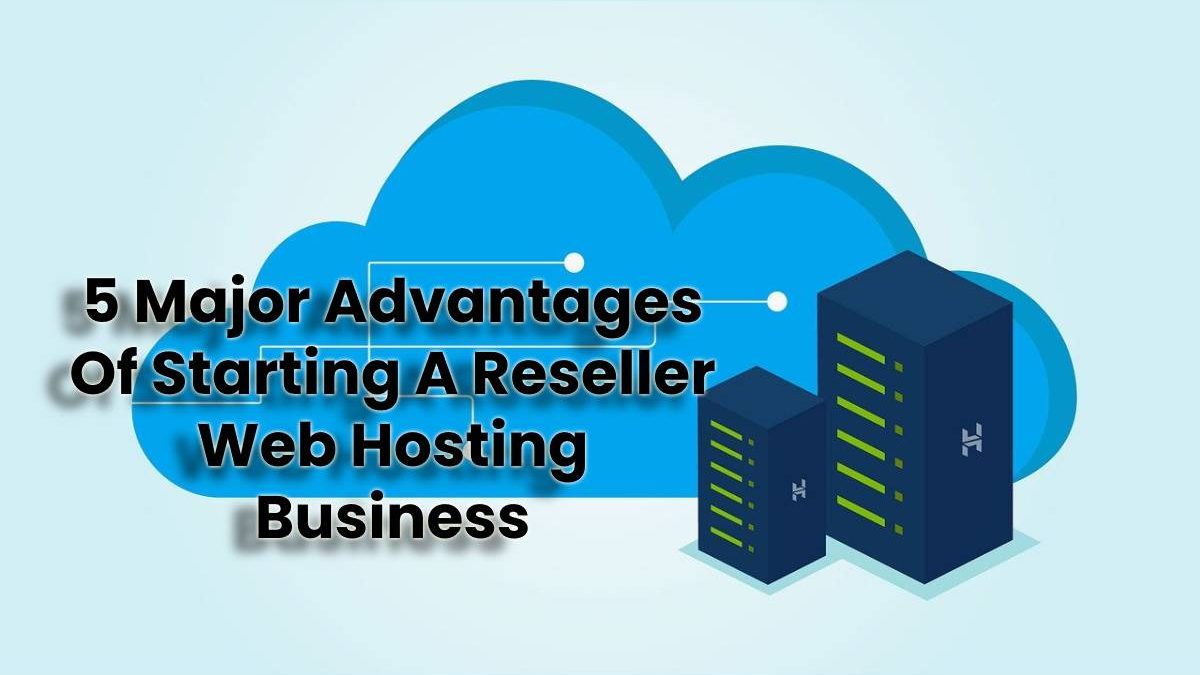 Advantages Of Starting A Reseller Web Hosting Business
Are you someone who is looking to start your entrepreneurial venture in the tech and software space?
Do you know of some credible businesses that can be started with minimal investments and employees?
Have you considered starting a reseller web hosting business by forming a partnership with a host?
There is no doubt that the tech and software space is exploding right now. Businesses of all shapes and sizes want to explore and invest in digital presence thanks to the COVID-19 pandemic. For businesses that are starting in digital, the first thing that they look to do is create their website.
While digital marketing strategies would be something they might consider taking up later, creating a website becomes the priority. As most of us know, every website no matter what platform it has been built on requires a hosting service.
This has given rise to an exponential increase in the demand for hosting services and providers in recent months. Experts suggest that starting a reseller web hosting business can prove to be the right decision for individuals looking to start their tech or software business.
5 Best Siteground Alternatives For Web Hosting – Web hosting information specifically designed for founders, startups and entrepreneurs.
Reseller Web Hosting Business: What you should know
If you reading this article, you probably have already covered the topic- How to start web hosting business. Let us look at some of the important pointers-
A web hosting reseller needs to form a partnership with a hosting company. Following this, they need to buy bulk hosting services from the hosting company.
Think of this as a B2B model of doing business. You are a reseller that buys quantities in bulk (wholesale) from the host (vendor).
You then market it as your own, do your outreach and find smaller businesses with who you can then sublet the hosting services (clients). You make a commission.
Resellers can leverage local businesses that are looking to start their websites through offline and online marketing.
In the following section, we are going to look at some of the major advantages of starting a reseller web hosting business.
List of 5 Major Advantages of Starting a Reseller Web Hosting Business
1. Technical expertise is not required-
You might think that areas like hosting and servers require a lot of technical knowledge and expertise. You are right they do. However, in the case of a reseller web hosting business, all those headaches lie with the host company. Someone who has a brief understanding or can educate themselves with basic knowledge can start a reseller web hosting business.
2. You do not need a lot of investments-
As compared to starting a hosting company, resellers do not need to invest tons of money to set themselves up. They are not required to pay large teams of employees or spend on the maintenance of servers. All they need to do is to create a functional and optimized website and spend on marketing their business. Everything technical is taken care of by the host.
3. Immense potential for growth-
As we have already pointed out in the earlier sections of the article, everyone wants to get their website made. This means that all of them require a hosting provider. The industry is set to more than treble in growth from $84 billion in 2021 to $267 billion in 2028. This means that now is probably the right time to become a part of the industry and ride the growth.
4. Outreaching local businesses for opportunity-
While there is some amount of awareness about digital, most local businesses are still trying to figure their way out. Resellers can simply walk up to local businesses in their neighborhood and ask them to set up a digital presence. While everyone might not be able to understand how PPC works, they know having a business website is a great thing in today's times.
5. Getting leads from web design and development companies-
A great and promising way of growing your business can be by forming partnerships with development agencies. A website needs to be built and hosted. You can form a working agreement with development companies and request them to pass on hosting leads to you. You can pay them a small commission and also pass on development leads when you receive them.
The Final Word
Starting a reseller web hosting business can be done with the smallest of investments and manpower. If you are able to build on your marketing and improve the outreach process, you will be able to start experiencing profitability. Remember, you do not have to worry about the tech aspect of the same. The Host is going to take care of that.
What you need to focus on is engaging in competitor analysis, fixing the right pricing, and using networks and relationships to generate credible leads. If you have any more questions or want to reads up on web hosting mistakes to avoid, let us know in the comments below.
Related posts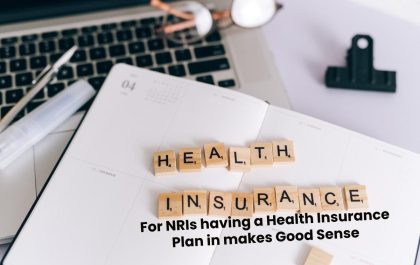 For NRIs having a Health Insurance Plan in makes Good Sense
Introduction Living as a non-resident Indian (NRI) comes with its own set of challenges, and one of the most crucial…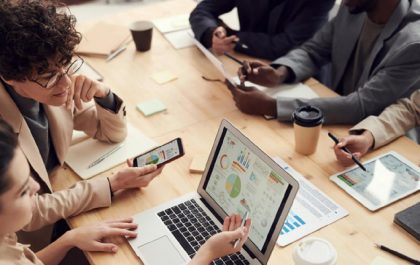 Measuring Success: Assessing the Impact of Collaborative Learning Benefits
Collaborative learning, at its core, is an educational approach wherein individuals work together to achieve shared learning goals. This method…