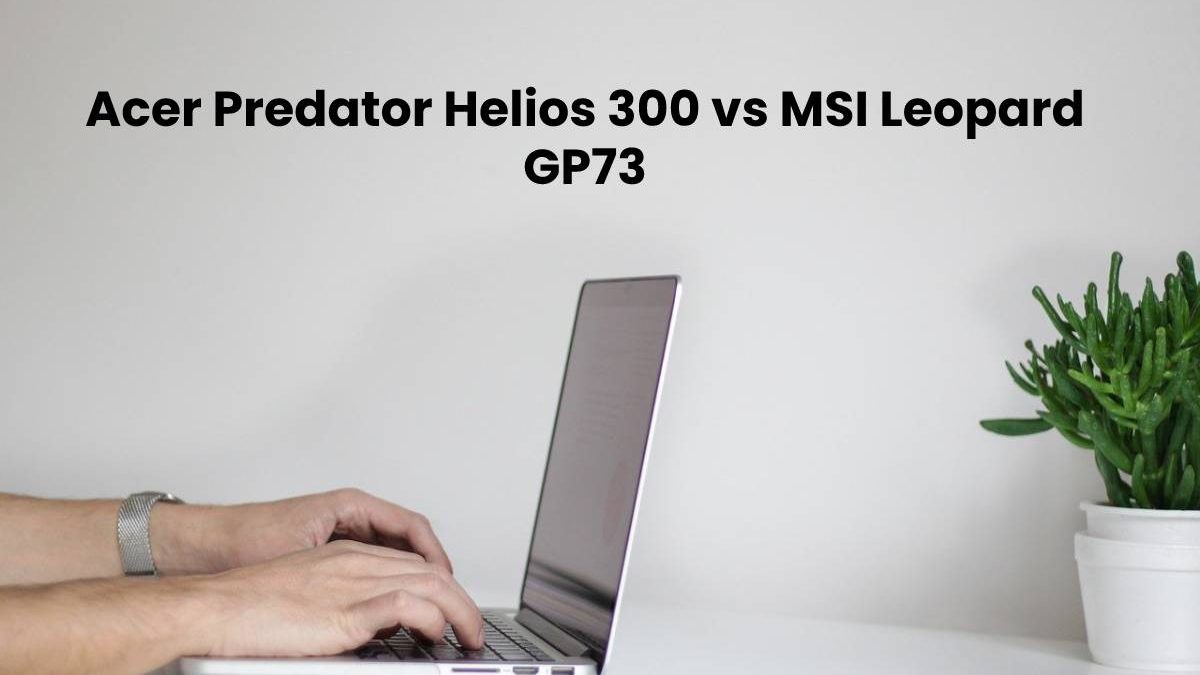 Acer Predator Helios 300 vs MSI Leopard GP73
Gaming laptops create a huge fan frenzy and following every time they are launched, and this trending pattern is not only from pro gamers and gaming fraternity but also from all amateur gaming enthusiasts and individuals who want to experience the adrenaline flowing through their body as a result of playing some of the modern-day high intensity and popular games.
Here, we are going to analyze two of the leading gaming laptop manufacturers Acer and MSI, through some of their bestselling gaming laptops, which are Helios 300 and Leopard GP73.
Acer Predator Helios 300 PH315-52-710B
Predator Helios 300 from Acer is one of the bestselling, reliable, and strong performance-oriented value for money gaming laptops in the market. In the latest PH315-52-710B version of this laptop, the brand has managed to improve a lot on its strengths and has also ironed out some of its shortcomings pretty well. The price tag is still the same even with improvements, which is amazing for starters.
Specifications
Predator Helios 300 PH315-52-710B runs on the latest 9th generation Intel i7-9750H CPU and has 16GB RAM and 512GB SSD. The super performance-oriented Nvidia GeForce GTX 1660Ti is a strong graphics processor for this laptop. The Li-ion battery pack with a 59Wh rating can run for around 6 hours. There are other laptops of similar price range which offers great specs, but Acer Predator Helios remains to be the top choice of entry-level gaming enthusiasts.
Bluetooth 5.0 and Wireless Wi-Fi 6 AX1650 connectivity give it a strong networking capability. The I/O ports include 1 X LAN, 1 X HDMI, 3 X USB 3.0, 1 X USB Type-C, and 3.5mm headphone jack. The laptop weighs 5.07 pounds, which keeps it in the mid-range category in terms of weight and portability.
Display
The 15.6" display unit, on the model we are reviewing, has a refresh rate of 144Hz, which delivers crystal clear picture quality even during intense gaming actions. This 1080p resolution-based widescreen IPS display has an LED-backlit responsible for smooth and clear image clarity. This display unit also has an overdrive response time of 3ms, which ensures premium gaming experience.
Features
The 4th iteration of AeroBlade 3D fan technology of Acer ensures that a stable and high-performance temperature rating is maintained in the laptop all the way long. Complete gaming control can be attained using the PredatorSense, which allows you to take control of all the essential gaming controls, such as light, fan, overclocking, etc.
The Turbo gaming key also provides a dedicated control feature. The keyboard and trackpad layout are exceptional and deliver comfortable gaming control. The concave keycaps with a 4-zone RGB backlit feature provide customization.
Pros
Amazing GPU and CPU performance metrics.
Excellent battery pack.
Premium display performance.
Value for money.
Cons
Noisy operation.
Speaker performance can be better.
CUK MSI GP73 609 Leopard
MSI GP 73 Leopard is one of the best gaming laptops on the whole, and the main reason for this is that it ticks all the boxes in terms of pricing, features, quality, and many more.
MSI is a brand known for developing stellar gaming performance laptops, and this one is no different. MSI dedicated game mode and Dragon Central are its main highlights.
Specifications
CUK MSI GP73 Leopard runs on 8th generation Intel i7-8750H processor, 32GB RAM, 1TB SSD and 2TB HDD storage. The laptop uses Nvidia GeForce GTX 1060 that comes with VR Ready graphics, so the gaming performance is going to be amazing. The CPU has a clock speed range of 2.2 to 4.1GHz and the GPU has a dedicated Graphics RAM of 6GB, both of which ensure optimum performance.
The I/O ports on offer include 1 X HDMI, 1 X LAN, 1 X USB Type-C, 1 X USB 3.1 Gen 2, 2 X USB 3.1 Gen 1, Microphone-in, 1 X mini display port, SD card reader, and headphone jack. It also uses excellent Bluetooth 5 and Wi-Fi network connectivity. The battery pack used here is the Li-ion 6-cell 51Whr that delivers just under 2 hours of battery life. The laptop weighs 5.95 pounds, which along with the widescreen display makes it hard to carry during travel.
Display
The 17.3" Full HD IPS display unit should be the first striking feature of this laptop out of the box. The display delivers 1080p resolution and the anti-glare coating enables the gamer to enjoy their game in all lighting conditions. The widescreen display also has 120Hz and 3ms display quality, which delivers vivid and clear gaming display.
Features
CUK MSI GP73 Leopard uses Windows 10 Home OS, which is a perfect software platform for gaming in particular. The laptop also comes with a 3 years brand warranty, which is hard to find in entry-level models these days. The keyboard layout is ergonomic and the tactile responsive feel that you get out of it is also great for gaming.
Multiple key inputs are supported along with the WASD keycap zone, both of which are game-centric. DirectX 12 is completely supported by this device. Cooler Blade 5 fan technology maintains a steady, within the limit temperature at all stages. A 7.1 virtual surround sound experience can be achieved by the remarkably larger speaker unit built-in.
Pros
Strong GPU performance.
VR ready graphics.
Convenient and comfortable RGB Keyboard.
Cooler Boost Fan technology.
Cons
Large 17.3" is not suitable for travel.
Trackpad performance can be improved.
Below par battery pack.
Verdict
We have discussed in detail about two of the best entry-level budget-friendly high-performance gaming laptops. Each of these laptops has its own set of highs and lows, some more significant than others; but, on the whole, they have managed to hit all the aspects necessary to be one of the best gaming laptops in their category. We'd rate Helios 300 as one of the best value for money gaming laptops, whereas MSI GP73 hits all the boxes and is an all-round performer.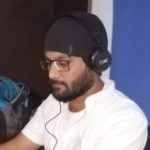 Kamran Sharief
I write about technology, marketing and digital tips. In the past I've worked with Field Engineer, Marcom Arabia and Become.com. You can reach me at kamransharief@gmail.com
Related posts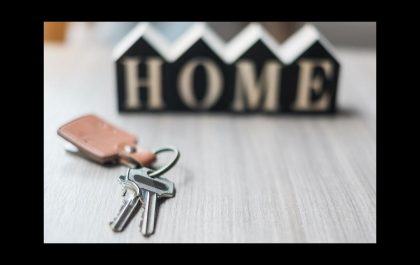 5 Tips When Purchasing Your First Home
Home ownership is a big financial commitment and there is a lot of information to take in. These 5 tips…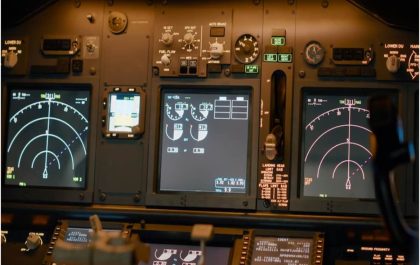 The One you Think is Most Important to Spotlight "Flight Sim Panels"
Flight sim panels are hardware devices that replicate the controls and instruments of a real aircraft cockpit. They can be…