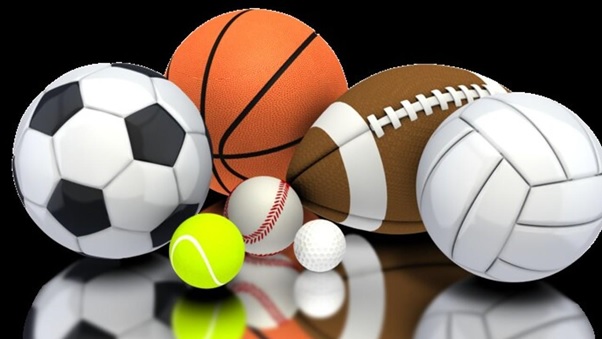 ABC of using your smartphone to bet on sports
Online sports gambling is one of the world's wealthiest and most popular industries, with bookmakers accepting millions of wagers every month. Despite this unprecedented success, the industry continues to grow, with new players signing up and betting every day. Those numbers rise at a steady rate and will continue to do so.
When tracking the popularity of sports betting sites, you'll see a significant spike between 2018 and 2021. This can be explained by the relaxation of laws regarding betting in the United States. Washington lifted the blanket ban on sports gambling in 2018, putting the choice into the hands of senators in each state.
Some moved quickly to join Las Vegas and allow residents and visitors to bet on football, basketball, baseball and other major sports. Others put it to a public vote while some stuck to their guns and kept the betting ban in place, refusing to entertain any changes.
The information you need
If you are interested in sports and have been considering joining an online sportsbook app, we have information to help you get started. On this page, we lay out the ABCs of using your smartphone betting app to wager on all major sports, competitions and markets.
All bookmakers offer customers a user-friendly website that allows them to gamble from the comfort of their home, watching sports on TV and betting on the outcome. It's a near-perfect scenario and has been enjoyed for many years in the United Kingdom. The other drawback of website betting is gamblers are tied to their desk. If they are on the move, out and about, it's impossible to gamble.
That's where smartphone betting comes in. Now it's possible to bet on a sports fixture such as an NFL match or horse race using a mobile device. A recent gambling industry study showed more bets are placed on smartphone apps than websites, showing the popularity of mobile gambling.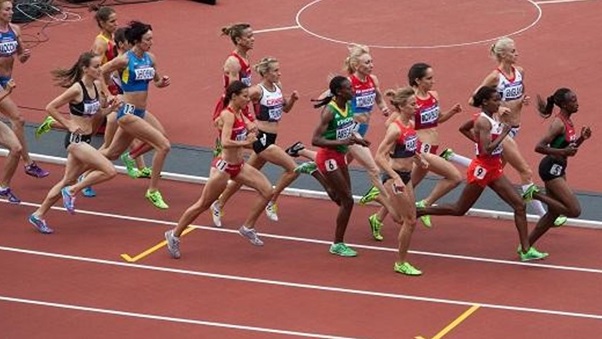 Apps
Before creating an account and betting on sports, you must ensure you are gambling with the best app. You want a modem, user-friendly but simple app. One that allows you to find the sports betting markets you are after and place your wagers quickly. It should have all major sports covered with a healthy presence of more niche markets, including awards like the Oscars, TV presentations and even esports—the more to bet on, the better here.
There should also be secure login with the ability to access your account using face recognition and fingerprint technology in addition to your username and password. The top betting apps even allow you to bet on sports then watch the action live on your smartphone at no extra charge. This includes horse racing and soccer.
Bonuses
All leading online bookmakers offer new customers a welcome bonus. This is a promotion designed to encourage players to create an account and join them over the competition. These types of deals come in many different shapes and sizes, including free bets, risk-free bets, enhanced odds, cashback and profit boosts.
Do your research and choose the bonus that best suits your style of betting. Read the terms and conditions attached to the offer to ensure you have a firm understanding of how the offer works and what is expected of you as a registered member. You'll also familiarise yourself with the steps needed to withdraw any winnings made from gambling using your free bet.
Create
When you have done all your research, finding the best app and the most generous bonuses, it is time to create your account. You can create an account in just a few minutes, and you must complete this process only once. You'll gain a username and password, which allows you to access your account from anywhere using a mobile or desktop computer.
To create an account, you must visit the homepage of your chosen bookie then click to sign-up. Fill in the registration form, create a username and password, then make your first deposit and bet. Your account will be live, and you'll have access to all sports, markets, promotions and features like live streaming and in-play betting. It's the power of a bookmaker in a hand-held device that is ready when you are.
Related posts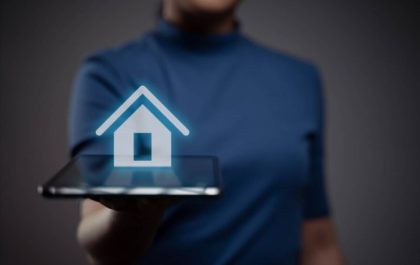 Revolutionizing Home Buying By Embracing Technology in the Modern Real Estate Market
Embracing Technology in the Modern Real Estate Market The landscape of homebuying is undergoing a seismic shift, propelled by technological…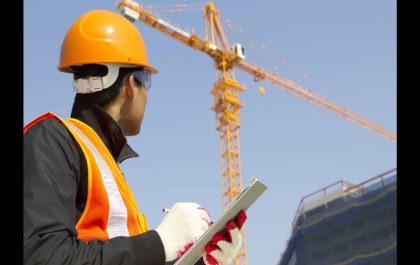 Why Engineering is a Promising Career Choice for The Future
5 Reasons Engineering is a Great Career Choice Engineering is a growing field in the U.S. with high demand due…