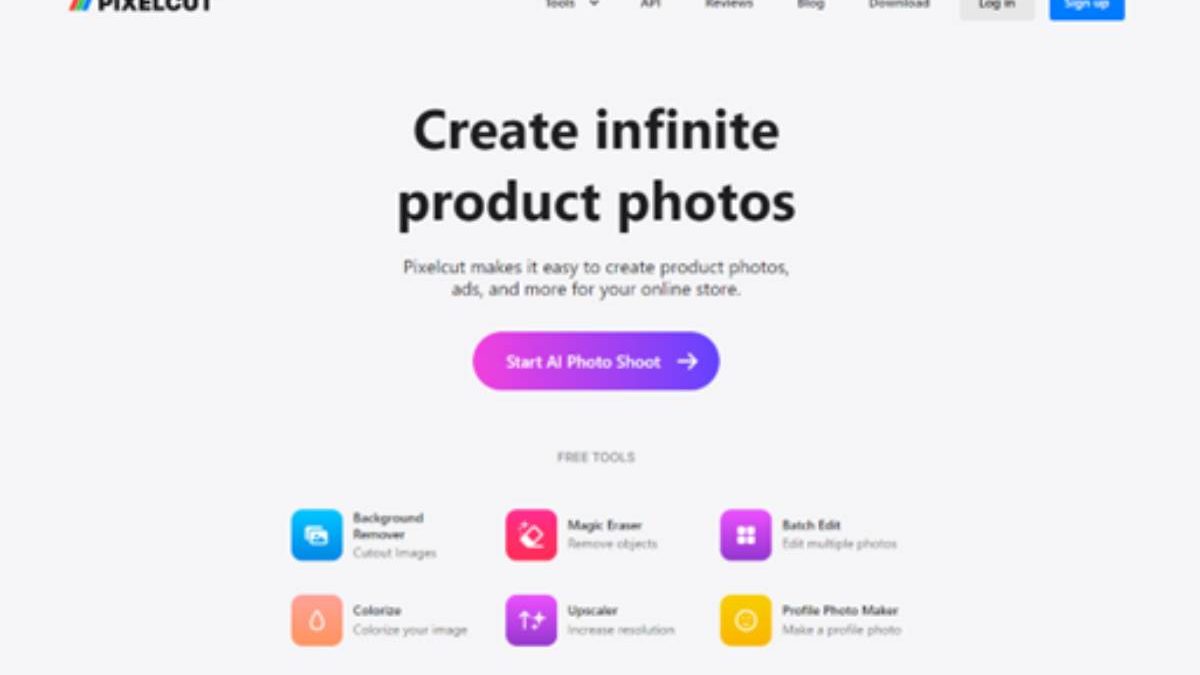 A few years ago, removing the background of an image might have seemed challenging to those who lacked expertise in using Photoshop. But with the introduction of the App Store, it has become simpler and more convenient to eliminate the background of a photo.
Pixelcut is one such app that allows users to isolate the subject of an image with a simple swipe to the right. In this review, we'll be deeply diving into PixelCut AI's features, including the AI-powered image upscaler, Magic Eraser, background remover, and more.
Benefits of PixelCut
Easy-To-Use Background Removal
PixelCut AI offers an innovative background remover feature that allows you to isolate the main subject of your photo and remove the background. With this feature, you can make your image stand out by placing it onto a new background of your choice. You can choose from black, white, transparent, or custom backgrounds to make your image unique.
To use this feature, simply upload a JPG, PNG, or HEIC file of your image. PixelCut AI will automatically remove the background, and you can refine the cutout if needed. After the background is removed, you can edit the remaining image by adding text, cropping it, and customizing it in other ways.
PixelCut AI also offers tons of free templates and assets to inspire your next graphic. You can use their custom backgrounds, stickers, fonts, and more to make your image shine. Once you're done editing, you can download your new cutout image as a PNG file with no background or keep editing and adding new background details.
AI-Powered Product Photos
The background remover feature of PixelCut AI is a game-changer in creating AI-powered product photos. This feature opens up endless possibilities for product photography and helps businesses to showcase their products in a more attractive and visually appealing manner.
This helps highlight the product and makes blending into e-commerce websites, advertisements, and other marketing materials easier.
By removing the background, users can focus on the product and highlight its unique features. They can also replace the background with a plain or custom one to make the product stand out even more. This results in images that are more eye-catching and are sure to grab the attention of potential customers.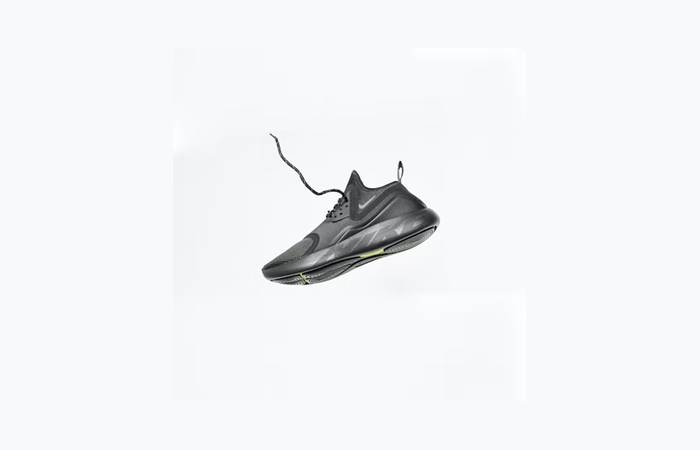 Automated Editing And Resizing
PixelCut AI offers a range of features to enhance and resize images easily. With its AI-powered image upscaler, users can quickly and easily improve the quality of their photos, increasing the resolution while preserving the details and textures of the image.
The upscaling process is automatic and fast, making it ideal for professionals and individuals who need to upscale their images for various purposes.
It also features a Magic Eraser tool that lets users remove unwanted objects, people, or clutter from their photos, making it easier to create clean, polished images. The process is fast and automatic, so users don't need to spend hours manually removing unwanted elements from their photos.
For those who need to edit multiple images at once, PixelCut AI offers a batch editing feature that makes it simple and quick to remove the background from various images.
PixelCut's Background Remover: The Verdict
Over 10 million small businesses and entrepreneurs have given Pixelcut their approval, with an impressive average rating of 4.8 stars.
With its AI-powered background remover, image upscaler, and Magic Eraser feature, users can quickly improve the quality of their photos, removing unwanted elements and increasing the resolution with just a few clicks.
The user-friendly interface and fast processing make it ideal for professionals and individuals who need to create high-quality images for various purposes.
Key Takeaways
PixelCut AI is a feature-rich and versatile tool for anyone looking to enhance, edit, and resize their images. Whether you're a professional photographer or need to touch up your family photos, PixelCut AI offers a range of powerful features to help you achieve the desired results.
The AI-powered image upscaler, Magic Eraser, and batch editing capabilities make it easy to create high-quality images quickly and efficiently. The free templates, assets, and customizable options also allow for a level of creativity and flexibility that is unparalleled in the market.
Related posts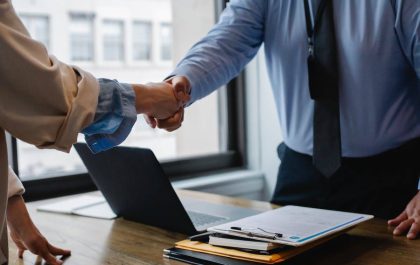 Things to Keep in Mind While Choosing a Corporate Travel Agent
Businesses that require regular employee travel must be careful to select the best corporate travel agent. By effectively managing all…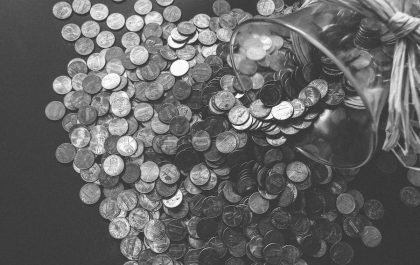 Why Saving Money May Not Always Be the Best Choice
You place your bets at Google Pay bookmakers, but there's that lingering feeling that you could allocate this money for…