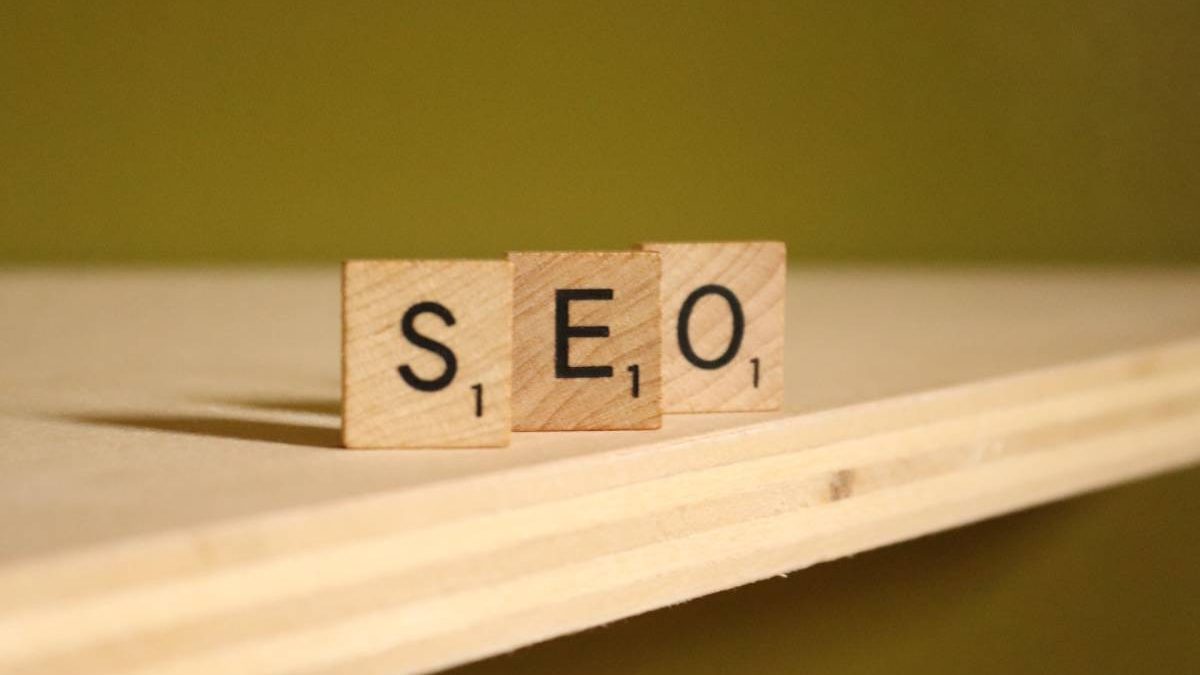 Software as a Service (SAAS) is the ideal model for online business. This helps users easily get everything they need directly from the server. SaaS SEO Agency provide amazing opportunities for startups and small vendors to expand their business. If you are just starting your business or need to expand it, then you should start a business with SaaS. SaaS usually provides very flexible solutions. The simplicity these cloud-based technologies offer encourages users to switch to this service. SaaS goods are thought to be the finest source for business growth rates.
What SaaS SEO is?
SaaS is any service that serves the user through the Internet. There are two main features of SaaS that must be taken into account when promoting:
A SaaS product will evolve over time, therefore it's impossible to anticipate exactly how it will look in a month, year, or five years;
You are unaware of which web pages and other websites receive more traffic, backlinks, and leads. This is standard for all SEO but is particularly true for SaaS product promotion.
How to promote SaaS products with SEO: basic strategies
If you're serious about marketing your SaaS product, be prepared to commit the time, money, and resources to it. The main strategy for promoting SaaS products with SEO is as follows:
Determine the overall value of your product. Discovering the value you are delivering to clients is the first step to learning how to create a lucrative SaaS business. As a consequence, you may correctly connect with the brand's value from the start by promoting it to potential consumers and business partners. It's more affordable to sell people what they need anyway, so look for a dilemma that you can solve and make them work better. Therefore, don't be shy about speaking with prospective clients and other distributors in your sector to learn about their worries.
Study the target market. Once you get the audience you want, you should study their basic needs and fundamental factors like age, lifestyle, etc. This will help you realize exactly what you need to provide them. As a SaaS company, you also need to consider who your customers are and how you will connect with other businesses.
Choose the most suitable pricing model. When you identify your value and research what other businesses are doing to deliver the same value, you can establish your worth. Your pricing strategy ought to be in accordance with your objective and target market. If you want a lot of consumers and believe that most people can't afford your business, it makes little sense to charge a high price.
Get an initial funding idea. Before launching a SaaS business, you must determine the actual cost of your endeavor. Use SaaS SEO Agency's expertise in SaaS development to obtain a sense of the development process and cost in order to have a better understanding of what it takes to operate and manage a successful SaaS business.
Build a strong development team. Find developers with expert knowledge. The main thing here is to listen to the examples, experience, and recommendations of the firm's former clients. Additionally, speaking with an IT firm that specializes in SaaS development is worthwhile if you want to ensure that you have an advanced solution.
SEO optimization for SaaS products requires the use of different methods. You can try to promote the product yourself. You require a SaaS SEO Agency if you lack knowledge in advertising online resources or do not want to invest a lot of time in learning the intricacies. SaaS promotion is usually even more complex and large-scale than other products. And in the end, it provides you with a constant, not a one-time profit, and all investments pay off.
Related posts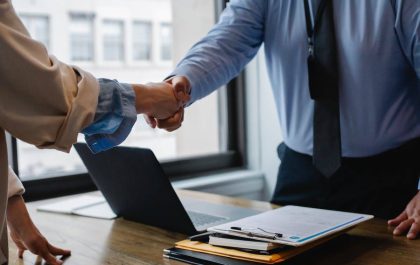 Things to Keep in Mind While Choosing a Corporate Travel Agent
Businesses that require regular employee travel must be careful to select the best corporate travel agent. By effectively managing all…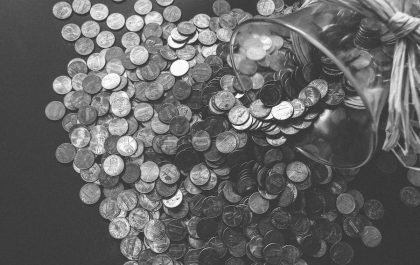 Why Saving Money May Not Always Be the Best Choice
You place your bets at Google Pay bookmakers, but there's that lingering feeling that you could allocate this money for…