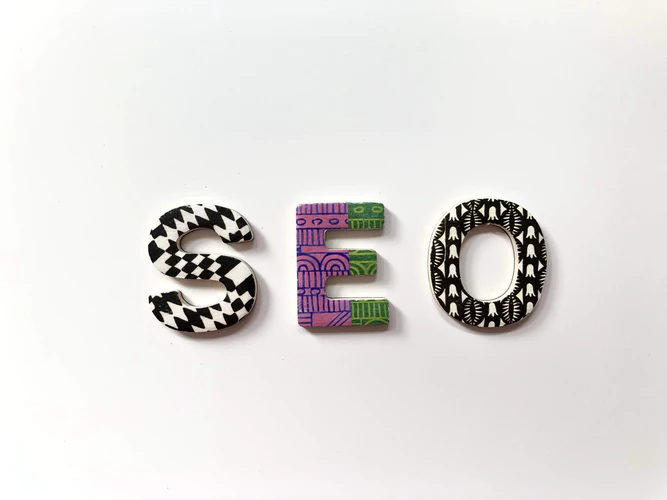 Technical SEO is the method of optimizing the crawling and indexing phase of your website. You can assist search engines to navigate, crawl, interpret, and index your website without any technological SEO difficulties. It is called "technical" because it has nothing to do with the website's actual content or with the promotion of the website. Technical SEO is mainly intended to enhance the infrastructure of the website as it is an important aspect of SEO and making sure your technical SEO is right can give a boost to your rankings.
Specifying the Domain
You need to define your favored domain when setting up your website or blog. By doing so, you inform search engines about which domain variation you want to use during your website's lifetime.
By default, a website with www and without www in front of a domain name is accessible. Although this is okay for users, it is confusing for search engines since they see these as two separate websites. This means that you can experience indexing problems, duplicate issues with content, and loss of page rank. You need to customize your preferred domain to solve this problem and notify search engines about your preference.
Optimizing Robots.txt
The next move is to check and optimize your robots.txt file once you are done setting up your chosen domain. Robots.txt is a text file that resides in your website's root directory and provides search engine guidance about which pages of your website can be browsed and added to their index. However, what is crucial is to verify and ensure that there are no false blockages that will prevent website indexing by search engine crawlers.
Also Read: 5 Must-Have Features for Next-Generation Firewalls
Optimizing URL Structure
Revising the URL structure of your website is the next thing on your technical SEO audit list. In general, the only thing you will have to do is to optimize your URLs when publishing new content once you determine the format of your permanent link structure. If you are using WordPress as your CMS, you will note that WordPress takes your post title and generates the URL when creating a new post.
Navigation and Website Structure
For several factors, the structure of a website is a very significant SEO factor. Users are more likely to remain longer on a website to figure out what they want more efficiently, and it is easier for search engines to recognize and index a website.
Always keep in mind not forgetting about navigation and site layout in the attempt to optimize the websites for conversions which can destroy the SEO. When assessing a particular page, Google takes into account the overall structure of a website should not be overlooked. Of course, if you want to have any benefit, your category pages should be optimized.
Adding Breadcrumb Menus
A breadcrumb menu is a series of links that allow users to navigate to a previous page or to a website's home page, which is located at the top or bottom of a page.
A breadcrumb menu fulfills two key purposes: it lets users quickly access a website without having to click the back button on their browsers, and it gives search engines another clue about the layout of a website. Breadcrumbs are classified in different SEO Guides as an SEO element because Google highly recommends them.
Check Out: Top 3 React Software Architecture Best Practices 
Structuring Data Markup and SEO
Structured data boosts the presence of the website on the SERPs. In the last few years, structured data has become increasingly relevant because it is extensively used in Google search results.
Although structured data has to do with the content of a website, you need to add code to your website to get it right, and it is part of technical SEO. You usually incorporate the concept of structured data once, and then you don't have to do anything about it.
Checking Canonical URLs
When indexing the website, it's an easy way to tell Google which version of a page to consider. The idea is similar to the preferred domain, where several URLs make a single page available.
For all your websites, you can define a canonical URL. As with other technical SEO components, you don't have to do anything else once you set your website correctly to output the canonical URL.
Optimizing 404 Page
If the URL they have accessed does not exist on your website, a 404 page displayed to the users. That error is perhaps maybe because the page was removed, the URL was changed or the URL in their browsers was mistyped. By default, most modern WordPress themes have 404 pages optimized, or you can easily make your 404-page SEO friendlier by using a plugin or editing your theme templates. It's very quick to test how your 404-page looks, open a new browser window and enter a URL that doesn't exist on your website.
Optimizing XML Sitemap
An XML Sitemap is an XML file that lists all of the available pages/posts on your website. It also contains the published date and last modified date in addition to their title.
It is easy to customize the XML sitemap, including the pages relevant to your website in your sitemap. Do not include articles, author pages, or other pages in your sitemap tag that have no original content of their own.
Add SSL to Make Your Website HTTPS
Security is the latest trend on the Internet. HTTPS is a recognized ranking signal and an additional way for your users to create trust. When you install SSL on your server, it is possible to access your website using HTTPS instead of HTTP. This means that any information transmitted between your website and your server encrypted.
Website Speed
Website speed, another known ranking signal. In all their SEO guidelines, Google addresses the value of speed, and studies confirm that faster websites perform better than slower websites. Website speed is a technological challenge, and to achieve good results, it involves making improvements to your website and infrastructure.
Also Read: 7 Major Digital Marketing Mistakes to Avoid in 2021
Mobile Approachability
It is not optional to have a mobile-friendly website. Most of your users are on mobile, and if you don't have an easy, mobile-friendly website, your rankings will suffer from the implementation of the mobile-first index by Google. Mobile-friendliness is part of technical SEO, so you don't have to deal with this again once you have a mobile-friendly theme that is properly designed.
Consider Accelerated Mobile Pages
In its attempt to make the mobile web faster, Accelerated Mobile Pages a relatively new idea introduced by Google. That is with Accelerated Mobile Pages, you use its HTML to include a version of your website, which is a reduced version of normal HTML.
Webmaster tool- Google Search Console
You need the support of Webmaster software to conduct the most significant technical SEO tasks. Webmaster tools, offered by search engines and can use for technical SEO to optimize a website. Google's Search Console, given by Google, the most comprehensive set of resources.
You can test your robots.txt file with the Google search console, all you have to do is submit a sitemap to Google and find and fix crawl errors. Registering your site with Google and Bing webmaster software and configuring the basic settings strongly recommended.
Technical SEO includes a variety of checking and settings that are required to be done to optimize and enable your website crawl and index search engines without any glitches.
Related posts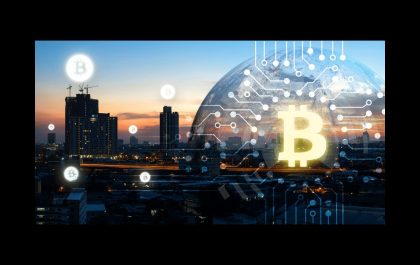 Empowering Bitcoin Users in DeFi: Harnessing the Potential of renBTC
The world of decentralized finance (DeFi) has been revolutionizing the financial landscape, providing individuals with unprecedented control over their assets…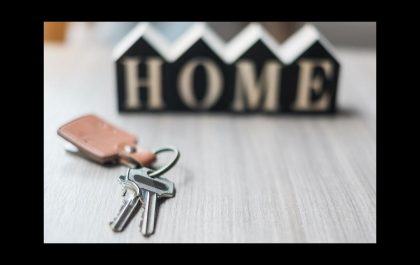 5 Tips When Purchasing Your First Home
Home ownership is a big financial commitment and there is a lot of information to take in. These 5 tips…