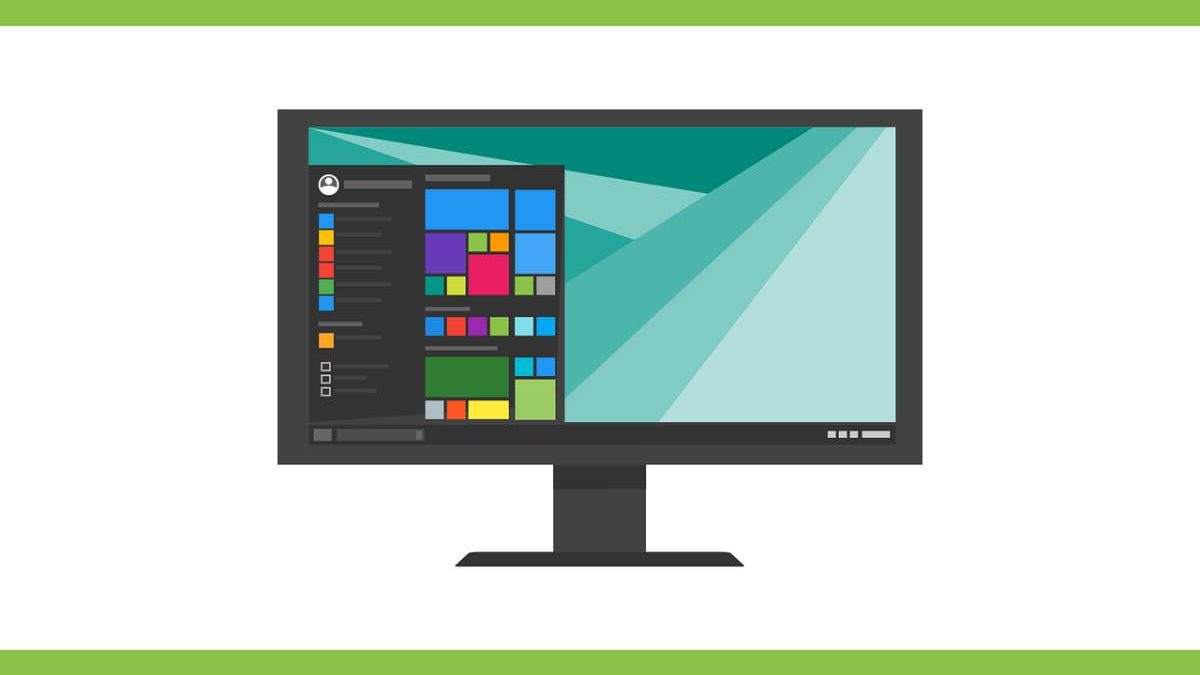 8 Reasons to Upgrade Your Operating System
The average computer user and even some businesses see operating system upgrades as unnecessary expenses. They won't make the switch unless they are forced. But there are many benefits to upgrading that maybe you haven't considered. Like, did you know that newer operating systems receive better tech support? This means that they get priority when it comes to security patches, which can protect you from hackers and viruses long term. Here are the best reasons to upgrade your operating system:
Data Security
Data security is a major concern for many users, and the latest operating systems offer new features that help to protect your data. For example, newer operating systems have improved support for biometric security like facial recognition or fingerprint scanning. They allow you to encrypt files stored on your computer so that only you have access to them. Data security is one of the best reasons to upgrade your OS.
New Features
Another great reason to upgrade your operating system is to take advantage of new features. New features can make your computer faster, more secure, and easier to use. Being able to multitask is important for many people. When you use multiple software solutions plus the internet for work or home use, it can slow down your computer considerably. Newer operating systems are designed to handle a higher workload, even for computers with lower memory capacity. Additionally, new features can sometimes be used just for fun.
More User-Friendly Options
People are getting used to how smartphones operate. This means that computer technology needs to stay as simple and user-friendly as navigating a smartphone. Newer operating systems have more functional interfaces that are easier to use. Compare this to the OS from the early 2000's and it's come a long way.
Compatibility
The most important reason to upgrade is compatibility. If you have an older version of an operating system, many apps and services may no longer work properly. They are more prone to crashing, stalling, or other functionality issues. Sometimes, you may also run into the issue of updates to other apps not working properly.
Improved Battery Life
Do you want better battery life? Then upgrading to a new operating system can be an effective way to improve it. The latest versions of most operating systems, including those for Android and iOS, have been optimized for better performance and longer battery life. This means that your laptop, tablets, and smartphones will all work longer when you use the latest version of an operating system.
Reliability
Your device will be more reliable and more stable with the newest operating system. This means fewer crashes, bugs, and security problems. Of course, it's also important to keep the latest antivirus and antimalware programs on your devices as well. But being able to depend on your computer when you need it for work, or your smartphone when you need it on the go is important.
Improved Support for Popular Applications and Services
Did you know that after a while, older versions of operating systems are no longer supported by the companies who made them? This means that if something happens to your data or your files and you are running an old version of the OS the companies won't help. This means that you're on your own if it crashes and you need support if you lose your data. You may be able to find recovery services to help, but this can also be more expensive in the long run.
Accessibility Options for Users with Disabilities
More and more users with disabilities are utilizing technology. This is because of newer features that offer them accessibility. Some of these options are only available on the latest versions of operating systems. You might see things like high contrast to help people with vision problems, closed captioning for those with hearing problems, and even narration for people with extreme vision problems or blindness. Plus, being able to talk to text, or use Siri to find information can offer more opportunities for people with disabilities to use technology in their daily lives.
Conclusion
Upgrading your operating system is more than an expense. It's a necessity if you want the best access to security patches, newer features, and even better battery life and performance. If your system seems slow and you've cleared off unnecessary files, it might be time for an upgrade.
Related posts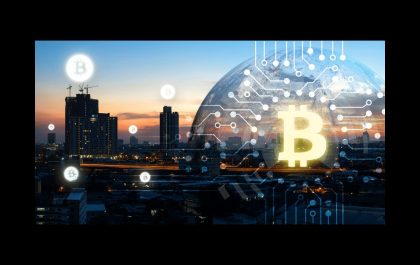 Empowering Bitcoin Users in DeFi: Harnessing the Potential of renBTC
The world of decentralized finance (DeFi) has been revolutionizing the financial landscape, providing individuals with unprecedented control over their assets…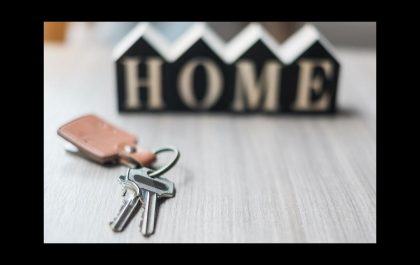 5 Tips When Purchasing Your First Home
Home ownership is a big financial commitment and there is a lot of information to take in. These 5 tips…