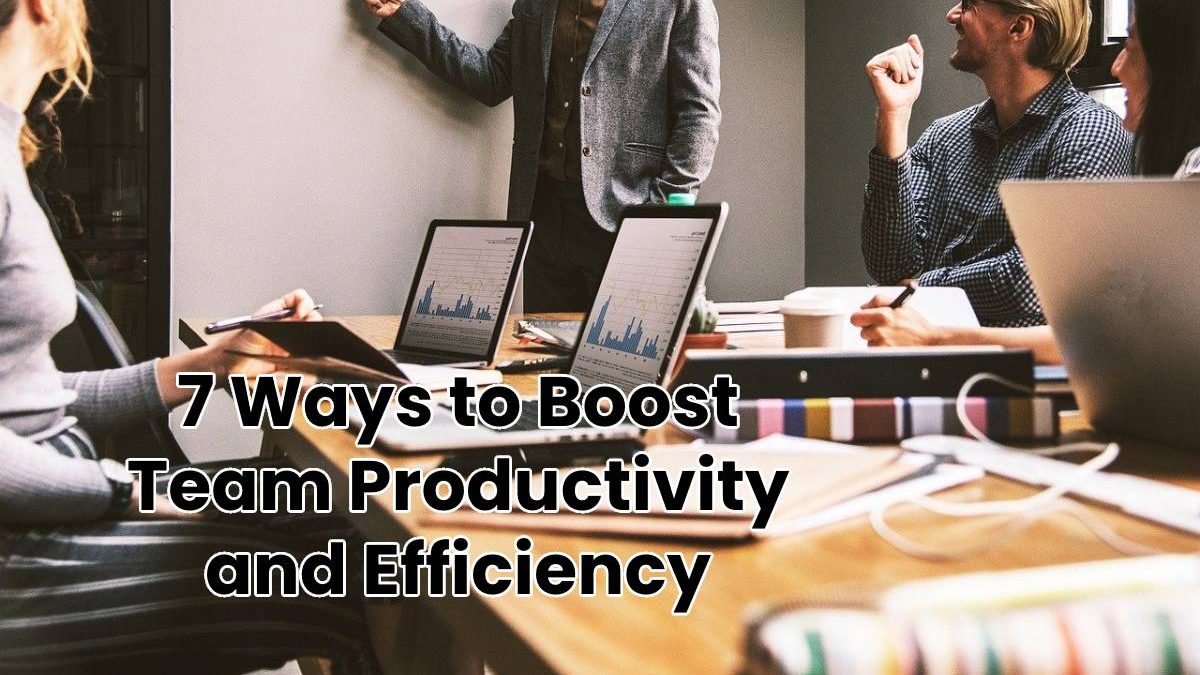 7 Ways to Boost Team Productivity and Efficiency
If you're a manager, productivity in the workplace should be one of your main concerns. No matter your level of experience, you might always be looking for ways to boost your team's efficiency and productivity. In this article, we'll be offering you some realistic tips and tricks on how to do that. So just keep reading to find out more!
Tip #1: Provide Your Team With the Tools They Need
No matter how hard-working or committed your team members are, that won't matter much if they don't have the right tools to do their job. Project management tools have come a long way and they're really important when it comes to productivity and efficiency.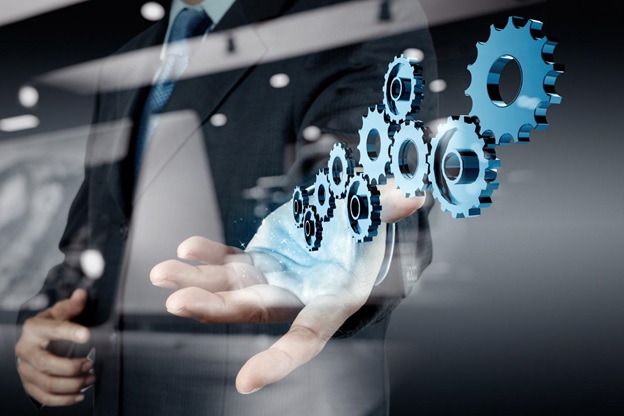 That's because they allow every team member to see the different stages of a project. On top of that, everyone knows what they have to do – tasks are assigned to team members, along with deadlines and task descriptions.
Tip #2: Set Attainable Goals
We can't stress the importance of having realistic goals enough. Both you and your team need goals that are understandable and reachable. Well-defined goals are the key to any successful project.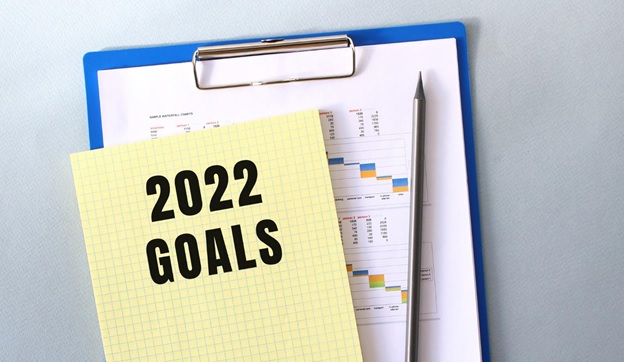 To check if the goals you set are realistic and attainable, answer the following questions:
Can the goal be accomplished with the resources you currently have?
Does everyone know what's being asked of them?
Are there any tangible ways in which we can check the success of this goal?
If you answered "Yes" to all of those questions then congratulations, the target you set is realistic and attainable. If not, we recommend you go back to the drawing table and work on a new strategy.
Tip #3: Use Charts and Graphs
Using charts and graphs can be quite useful when you're trying to smooth out certain processes. These tools can make even the most complex issue seem simple because they help break it in smaller, easy to follow steps. For example, you can use a flowchart whenever you have a new project to determine its stages. And you don't even have to make it by hand – you've got smart tools such as a flowchart maker to help you do that.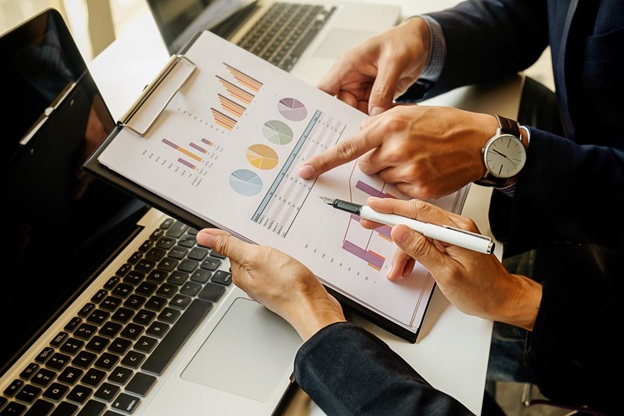 Graphs and charts also make explaining projects to your team smoother. That's because you have everything split in steps and stages that are easy to follow. They also make great tools for writing and presenting project and software documentation.
Tip #4: Improve Communication
Communication is crucial in the success of a project. Your team members should always be able to talk amongst themselves and with you about the different stages of their work, along with certain issues they might be facing. You need to make sure your team is comfortable enough to tell you everything.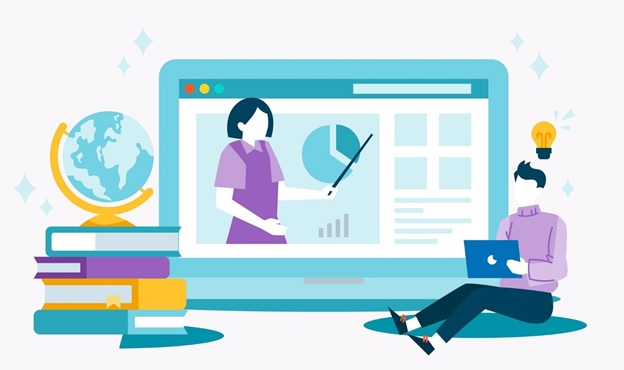 This is where we recommend you practice open communication with your team and always encourage them to share thoughts and ideas. Here are a few ways in which you can improve communication with and between your team members:
Always keep everyone updated about everything;
Listen to your team members and be empathetic;
Choose the right communication tools- like a virtual phone.
Tip #5: Know Your Team
Whenever you start assigning new tasks, you should keep in mind your team members' strong and weak points. For example, if a team member is known to be a perfectionist and detail-oriented, it might be a good idea to assign them as a tester or manager.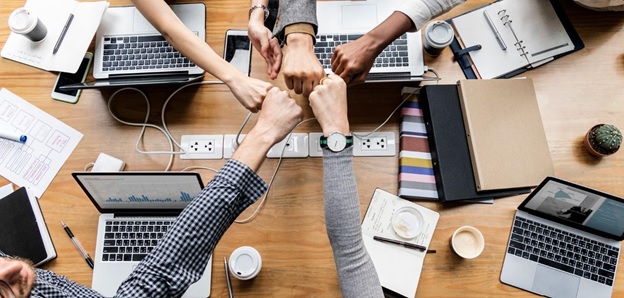 You should have a full grasp of your teams' skills. This will help you make more informed decisions and assign every task to the right person. Always be on the lookout for the strongest team members so you can help them grow and develop into potential leaders.
Tip #6: Promote Flexible Schedules
Given the recent context, more and more people prefer to work from home. Others might love the atmosphere of a busy office. Whatever the case might be, make sure you're always flexible and willing to accommodate their needs.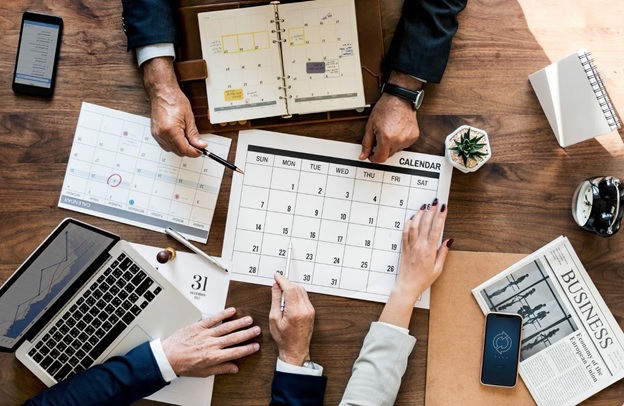 When your team enjoys a flexible program, they will be able to get enough rest in between tasks. Some people might be more productive in the morning, while others might only be able to work during the evening. As long as they're able to work within their desired timeframes, you can be sure they'll always give their best.
We've seen many times how teams and projects failed because bosses loved to micromanage everything. While everyone's aware that they have good intentions, people simply don't feel comfortable working when they know their every move is being monitored.
So, give your team members the freedom to work at their own pace, as long as they respect the deadlines. Usually, employees will start losing interest in their job as soon as you start controlling everything they do.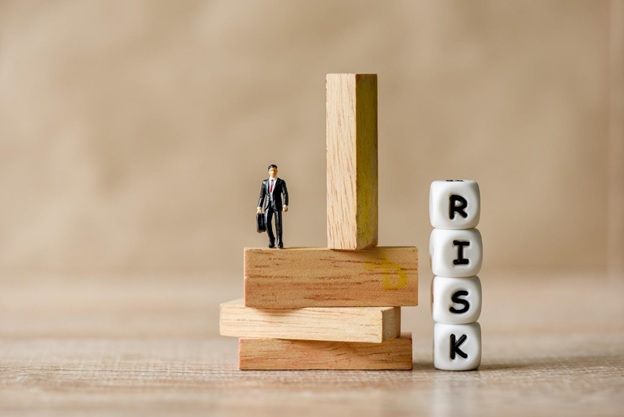 So what we recommend you do instead is clearly define their responsibilities and what is expected of them. Once everyone has a plan, they can start working towards that goal in their own way. When you allow your team members to manage themselves, they will also have more trust in you.
Our Final Thoughts
We know how hard it might be to manage a team of people. But we're also pretty sure that if you follow some of the tips in this article, both you and your team will enjoy increased levels of productivity. Not only that but you will also prove your skills as a manager to your team – and when your team has someone to look up to and trust, they will work harder, smarter and in a more efficient manner.
What about you? Do you have some tips and tricks on how to boost a team's productivity? What has or has not worked for you? Share your thoughts in the comments below – extra insight is always helpful and appreciated!
Related posts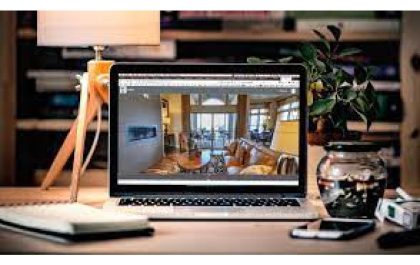 SeekBeak: A Simplified Solution for Interactive 360° Virtual Tours
Businesses constantly seek innovative ways to engage with their audience. One of the most effective ways to do so is…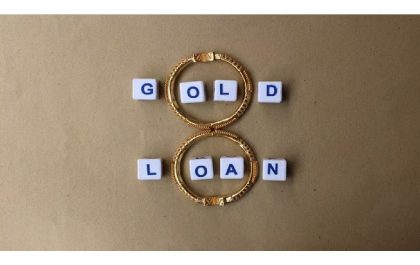 Benefits of Using a Gold Loan Calculator
Are you looking for a convenient way to secure a loan without sacrificing security? A Gold Loan Calculator can provide…