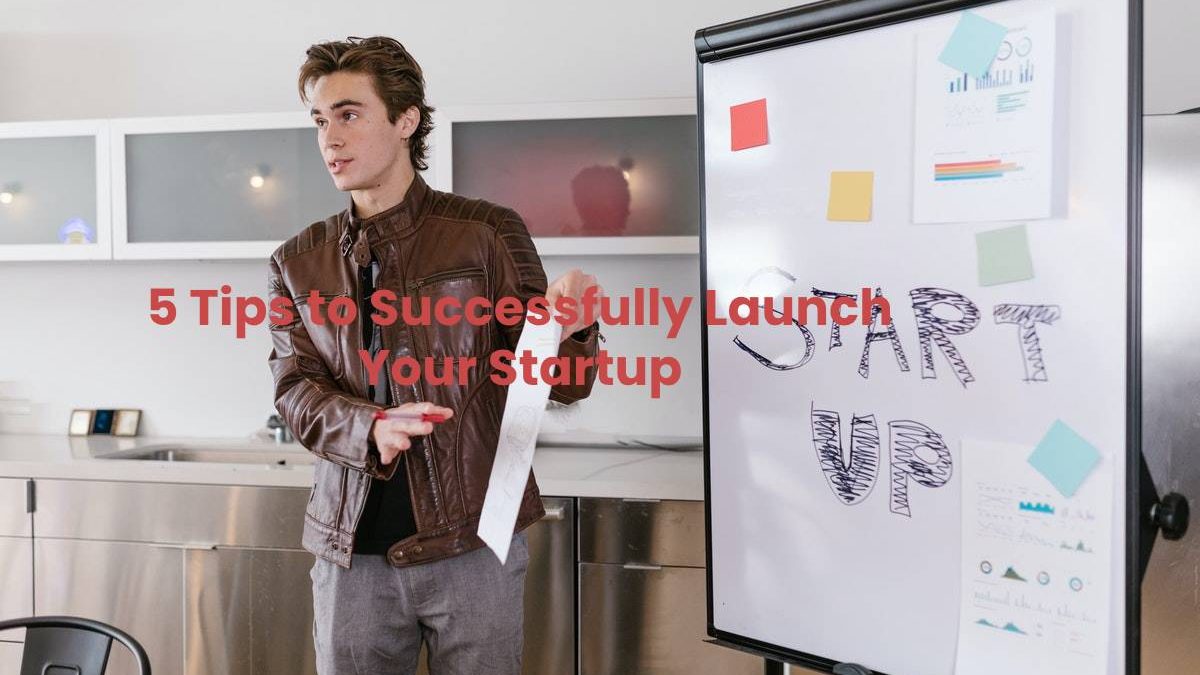 5 Tips to Successfully Launch Your Startup
There is no better time than now to launch a startup. It could be as big as the PR firms in San Francisco or something as small as handmade jewelry online. But even if you have a foolproof idea for a business, the process is far from easy.
In this article, we will share five tips to help you successfully launch your setup.
1. Use a Specialized Research Company
For many startups, the recommended target audience is one with a younger age demographic. The main reason is that the younger audience makes up a faster-growing market. Startups have a less competitive advantage in matured markets. Startup businesses will face difficulty distinguishing themselves from existing, well-reputed, and well-known brands amongst older audiences.
Therefore, our first tip for startup businesses is to enlist the services of a specialized research company. These experts help new businesses gather vital information that can help define their potential market. Additionally, the research company uncovers vital data for the startup. They can uncover information, including competitor weaknesses or strengths, necessary development time for products, and more.
The only drawback to this is that while the specialized research company is at work, the startup cannot make any sales.
2. Conduct a Thorough Research on Your Startup Idea
Needless to say, it is best to invest in an idea you're passionate about. But while passion is necessary, what is even more important is ensuring there's a market for your service or product. Why waste your investment if it does not bring any returns?
Hence, you must invest time and energy to carry out research that discovers the market scope for your idea. Only when you are sure that there's broad demand for what you intend to sell should you develop your startup plan.
Some key considerations for a startup plan must include:
Estimating the time frame for your startup
Strategies for achieving your startup goals
Your goals and long-term vision
Defining the revenue and costs of your startup
Deciding the number of employees your startup will need and launching the recruitment process
Devising a robust marketing plan and strategy
Installing KPIs in place to track your startup progress
3. Network- The Right People Matter
Networking is not an alien term for any person alive in 2022. For startups, though, it carries even more weight. Networking is the key to business success, but you must ensure you mingle with the right people.
If you foster connections with people who are not resourceful in the industry, you're not going to make any headway. Hence, try to find the sort of crowd that will push your startup further. Remember, word of mouth is a strong tool to use, as people love to talk.
88% of people are quick to trust family and friends. Recommendations for businesses spread a lot faster this way too, which is why you must network like there is no tomorrow. A simple example of networking could be signing up for a LinkedIn account, making your business profile on 'Google my Business,' and more.
Also, make it a point to attend open events, such as workshops, seminars, and more. These events put you in league with your part of the industry.
4. MVP- Minimum Viable Product
If you can space the funds and time, building your minimum viable product is one fantastic way of validating your product. MVPs comprise of three main segments, including:
Functions
Usability
Scalability
Investing in these three components will make you more confident that the product you are selling is robust, engaging, and appealing. It will also increase the viability and quality of your startup in the eyes of the public.
5. Work on Your Financial Stability from the Start
One cannot doubt that a startup, regardless of how small it may be, consumes a certain amount of capital. In many cases, that capital could come from the personal savings of the founder and even their family and friends.
Therefore, in addition to launching your startup, it is imperative to work smartly alongside maintaining your financial stability. While launching your startup, be sure to keep a backup of outside capital, such as from funding agencies of social economy, assistance funds, and more.
This may require some homework, and you may have to work closely with your investors to know what they expect from you. You'd also do great to discuss your startup financing needs with a banking expert for customized solutions.
Why a Startup is a Great Idea
A startup may seem like an intimidating prospect to many, but the fact is that the advantages of it far outweigh the risks. There are great rewards for smart and careful entrepreneurs waiting for the right time.
A side business never hurts, but it does provide a great financial cushion that makes life very comfortable and enjoyable. If you are still debating whether to launch your startup, here are some perks that might convince you.
Working for someone else takes away your liberty. A personal business brings far more satisfaction and fulfillment. Besides, you may never discover the extent of your potential until you venture out on your own in the industry.
A startup gives you unparalleled flexibility and independence. You can mold, shape, and operate your business as you like.
The returns may be next to none initially. But once your products and services become more popular with a crowd, you're not going to complain about your profits. That is far more than the average salary many of us can hope to earn while working as an employee.
Final Thoughts
Any startup that is concise, well-planned, market-relevant, and specific has greater chances of success. Entrepreneurship can be far more rewarding financially in many other ways too. With our five tips, your startup is sure to get a boost.
Related posts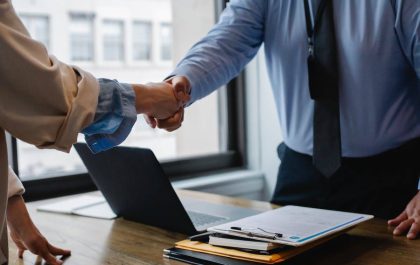 Things to Keep in Mind While Choosing a Corporate Travel Agent
Businesses that require regular employee travel must be careful to select the best corporate travel agent. By effectively managing all…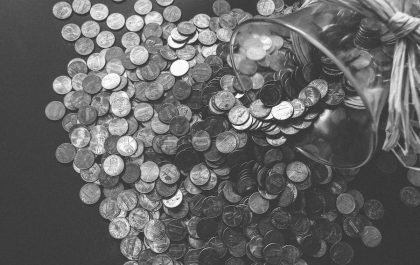 Why Saving Money May Not Always Be the Best Choice
You place your bets at Google Pay bookmakers, but there's that lingering feeling that you could allocate this money for…