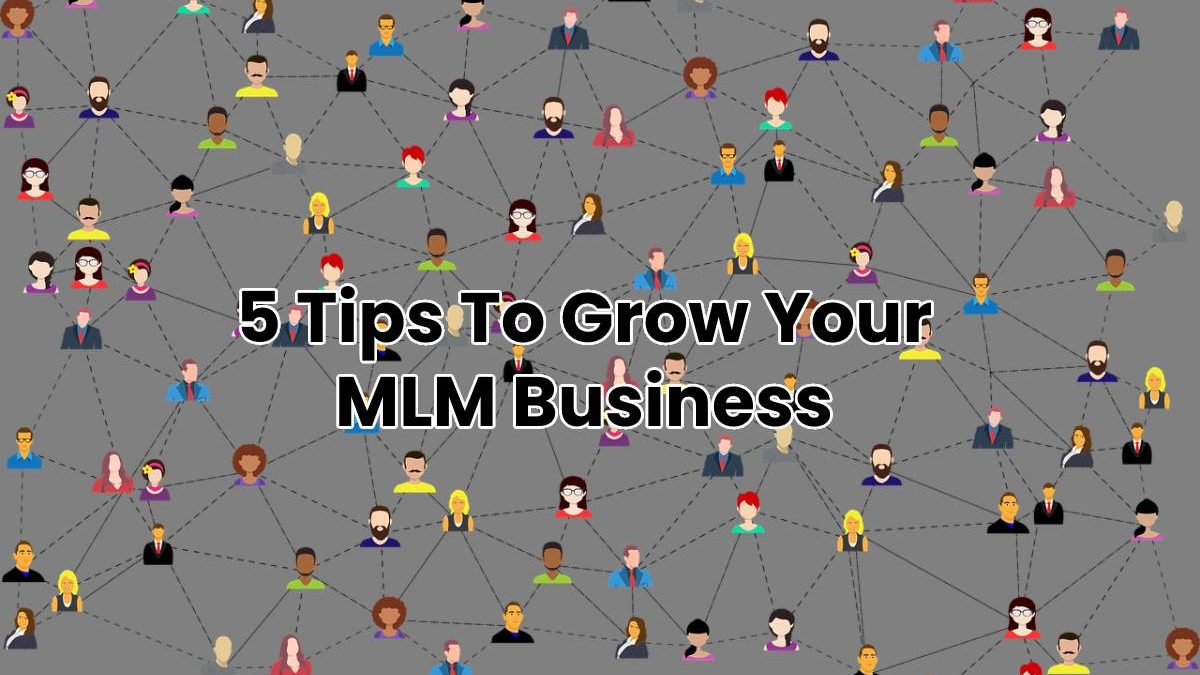 5 Tips To Grow Your MLM Business
Here are some tips for beginners that are good to keep in mind even if you already have experience. Have you ever received advice on growing your MLM business only to find that it didn't apply to yours? For example, on how to be successful with home parties when it doesn't apply to your type of business. These tips for your business success are applicable regardless of the type of business you have or the type of business plan recommended by your company.
1 – Clearly define your expectations with your MLM company
You may think that expectations have nothing to do with success. When it comes to your MLM business, setting realistic expectations plays a big part in your success. For example, what would happen (perhaps you already do) if you expected to earn $10,000 in the second month of starting your business and you didn't meet that goal? You would be discouraged and probably give up. Get off to a good start by understanding what's possible in the long term and knowing what you can realistically accomplish on a monthly basis. Although network marketing can make you a lot of money, it is a long term goal and not a 2 month one. You might need to invest in some tools like membership mlm software.
2 – Have a good knowledge of your products (or services) as well as your compensation plan
Some join an MLM company and do not buy any products? How can you expect to recommend something you don't use? Of course, your company has data sheets and a lot of product information, but by using them, you will collect the best information that will make you a true witness of their effectiveness. People love success stories. They can read features, ingredients, and other facts anywhere. But YOU can tell them how this product has helped you in some way. Don't be one of those people who don't participate in your autoship. By using the products, you will motivate others to do what you do. You also have many trainings to learn more about the compensation plan (or compensation). Prospects are bound to ask questions, so it's important to get it right.
3 – Be inspired by successful people
Many people are successful in various MLM businesses. Your MLM mentor may not be in your business. You can learn very well from people who are not part of your company and I will even say that you can be inspired by people who are successful in other fields than MLM. Many leaders in your MLM business may not resonate with you. Do not hesitate to find one or more mentors outside your company.
4 – Do not neglect personal development
How do you react when things don't go your way? If you have a negative attitude and act like the world is falling apart, will success be there? Developing a mindset of success is central to growing your MLM business. You will have many ups and downs. You know those times when everything is going well and other times you will have the feeling that everything is going wrong.
5 – Build social media relationships
We have come a long way since the days of home meetings. You can meet a lot of people on social media if you do it the right way! Be sure to avoid the mistakes most network marketers make in social media. In other words, post links to their MLM business all day long.
Conclusion
By following these 5 tips for managing your MLM business, you can boost your business in a big way! Which of these have you tried and are you sticking with?
Related posts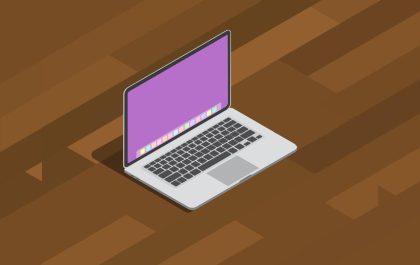 Tips for Choosing the Perfect Desktop Docked Search Utility App
Tips for Choosing the Perfect Desktop Docked Search Utility App In the business world, efficiency is the key to success….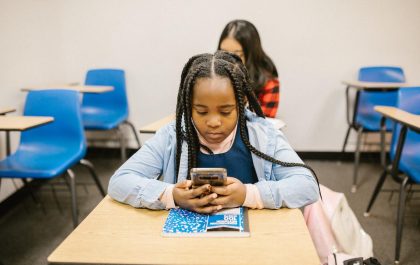 How Technology is Transforming Assignment Writing in Education
In today's educational landscape, technology is not only revolutionizing assignment writing but also giving rise to innovative solutions like the…