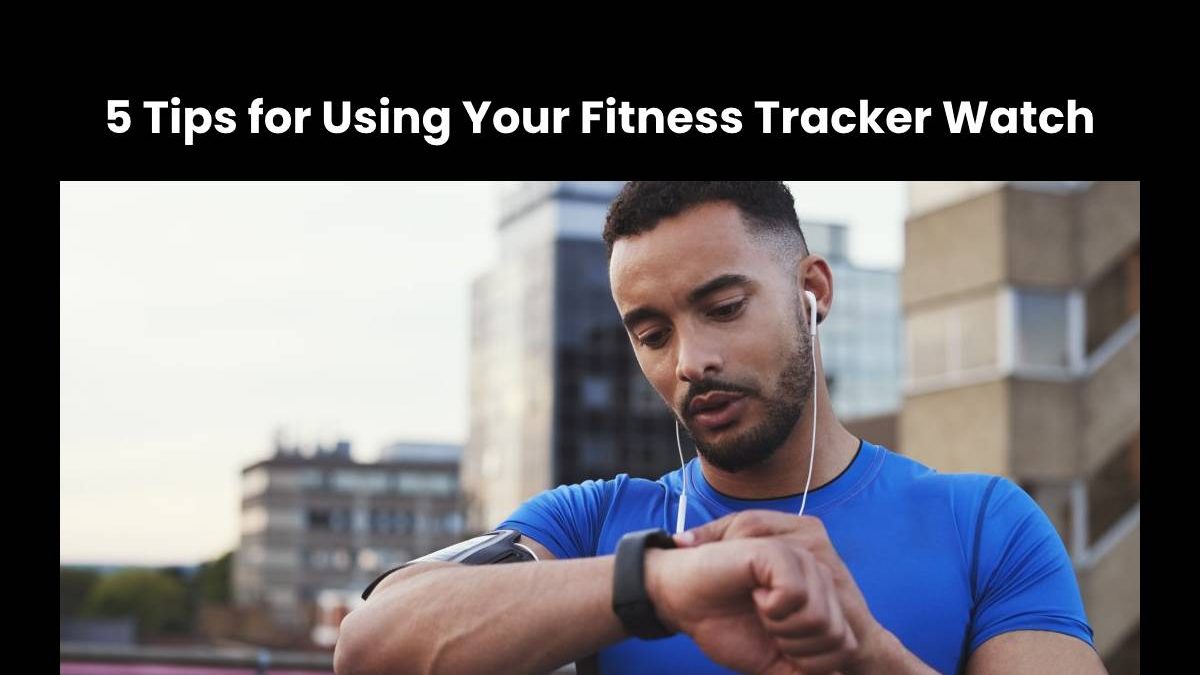 5 Tips for Using Your Fitness Tracker Watch
Fitness trackers, smartwatches, and other wearable devices have become huge over the years.
Despite this, these devices are expected to become even bigger in the future. Current estimates show that at least 1 in 3 people will own one of these wearable devices soon.
Besides, more and more tech companies are stepping into this space. Major names include Apple, Samsung, Garmin, and others.
Nonetheless, in case you already have a smartwatch, the following are a few tips that will help you make the most out of this technology:
1. Wear It on Your Less Dominant Arm
Fitness trackers are not cheap, and you ought to protect them as much as you can. One way to do that would be to wear the watch in your less dominant arm.
In essence, if you are generally right-handed, wear the watch in your left hand and vice versa. This reduces the likelihood of damaging the watch during your regular day-to-day routines.
2. Connect the Device via Bluetooth
Connecting your smartwatch to your phone via Bluetooth is one of the best ways to make the most out of it.
But sometimes, it can be hard to do this, especially if your phone is connected to many other devices like Bluetooth car speakers and such. So a good rule would be to remove some of these devices and create room for your smartwatch.
3. Beware of Inaccurate Data Readings
While fitness trackers can help you manage your workout and track it, you still want to take that data with a pinch of salt.
This is highly recommended for watches that feature a built-in heart rate monitor. It will never be 100% accurate.
Also, the number of calories burned is not always correlated with the steps you've taken that day. So, while these readings are important in overall fitness tracking, they are not 100% accurate.
4. Charge the Battery
Always make sure your smartwatch is fully charged before you leave the house in the morning. In fact, a good rule would be to charge the watch overnight.
It can be very annoying to go to the gym later in the day only to realize that your watch has no charge to track your progress.
Also, learn how to optimize your battery power. For example, you can switch off all-day sync and activate battery-saving mode as well.
5. Sync the Watch with Apps
There are many fitness apps out there that can be synced with your smartwatch to deliver superb exercise outcomes.
Apps like Strava, MyFitnessPal, and others are incredibly powerful and help you in your fitness journey. Syncing them with your wearable device allows you to take advantage of their features fully.
Conclusion
Many people use a blood pressure watch or fitness tracker as part of holistic, healthy living these days. But still, very few know how to unlock the full value of this technology.
With the tips above, you can turn your Super Watches into powerful fitness devices for a healthy and better you.
Related posts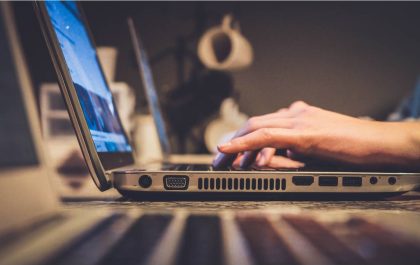 Online Payment Fraud: Navigating the Hazards in the Digital Transaction Era
Online Payment Fraud Navigating the Hazards in the Digital Transaction Era Online Payment Fraud Navigating the Hazards in the Digital…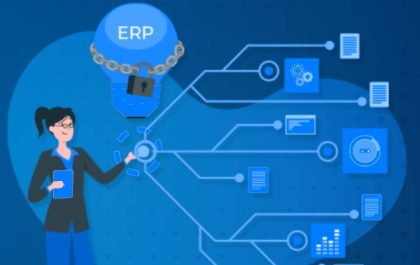 The Singaporean Business Guide to ERP: Tailoring Your System to Local Complexities
Introduction Enterprise Resource Planning (ERP) systems are a key component of any business, and are extremely beneficial for streamlining processes…