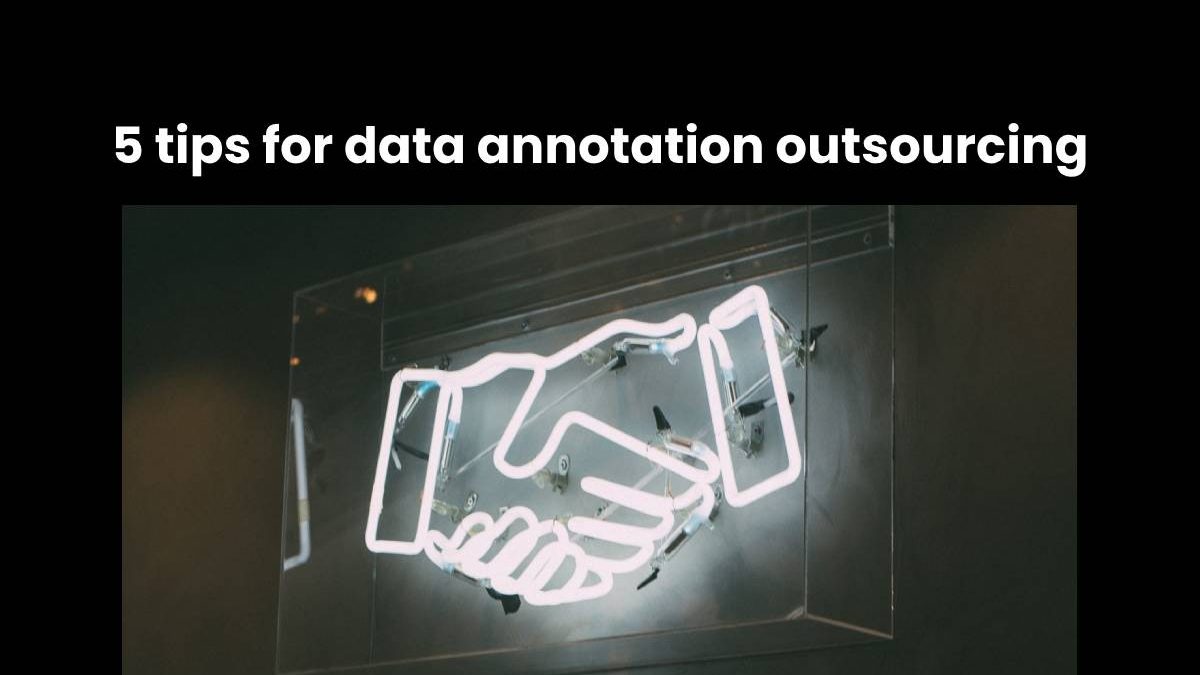 5 tips for data annotation outsourcing
It is unimaginable how much data organizations around the world are producing on a daily basis. It is around some quintillion, and just thinking about organizing that much data is quite a task. We owe it all to the technology we can rely on for data organization instead of managing it ourselves.
oWorkers has been providing data and video annotation outsourcing to clients in a variety of industries like Autonomous Vehicles and Medical AI.
Data annotation refers to a process that makes the data more usable for Machine Learning and Artificial Intelligence enablement. The annotated data can help in speech recognition teaching, training vehicles, translation systems – audio annotation and video annotation.
An alternative to data annotation is Bounding.ai, which is a marketplace for AI training datasets.
Tips for Data Annotation Outsourcing
With that being explained, There are some tips that we have to keep in mind while assigning this sensitive data annotation task to the technology, something we can entirely rely on:
1. Trained Professionals
It is pretty basic that doesn't need much explaining. The companies offering data annotation services have experts who are quite professional in their work. When you are going to outsource this task to such companies, the first thing you will need is an in-house team of experts who will get the job done and help in strengthening your AI models. You will not worry about anything as these specialists will prepare high-quality inputs to feed into the machine-learning algorithms.
2. Guarantee of a quality work
When you choose a company, there should be a guarantee that you will get high-quality results from them. Outsourcing work is not easily manageable, and you must check the chosen company for its work history and client service.
The company that you have assigned the data annotation task must assure the results you have asked for. Besides, they must own top-notch quality types of equipment to achieve the goals that they have agreed to acquire.
3. Flexibility and Scalability
When such a matter is concerned, another crucial thing to consider is if the company is offering flexibility and scalability. It is vital because these demands may not be common for every organization. That is why, when outsourcing data annotation tasks, you need to choose a partner who can scale up and down with you as your needs change.
Another point to consider is adaptable delivery strategies that assure efficient outputs in various industries.
4. Estimation of Cost-effectiveness
One of the core reasons for outsourcing is to save money. That's why companies are always searching for services that can provide them with cost-effective data annotation services. As a result, prospective service providers should be evaluated based on their cost to the firm and their ability to scale up as their needs develop. However, the expenses of such scalability should be recognized as well.
You can get more efficient response time if you partner with a company that provides help around the clock, seven days a week. It also prevents data piling by distributing labor evenly and streamlining the workflow.
5. Mechanisms to Track and Monitor
To get a good result in outsourcing data annotation services, one should partner with a company that lets them monitor and measure their procedures. It enables them to swiftly detect any deviations or problems and correct them as soon as possible, which reduces the risk of flaws or late delivery.
Maintaining control over the process will be easier if you partner with a company that provides direct access to all models and methods.
Related posts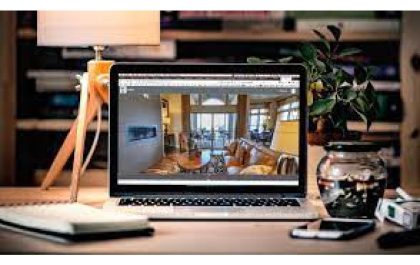 SeekBeak: A Simplified Solution for Interactive 360° Virtual Tours
Businesses constantly seek innovative ways to engage with their audience. One of the most effective ways to do so is…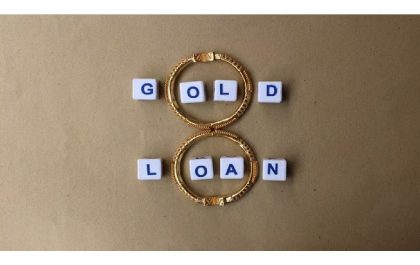 Benefits of Using a Gold Loan Calculator
Are you looking for a convenient way to secure a loan without sacrificing security? A Gold Loan Calculator can provide…