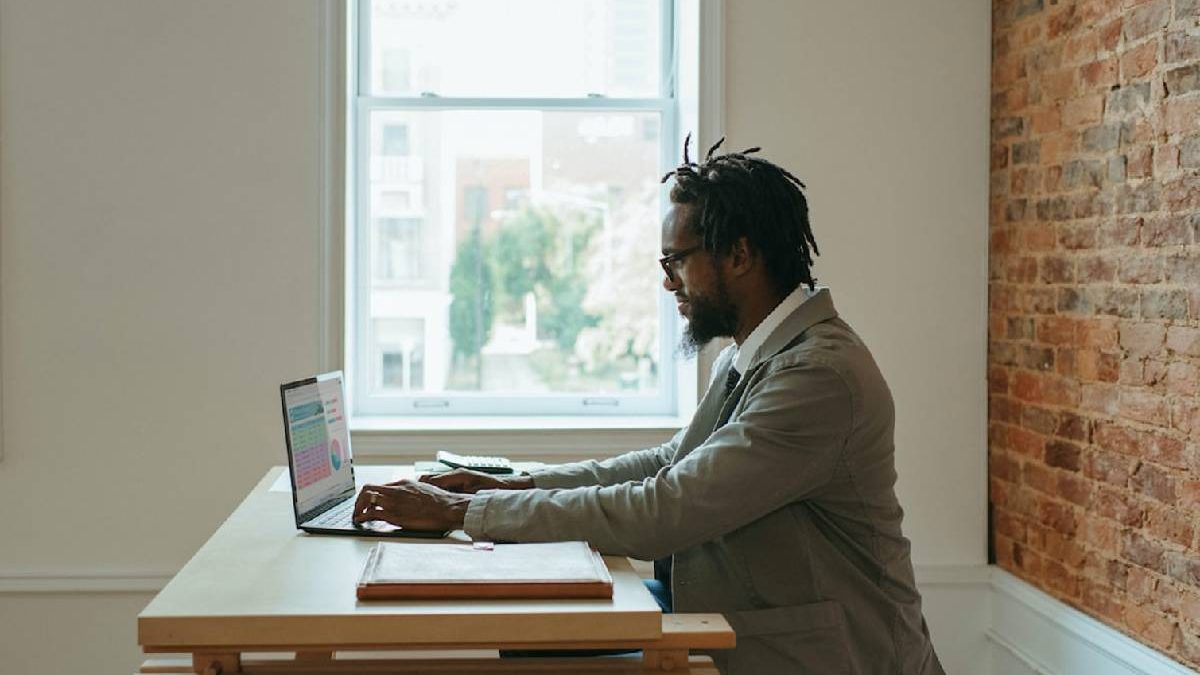 5 Tactics to Augment Efficiency When Managing a Remote Team
As more and more companies shift their operations online, managing remote workforces has become a universal issue among managers and business owners. Keeping in touch with your remote work team can be extremely difficult. After all, it's not like you can walk into the office and see them bringing their A-game or give them advice when they are performing below standards.
So, to set the entire team up for success and ensure that you get the most out of your employees performance-wise, you need to employ certain tactics such as monitoring their performance, setting up a project management platform, and communication platform, fostering engagement, collaboration, and so on.While all of this might sound like a difficult task, with the right tips, you will be able to better manage your remote team. So, read on and learn a few tactics to make your business successful.
Establish Goals And Milestones
When it comes to putting together a successful team, having each member know their role and responsibilities is key. Setting out these roles and responsibilities early on helps ensure that everyone knows what they should be working on, preventing duplications of effort and any misunderstandings.
Establishing clearly defined tasks lets each member take responsibility for their part while working together to reach the team's goals. You can then look back at the progress and identify areas for improvement with regard to individual responsibilities going forward. With clear roles established right from the start, there's nothing standing in the way of an efficient, productive team.
In addition, if you want to motivate your workforce naturally, you have to set milestones. You can incentivize your employees to reach those milestones by promising rewards or bonuses. This will help you create a motivated and competitive team, striving to reach new heights.
Monitor Their Performance
Once the goals are set, it's time to measure your team's performance; otherwise, putting milestones, annual, monthly, or weekly goals to paper is all in vain. You must keep your finger on the pulse and ensure that your remote workforce regularly produces quality work for your business.
One of the best ways to do so is to use some of the best screen monitoring software on the market that allows you to discover valuable data on how your remote workforce spends their time during working hours. Talk with your team and relay to them that this software will only help you better optimize the entire workflow, remove bottlenecks and recognize top performers.
This method of operation is a must for businesses that rely on remote teams. And, without this type of software, they will simply be left in the dark in regard to the team's performance.
Organization Leads to Sucess
Organization is key when it comes to working on projects team-wide. Having an instant messaging platform like Slack or a project management tool like Asana can be incredibly helpful for keeping everyone aligned and informed. At its core, a good project management tool encourages openness in communication by giving your team members access to updates and messages from each other in real time.
This direction of quick and efficient communication keeps productivity levels high and allows teams to work together as a unit, no matter the physical distance between them. In short, having a project management tool on board is an easy way to ensure effective communication throughout your team and successful workflow all around.
Give Clear Deadlines
Regarding tasks and deadlines, it's important to ensure everyone is on the same page. Communication is key; confusion and mismanagement can ensue if expectations are not clearly outlined. Giving clear instructions is essential to set everyone up for success.
That's why providing detailed steps and setting realistic deadlines will help ensure everyone knows what needs to be done when it has to be done, and how long it should take. With defined expectations and a strategic plan, team morale is bolstered as everyone progresses past their milestones together.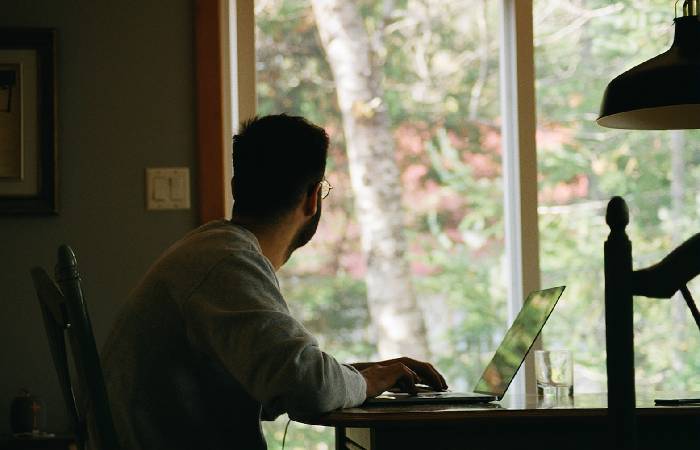 Celebrate Sucess Together
Even if you might be miles apart, all reached milestones and goals should be celebrated, and your team should know just how big of a contribution they had.
Set up a virtual meeting where you discuss the progress the team has achieved but make sure it's nothing formal. Allow your employees to join the call without having to pick out their most formal attire, and even encourage them to feel as if you were at a coffee meeting. Openly discuss work-related activities, and you will be surprised just how much you can discover about your management skills, reputation, and overall connection with your employees.
Final Thoughts
Managing a group of remote workers is no easy task. You must constantly keep in touch with individuals miles apart and delegate tasks over the internet. Luckily, there are methods that can help you with this process such as time tracking, project management, and communication tools. Other than tools, you should focus on building solid work relationships with your employees and fostering engagement. This way, your employees will feel valued and more loyal, enabling you to enjoy their services for years to come.
Related posts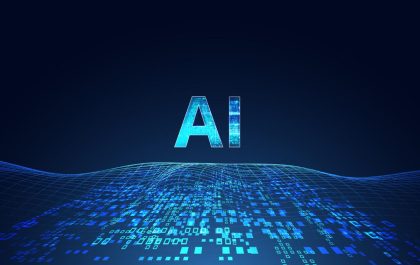 How Generative AI is Impacting Data Analytics
After taking the world by storm in 2022 with the introduction of OpenAI's ChatGPT, generative AI is coming out of…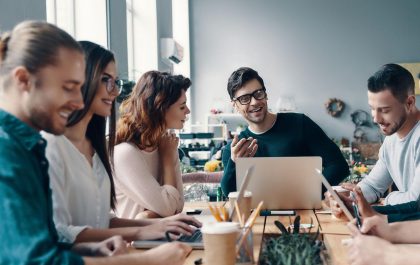 Top 10 Key Benefits of Hiring DevOps Consultants for Your Organization
DevOps, a combination of the terms "development" and "operations," has become a critical method for both software development and IT…