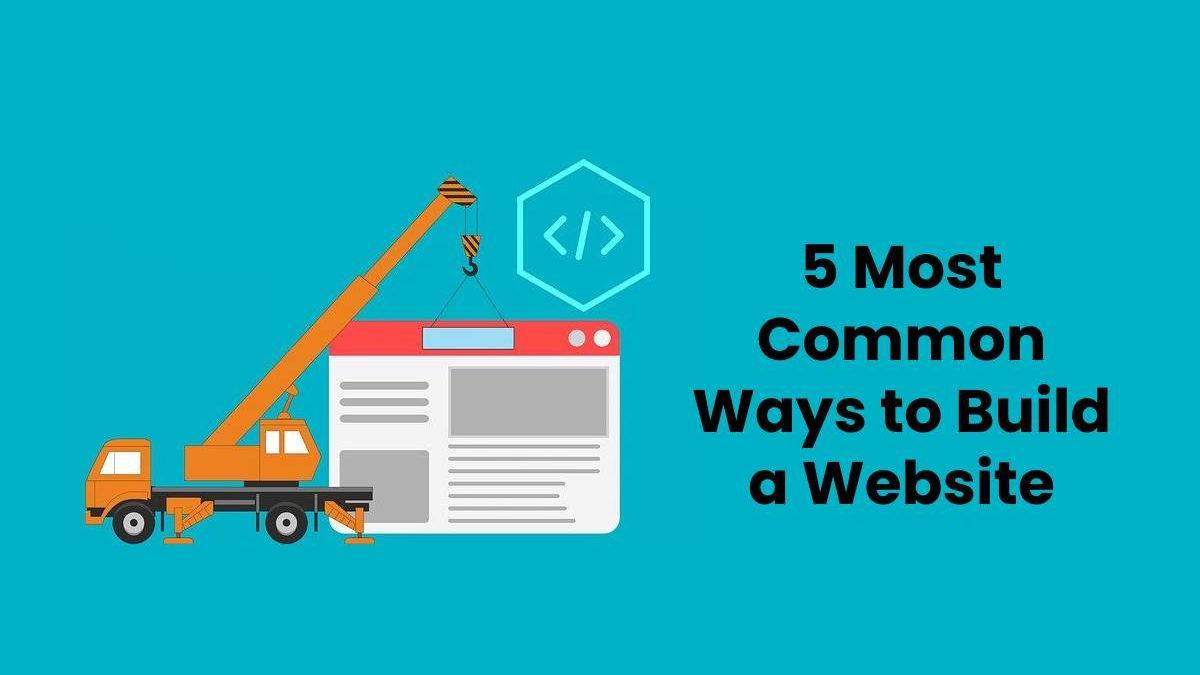 5 Most Common Ways to Build a Website
Building a website requires some technical skills First of all, you have to understand how web hosting and web development work. People buy and build websites for many different reasons. Obviously, this reason usually defines the approach to the matter. If you want a personal blog don't have to get into that many details as if you had to if you wanted to build a business website or an online marketplace.
Web development is a well-payed job, especially if you have fruitful experience and an impressive set of skills. This is because companies have budgets for this and are ready to hire experts to get good results fast. To get a tailored-made business website, you'd want to hire full stack developer who has been doing this for a living. In case you are not really looking for something made specifically for you, there are other options to choose from. Let's go one by one now to take a better look at each of them.
Using a Content Management System
Probably the most popular step to take when you need your one website is to use a content management system (CMS) – more steps at Forbes. Once you bought and hosted a domain, you can install WordPress, Joomla to build your website at ease. You don't need to be a technical guru to do it! This option is a good choice if you need a small business website, a blog, or something else.
There are thousands of plugins you can buy or use for free to customize your website. You can add new features like sliders, galleries or extend the functionality of your website with these simple plugins. For example, you can have such a WordPress chat plugin on your website. Of course, not all of them are easy to use but at least it doesn't require knowing a programming language to do things like that. If you need something really comprehensive with rich functionality and advanced efficiency, you might want to consider other options as well.
Using a Web Development Company
It's obvious that successful companies that have a profitable business wouldn't want to do something like this by themselves. It's wiser to use a professional service provider for that. Eventually, this is faster and you get exactly what you requested. There are hundreds of companies all over the world offering all sorts of web development services. This is their business and they already have the team for it.
This option requires a certain budget. A team like that can produce a fully operational website for you in relatively short terms. Usually, the only thing you need to do this is a technical assignment. It's basically a list of requirements you can share. Specify the features you want to get and functionally your website has to have. A professional web development team would be able to work with that. Once your technical assignment is clear, the development process begins.
Hiring Web Developers Yourself
Hiring a web development company is something that suits all companies. Some of them have their own designers and simply want to hire a web developer to finish the job. This is also ok because modern companies use newer hiring models and are able to provide you with missing tech experts. This is if you are using an IT staffing company that has offshore developers.
There are plenty of ways to hire designers and developers. It's possible to build a website by hiring them by yourself. All you need is to know where to look for them. You can use Linkedin, freelance platforms, or other resources to connect with professionals. Still, you might end up wasting a lot of time on unqualified people or you'll have trouble managing a few people at the same time.
Building a Website From Scratch Yourself
If you don't want to spend one more penny than you actually have to, this option is definitely for you. Looking for a smart, something simple to start with? A lot of companies provide free or paid-for website builders. This means that after hosting a website you get access to an intuitive tool that helps you build your simple website. Additionally, you can use websites like Blogspot to host your website as well. You would get a subdomain but it is very simple and easy to do.
If you don't mind getting into the basics of web development, you might want to consider learning the basics – HTML and CSS. This would give you an opportunity to build your website from scratch by yourself. You can start by having one page with simple CSS and layout and go on from there. There are plenty of online lessons and information on the web on what you need to start.
How to Choose the Right Approach
If you are not sure which option is the best for you, here's a small conclusion. Figure out the key requirements you can think of and write them down. Go through each option again and figure out if it gets it covered. If you can't do it yourself, this means you need a better technical background and your website is not as simple as you thought.
Most simple websites like blogs, personal websites, or some business websites don't require a lot of customization so having a CMS would be the best option. If your website requires some and you are unsure if a CMS and its plugins will cover you, hire professionals. If you have a budget but want to get the best price/quality ratio, use an offshore IT staffing company. The last one will provide you with a team and management to build your website without spending a fortune.
Related posts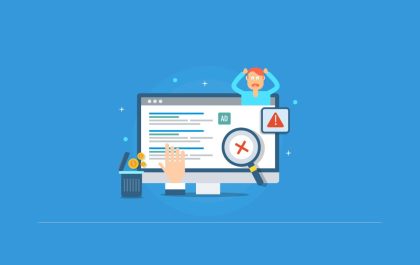 5 Common PPC Mistakes to Avoid and How to Fix Them
5 Common PPC Mistakes to Avoid and How to Fix Them Are you tired of investing time and money into…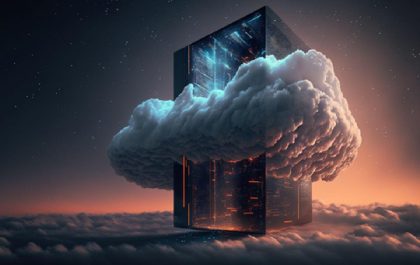 How to Choose the Right VPS Server for Your Needs
In today's digital landscape, selecting the right Virtual Private Server (VPS) holds the key to a successful online presence. With…