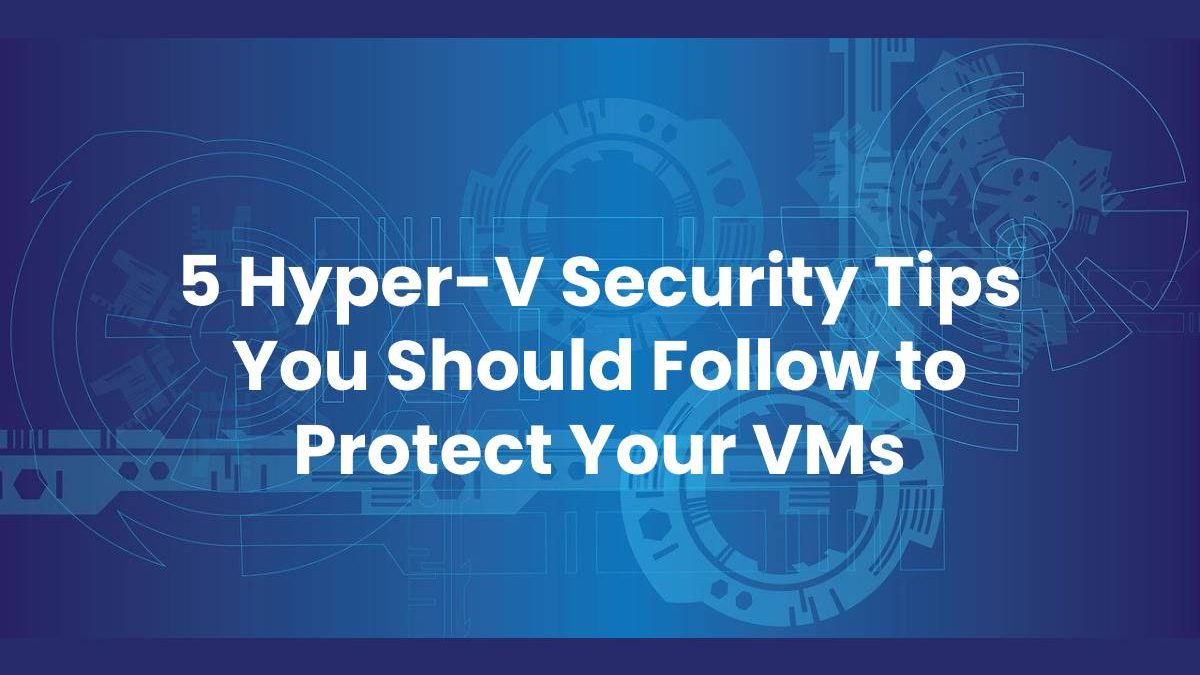 5 Hyper-V Security Tips You Should Follow to Protect Your VMs
Microsoft Hyper-V, one of the most popular virtualization hypervisors, is widely used by organizations due to its reliability and flexibility. Microsoft has implemented a set of security features to keep Hyper-V environments safe. However, mistakes while setting up your hypervisor can still lead to malicious breaches.
This blog covers five Hyper-V best practices that you should follow while setting up and using a Hyper-V environment. By the end of this blog post, you should have a clear understanding of the different aspects of securing a Hyper-V environment.
Virtualization and Hypervisor Security
Virtual environments are often assumed to be highly secure spaces. In recent years, it has become a common belief that running your business on a hypervisor, such as Microsoft Hyper-V,  makes your work environment more immune to cyber threats. While virtual machines can have security benefits over regular physical machines, there are crucial safety details in VMs that even experienced IT administrators may pay little attention to or just ignore. Those seemingly small issues, if not treated properly, can expose your virtual environment to malicious attacks.
Now let's take a look at some of the security tips that can help you maximize your Hyper-V security.
1. Minimal Installation of the Hyper-V Host OS
A host operating system is a software that directly operates on the primary hardware. The Microsoft Windows Server family of operating systems is commonly used in virtual environments as a host OS.
By installing the minimum components of a host OS on your physical machine, you are minimizing the attack surface, thus helping reduce the chance of malware infection in your Hyper-V environment. During the Windows Server installation, make sure to select the minimal install option when prompted to choose the type of installation. By doing so, you are only installing the tools required to manage the computer's resources and execute applications software. So, the smaller the operating system's footprint, the less room for cyber attackers to exploit your systems.
Besides the safety aspect, the minimal installation of a host OS helps improve the overall performance of your system by saving storage space on your local disk and freeing resources.
2. Installing Hyper-V Host OS updates
There's a common misconception among IT administrators that once a host operating system is installed, it does not need any updates to function properly. But in reality, regular updates more often than not consist of security patches as well as stability and performance enhancements.
Another good practice, when it comes to updates, is to always check for the latest official updates and patches for your installed applications. While operating system periodical updates may address an OS security-related issue, vulnerabilities can still exist in applications and outdated drivers.
3. Avoiding Installation of Unnecessary Applications in the Hyper-V Host OS
Avoid installing additional applications on the host OS that may hinder your VM's performance and most importantly serve as a gateway to malware. Setting up unnecessary applications such as web browsers and Office productivity tools on the host OS is not recommended.
4. Backing Up Your Hyper-V Environment
Microsoft has included advanced security features in Hyper-V to protect organizations against cyber threats. But what if crucial files were accidentally deleted or a user's login details got compromised, thus leading to a breach? How to recover from that?
By performing a regular image-based, incremental and application-consistent backup of your Hyper-V environment, you are not only creating multiple copies of your files but also keeping your data safe and accessible at any time.
In the absence of a Hyper-V backup solution, your organization is likely to waste both time and money trying to recover lost data and fall behind the competition during downtime in the case of a malicious attack. Therefore, being able to easily and quickly restore your data, using a Hyper-V backup solution, ensures continuity and minimizes downtime.
Deploying reliable third-party software, such as NAKIVO Hyper-V backup solution can help you mitigate the effects of a ransomware attack and recover your data in little to no time.
5. Don't Confuse Checkpoints with Hyper-V Backup
Checkpoints in Hyper-V are snapshots that allow you to capture the existing state of a VM at a specific point in time. You can use checkpoints to revert back your VM to saved states. When a checkpoint is created, the VM is stunned and the current state is saved and stored in a .avhdx file. If a .avhdx file gets deleted, you are not able to revert back your VM to the state saved in that file.
Checkpoints, though, are not meant to replace backups. A backup creates copies of your files and stores them in different locations. Also, you can fully recover your VM's data using a backup solution. Backups can be stored in multiple locations, unlike checkpoints. Checkpoints must be saved on the VM's local disk.
Here are some more tips you can follow to keep your Hyper-V environment safe:
Set up complex passwords for your VMs.
Connect your physical Hyper-V machine to a separate network using a dedicated network adapter.
Configure your VMs and access virtual hard drive files using a secure network connection.
Use a separate network with a dedicated network adapter for the physical Hyper-V computer.
Use a private or secure network to access VM configurations and virtual hard disk files.
Enable BitLocker Drive Encryption to protect resources.
Install a reliable antivirus and activate your firewall.
Wrapping up
Protecting your Hyper-V environment from malicious attacks is essential. If your hypervisor is breached, your VMs are in danger and you may lose all your data. By adopting a comprehensive third-party  Hyper-V backup solution you can keep your data safe in case of a malicious attack, like ransomware, and easily and quickly recover your files. Securing a Hyper-V environment can be a complex procedure but the guidelines provided in this post can serve as a solid foundation to eventually achieve optimum results.
Related posts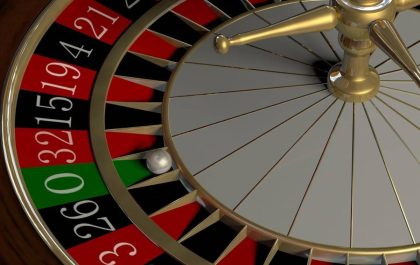 Which is the Best Online Satta Game App?
Satta games have gained immense popularity in the online gaming world, with players seeking excitement and the chance to win…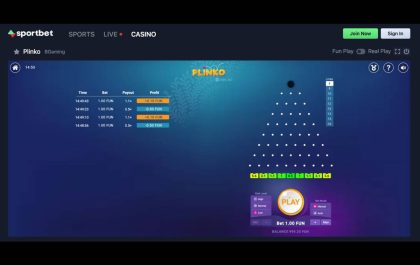 Plinko game: cheats that pay real money
Plinko game cheats that pay real money Plinko, the popular slot machine game that combines elements of chance and strategy,…