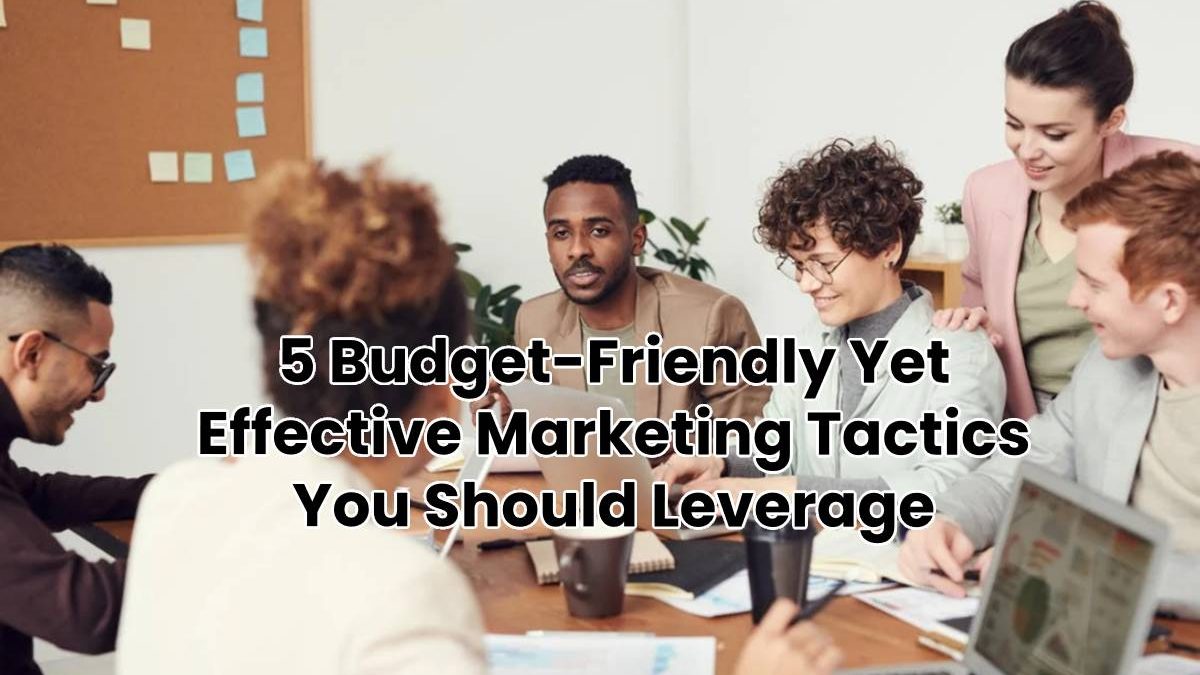 Marketing your small business with limited resources and a small budget is no easy task.
After all, quality promotional materials and comprehensive marketing campaigns generally require a lot of time, money, and manpower.
While all this is true, combining hard work, the right strategies, and the best tools help ensure your small business doesn't burn through too much of your marketing capital.
Continue reading to learn incredibly low-cost yet highly effective ecommerce marketing strategies to supercharge your efforts.
1. Reuse and repurpose old content
You don't need to delete or throw away content you published on your website, social media platforms, or other channels.
Make the most of your old content if it's still relevant to your audience or if you keep it updated with the latest information.
You can leverage your old content as a library to build on them and get good ideas to reuse your previous content.
You can even reference your stack of previously published posts to create reliable content writing tips.
When you make the right changes to your creative and relevant content, the possibilities are endless.
Repurpose your old content with these tips:
Take vital bits of information from your previously published blog posts and turn them into a new, custom-made graphic or infographics.
Collate your blog content and turn it into ebooks or whitepapers.
Write a roundup post of your most popular blog posts and articles.
Create short videos from your web pages or blog posts.
Optimize the time, money, and effort you spent creating your content by reusing them for your new content pieces.
Use reliable content calendar software to simplify planning and organizing your various repurposed content projects and initiatives.
The Social Media Marketing (SMM) platform Vista Social offers a content calendar and auto-publishing feature.
The right tool helps simplify planning, creating, and distributing your repurposed content, such as your interaction posts for social media.
2. Use affordable automation tools
Managing your ecommerce marketing requires many moving parts. You'll need a lot of hands on deck to keep everything running smoothly.
However, hiring more people to streamline your marketing activities costs lots of money, which can strain your resources and company.
Use inexpensive automation tools to reduce the need for more staff while accomplishing your marketing objectives.
For example, use Mailchimp to simplify creating and sending your marketing emails, such as newsletters, promotional messages, and welcome emails.
Use Mailchimp's email templates to create your campaign, target specific groups according to certain factors, and schedule emails to send automatically based on your set triggers.
Automate sending compelling marketing content to help you nurture customer relationships and boost your conversions without exhausting your time, energy, or resources.
Make other aspects of your business more efficient using tools with automation features, from top customer tracking platforms to robust payroll software.
3. Run affiliate programs
One of the best ways to raise awareness and drive traffic to your company's website or product pages is to run affiliate marketing programs.
Affiliate marketing allows affiliates to earn money without owning the products and services they sell or promote.
Affiliates will do your advertising for you, and you pay them commissions only when they make a sale.
For example, run an affiliate marketing program to promote and encourage your services about learning how to buy SEO articles.
Affiliate programs are potentially lucrative yet low-risk endeavors for your small business.
Study your affiliate marketing campaign well, monitor important information, and be clear about your affiliate program's terms and conditions for optimal results.
With the right strategy, running an affiliate marketing program can expand your brand's reach and boost your website traffic. It can grow conversions and sales without costing you too much money and effort.
Leverage reliable affiliate marketing software to supercharge running your affiliate programs.
4. Host or co host special events
Engage and spark interest from your target audience by hosting or co-hosting events. It is one way of building and growing your following on social media.
The events can be anything: webinars, online conferences, a virtual summit, and smaller-scale activities, such as giveaways and contests.
Host live video interviews with industry experts or other business owners. You can also run social media contests to offer a chance for participants to win goodies, such as exclusive items and experiences.
Running events lets you offer something beneficial (a free product or service) that captures your audience's attention, making them feel some of the value in interacting with your brand.
Ask other non-competitor businesses in your niche or industry to co-sponsor giveaways or contests with you.
It's a low-cost, effective way to help create awareness and interest in your business and the other company.
It can open up your opportunities to reach a bigger prospective customer pool. It can also support your efforts such as your product marketing on Instagram, drive conversions, and ultimately make you more money.
Also, sponsor events that allow you to forge a stronger connection with your audiences. For instance, hold Facebook or Instagram live events that offer backstage insight into the latest trends.
The events help your company stay front of mind among customers, keeping your brand relevant.
Include your special marketing-related events in your content tracking plan and strategy to help determine their effectiveness and performance.
5. Produce compelling videos
Videos are crucial to modern online marketing because more people prefer short, engaging video clips over long, text-based content.
Videos also play a huge role in people's purchasing decisions.
However, creating effective marketing videos can be a costly endeavor. You'll need a skilled and experienced person to make your social media, promotional, and advertising videos (among other types).
The key to saving precious resources is to create your marketing videos in-house with user-friendly tools.
For instance, Canva's free video editor tool helps you create content with customizable templates you can easily design for your marketing needs.
Use Canva's editing tools, which are easy to use even with little experience in graphic design. With this, you can make professional-looking videos quickly.
Instead of creating your videos from scratch, enhance your Canva project easily with royalty-free stock photos, video clips, and other media from the library, including vector images and texts.
Getting inexpensive graphic design and video creation tools is a good way to start making videos.
However, it's also vital to consider hiring professional video creators in the future when your budget allows.
Drive meaningful results with affordable marketing initiatives
You won't always have to spend a lot of money or set your budget back a few dollars to implement effective online marketing.
Know the tried and tested ways and the reliable tools to market your business on a shoe-string budget while getting significant results.
Related posts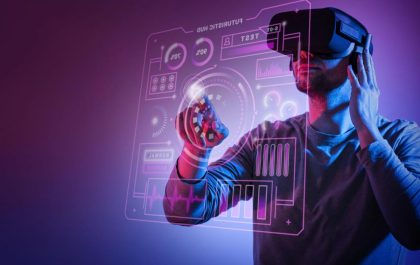 Top 10 Business Tech Trends of 2023
For organizations to succeed in the fast-paced world of technology, being ahead of the curve is crucial. Staying current on…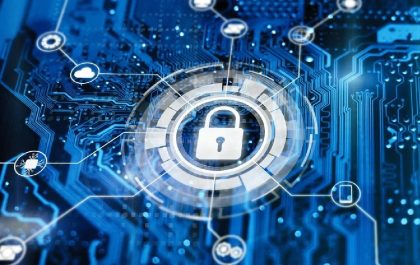 Cyber Security Behind NFTs: Are You Safe?
With the rise of cryptocurrencies, we've seen all kinds of digital assets hit the market. NFTs were a craze a…