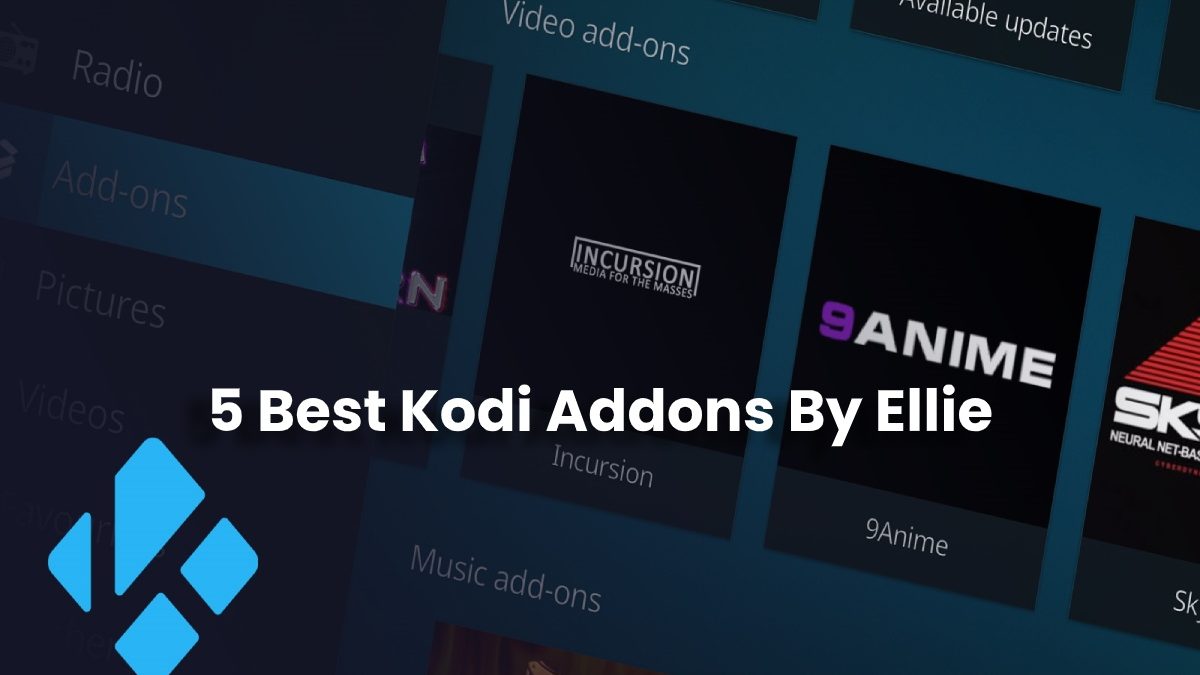 Having Kodi installed on your FireStick is all well and good, but to reap the benefits of this app, you will need to download Kodi Addons.
Kodi itself is the foundation of all of your viewing and streaming essentials, but you'll need the additional addons to make the most out of this service. Once your FireStick is set up, you can access all of the benefits that this software has to offer.
Addons will provide access to movies, sports, and television shows for free, so you can have all of this entertainment at your fingertips.
However, there are currently thousands of addons available to install, with addons always being updated and changed too. This can make searching for the best Kodi addons a difficult task, so we've narrowed it down to five of our top picks that will give you an overall great streaming experience.
If you want your Kodi to feel like a media streaming powerhouse, then read on to find out the five best Kodi addons!
#1. Exodus Redux
The Exodus Redux is arguably one of the most sought-after Kodi addons on the market right now.
The Redux is an upgrade from the original Exodus addon, providing a set of Open Scrapers that makes finding top-quality content a breeze. Once you're streaming, you'll find that the Exodus Redux won't leave you with lots of buffering to deal with, so you'll have fast loading content to give your entertainment system that special upgrade.
If you want access to a huge library of movies and shows, then you can have it all at your disposal with this excellent addon.
2. Medusa
The Medusa addon provides a whole host of free movies and TV at your fingertips. It is an excellent all-in-one on-demand addon for Kodi, which gives you access to all of those exciting new releases, as well as classic movies and TV shows.
Not only does the Medusa give you access to newly-released movies, but it also offers free versions of the most recent episodes of top TV shows, so you'll never feel miss a beat!
3. The Magic Dragon
If you're looking for a Kodi addon that offers a vast range of top movies and TV shows for your viewing pleasure, then look no further than The Magic Dragon.
This is another popular choice amongst Kodi users and experts, due to its straightforward interface and useful scrapers. The scrapers allow this addon to scope out the best streams possible for you, taking out the hard work of finding high-quality content.
The functions of this addon are smooth are easy to use, and you'll have endless access to documentaries, kids' shows, movies, and all kinds of TV episodes. You can even use this addon to listen to music, so you won't be short of entertainment with The Magic Dragon.
4. Seren
As mentioned previously, there seems to be a countless number of addons available right now, making it hard to narrow down the top choices.
However, Seren is a relatively new addition to the addon world. And it's fast becoming a popular choice among Kodi users. As it is still in the development stages, Seren requires you to use one of two premium hosters to get started: Real Debrid or Premiunize.
By using these premium hosters, you can expect high-quality streams with quick buffering, and a greater range of HD streaming options too.
As it is still being developed, it is likely that Seren will provide free streams in the future, but for now, it works well to find high-quality streams at the push of a button, so you don't have to sort through tons of bad ones first.
5. GAIA
Addons don't need to be complicated, and the GAIA shows how this is possible.
This addon features a simplistic, easy-to-use layout, which keeps the content organized neatly into categories so you won't struggle to find your desired show or movie. GAIA works by scraping through a host of streams from various servers, so you can sit back and let this addon find the best quality stream for you.
GAIA has been updated after it was shut down for a period. So you can expect high-quality performance and an enhanced interface to help take your Kodi to the next level.
Recap
Kodi addons will enhance your media center to enable you to stream top TV shows and movies at your convenience.
While there are so many addons to choose from, it's important to look out for high-quality, well-reviewed addons that you can rely on. Our top five best Kodi addons are chosen as all-around performers that offer a wide range of content with great playback quality, which is exactly what you'll want from an addon.
Thanks for reading, and we hope that now you can get more out of Kodi!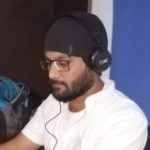 Kamran Sharief
I write about technology, marketing and digital tips. In the past I've worked with Field Engineer, Marcom Arabia and Become.com. You can reach me at kamransharief@gmail.com
Related posts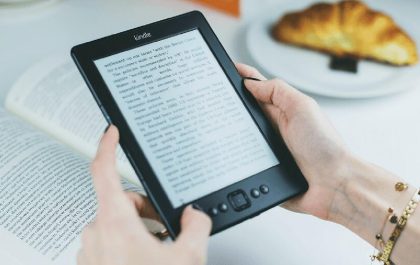 6 Ways to Create an eBook Faster
Discover six transformative methods to accelerate your eBook creation process. Dive into a blend of modern technology and classic strategies…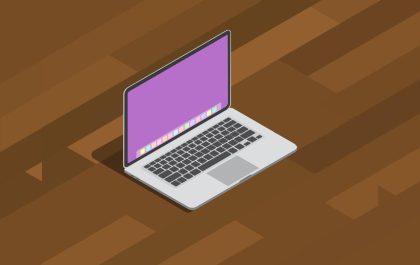 Tips for Choosing the Perfect Desktop Docked Search Utility App
Tips for Choosing the Perfect Desktop Docked Search Utility App In the business world, efficiency is the key to success….