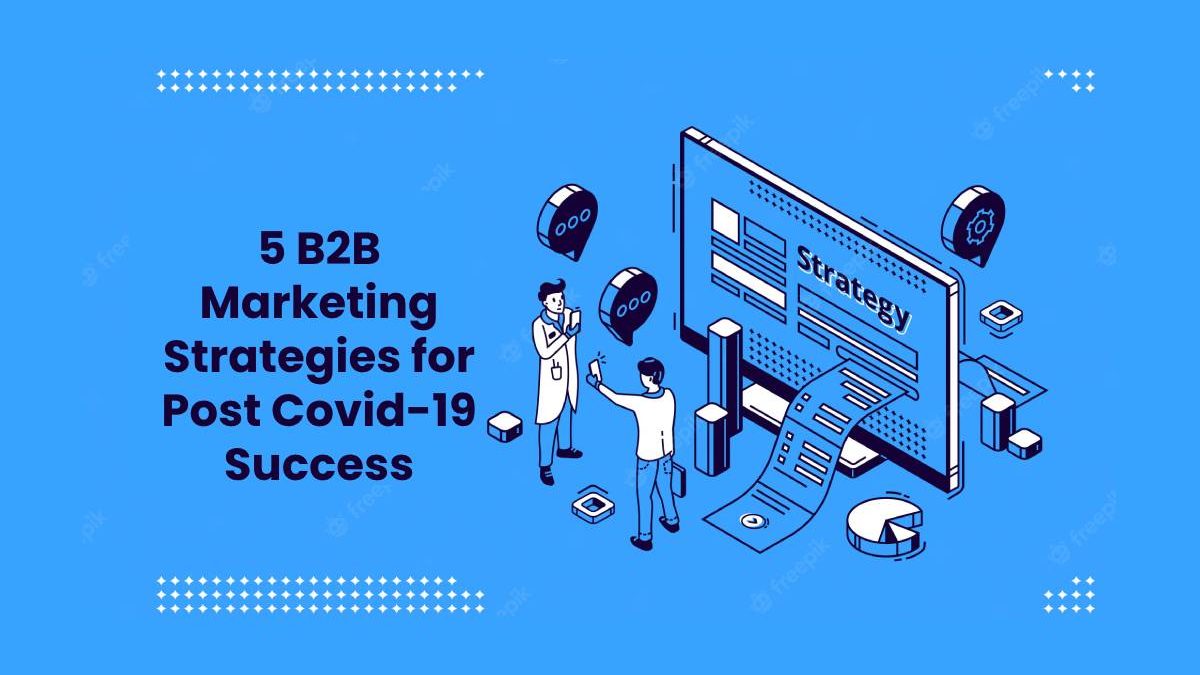 5 B2B Marketing Strategies for Post Covid-19 Success
The Covid-19 pandemic has indelibly changed marketers' views and approaches toward building a brand.
The pandemic confirmed that businesses need to communicate in highly unique, local terms tailored to their target consumers' needs and conditions.
That entails thoroughly comprehending the local circumstances, attitudes, and preferences of their clients and prospects. It might even entail personalizing messages for some companies, such as banks, restaurants, or retailers.
Beyond location, we have also realized that marketing communications must be personally pertinent and tailored to a person's circumstances and ideals rather than demographics like age and gender.
The definition of consumer segments that categorize people following many factors that affect their purchasing behavior is necessary to make any marketing message personal and human.
You can achieve tailored or personalized marketing strategies using various digital tools and multichannel campaigns.
Your company may opt to handle the digital campaign directly or may outsource the function to a professional sales development professional. Below are some of the most useful strategies you could deploy to boost your business' post-pandemic success.
1. Cold calling
Cold calling is a one-on-one unsolicited interaction with prospects aimed at communicating the offers the cold caller has on offer. It is intended to help your business source clients and help take them to the next stage of the purchasing process.
In the past, cold calling meant employing a haphazard and indiscriminate solicitation strategy. This entailed making intrusive calls and visits to strangers in the hopes that someone would be receptive to your message.
That method led to cold calls being one of sales reps' most challenging marketing methods. However, today's cold calling is vastly different and more productive.
Not only does it not waste time and effort, but you also encounter warmer leads than you would otherwise, with more positive results.
Cold calling today involves the use of targeted contacts of warm leads. You may engage a sales development company that will supply you with verified contact lists.
Since the contacts are of people likely to be interested in your services, there is a higher likelihood of the interaction yielding a sale.
2. Onboarding everything online
Unsurprisingly, following the pandemic, a great majority of events, activities, and processes had to be moved online due to the lockdowns and travel restrictions.
Consequently, more businesses have had to build or upgrade their websites. Companies also needed to launch new social media campaigns targeting remote workers and concentrate more on e-commerce trends and channels.
Similarly, one of the savvy marketing methods at your disposal is to digitize and increase your online marketing immediately.
The pandemic has demonstrated how much more we can do online, even though you probably already conduct some of your business operations online.
You may, for instance, automate your services or increase your reliance on cloud-based software and computing. Automated services and online tools come in handy when tracking merchandise and orders and creating and tracking invoice payments.
It also helps deal with client queries and communication in real-time. Your business can contact its prospects more quickly online.
3. Email marketing
Email marketing is a marketing channel that relies on email communication to advertise the goods or services your company offers. As a result, Email marketing is both direct and digital marketing.
Incorporating it into your marketing automation initiatives can assist in informing your clients about your most recent products or offers.
Various marketing emails can also be vital to your overall marketing strategy for lead generation, brand awareness, relationship building, and consumer engagement between transactions.
Besides being one of the most reasonably priced marketing methods, email is the most effective as it utilizes targeted email lists from a list-building expert. That assures you of an email marketing that converts into sales.
The email will remain in the inbox until it is read, deleted, or archived. Its efficacy and high Return on Investment (ROI) are the key elements that make it a standard marketing tool for companies.
4. Social Media Advertising
With 4.65 billion social media users, social media advertising has emerged as one of the more powerful marketing tools in your arsenal today.
Moreover, online audiences spend approximately 15% of their waking lives on social media platforms daily.
So prevalent is the use of social media that most of the major media platforms such as Facebook and Instagram have devised targeted advertising for businesses. You can use this setup to reach your prospects efficiently through sponsored ads and posts.
Even for small businesses, you may use Facebook advertisements to promote any improvements you have made to your company and any particular post-COVID-19 discounts or promotions you may be running.
Online advertisements have always been attractive, reasonably priced, and excellently targeted, but today more than ever, they give you the chance to scale your business.
Thanks to Facebook's granular audience targeting features, you may contact clients depending on their gender, geography, hobbies and interests, marital status, occupation, and a long list of other criteria.
However, your company needs to have dedicated social media handles across the most popular networks to leverage your social media presence fully.
5. Optimized communication methods
It would be a good idea to also reconsider your newsletter distribution strategy, content creation process, and general customer relations strategy.
That may entail completely overhauling your content calendar or delaying some blog posts so you can concentrate more on writing about people's doubts, fears, and questions about the current situation.
That also implies that you spend some time getting to know your post-COVID-19 clients. It is best to generate content that will benefit your clients.
Doing so drives web traffic to your site and increases brand awareness, client confidence, and brand notoriety.
Sending out an email survey asking people about their current priorities, problems, and desires is one technique to have a feel for what the market wants and its concerns. Make them simple to respond to (e,g by using multiple-choice questions).
Related posts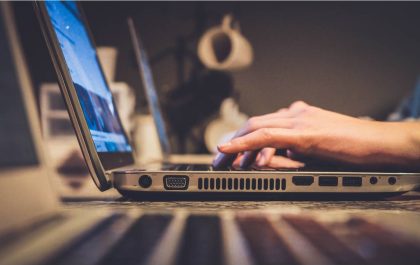 Online Payment Fraud: Navigating the Hazards in the Digital Transaction Era
Online Payment Fraud Navigating the Hazards in the Digital Transaction Era Online Payment Fraud Navigating the Hazards in the Digital…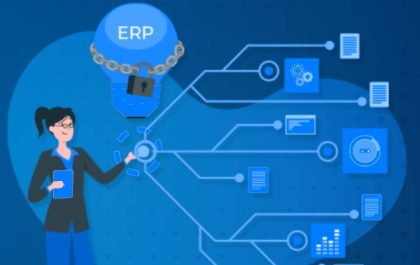 The Singaporean Business Guide to ERP: Tailoring Your System to Local Complexities
Introduction Enterprise Resource Planning (ERP) systems are a key component of any business, and are extremely beneficial for streamlining processes…