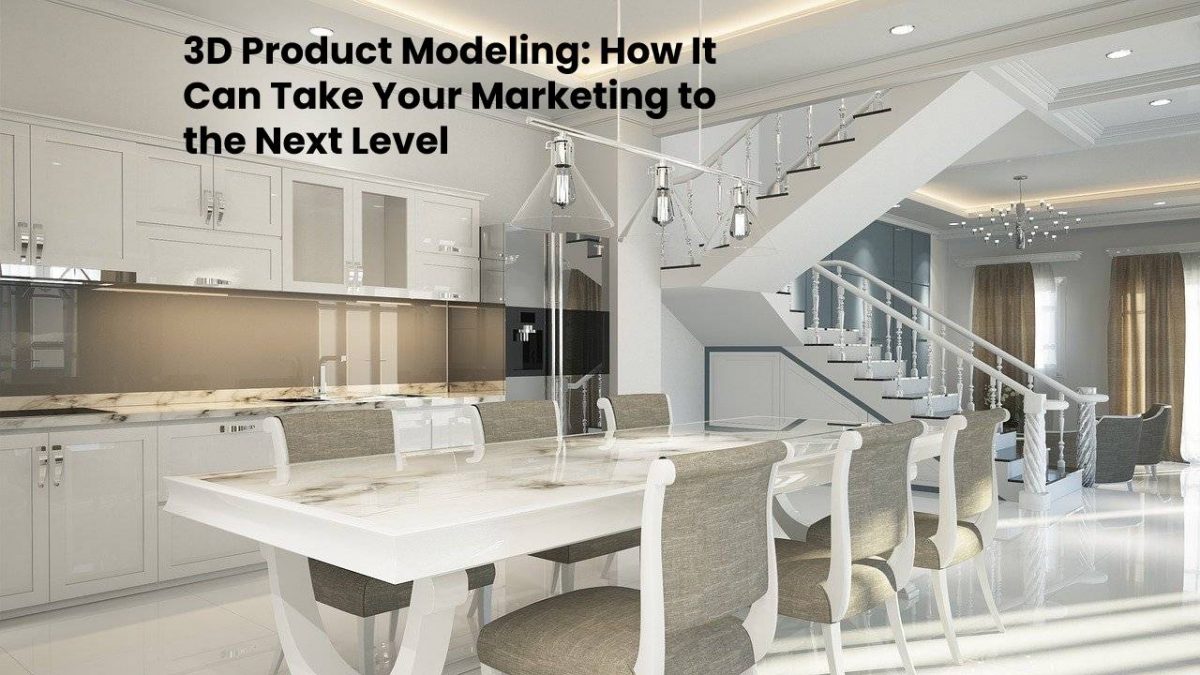 3D Product Modeling: How It Can Take Your Marketing to the Next Level
In fact, 3D modelling plays an important role in modern society. Today, it is widely used in marketing, architectural design and film, not to mention industry. 3d product modeling company makes it possible to create a prototype of a future construction, a commercial product in volumetric format. 3D modelling plays an important role in the presentation and demonstration of a product or service.
Modern three-dimensional computer graphics allows you to create a very realistic model of the object, which can be difficult to distinguish from an ordinary picture. Professionally modelled presentation allows to demonstrate a product or service to potential clients, partners, investors at a high level.
Where 3D modeling is used today
Creating different models of characters. It is usually used in the creation of cartoons and in the design of modern computer video games;
3D visualization of buildings. This is done by design organizations that want to evaluate the structural features of the future object for the customer;
Creating 3D models of interior objects, 3d interior rendering services. In most cases, these are made by design companies to demonstrate the aesthetic qualities of the exhibits;
Advertising and marketing. Often non-standard objects are required for advertising. Three-dimensional graphics play an important role when demonstrating a service. This makes it possible to make a more effective impression on interested parties;
Production of exclusive jewellery. Professional artists and jewelers use special software that allows you to create an original and unique sketch;
Production of furniture and components. Manufacturing furniture companies often use development of a three-dimensional model for placement of their products in electronic catalogues;
Industrial sphere. Modern production is impossible to imagine without modeling of the company's product. It is easier to assemble each part or a complete object using a ready and elaborated 3D model;
Medical sphere. For example, during plastic surgery or surgery, are increasingly using three-dimensional graphics to show the patient how the procedure will take place, and what will be the result.
3D modeling, animation and visualization of objects plays an important role in today's world in the implementation of various business processes and successful interaction with the customer.
3D graphics are indispensable for presenting a future product. In order to begin production, it is necessary to draw and then create a 3D model of the object. And, based on the 3D model, a realistic prototype is created using rapid prototyping technologies (3D printing, milling, silicone moulding, etc.).
After rendering (3D visualisation), the resulting image can be used in packaging design or in the creation of outdoor advertising, POS materials and exhibition stand design.
Packaging design is one of the key components of a successful brand. Today, product packaging is the most important marketing tool and channel for brand communication with consumers (both loyal and potential).
Packaging and label design is an effective tool for product promotion. Attractive product design stimulates an increase in spontaneous as well as deliberate purchases. It is important that every design element should be thought out, make a pleasing impression and work effectively for the brand.
Leaders in sales today are those brands for which every step in the process of packaging, sales and promotion is an integral strategy.
From product design and packaging, through to its display on the sales floor. Product and packaging design is an ideal opportunity to:
stand out amongst competitive brands;
attract the attention of your audience;
delight the consumer.
Numerous studies confirm that most consumers prefer products with high-quality and aesthetically pleasing packaging and label design.
The visual component of a product has a strong impact on the consumer. At the stage of getting to know the product, he or she knows nothing about the quality of the product. It is the packaging that affects the first impression of the product.
The creation of packaging and its design in the company's corporate style increases brand recognition and sales, without additional advertising costs.
Advertising and design are inextricably linked fields. Advertising design plays a major role in marketing your company or brand. It should help the advertising information to be perceived in its entirety and quality!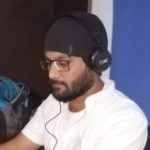 Kamran Sharief
I write about technology, marketing and digital tips. In the past I've worked with Field Engineer, Marcom Arabia and Become.com. You can reach me at kamransharief@gmail.com
Related posts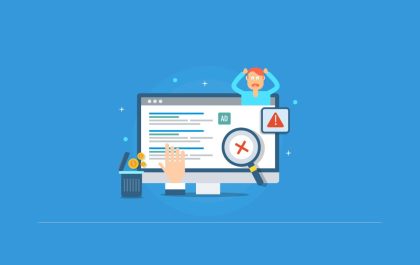 5 Common PPC Mistakes to Avoid and How to Fix Them
5 Common PPC Mistakes to Avoid and How to Fix Them Are you tired of investing time and money into…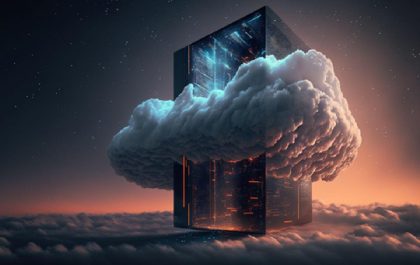 How to Choose the Right VPS Server for Your Needs
In today's digital landscape, selecting the right Virtual Private Server (VPS) holds the key to a successful online presence. With…