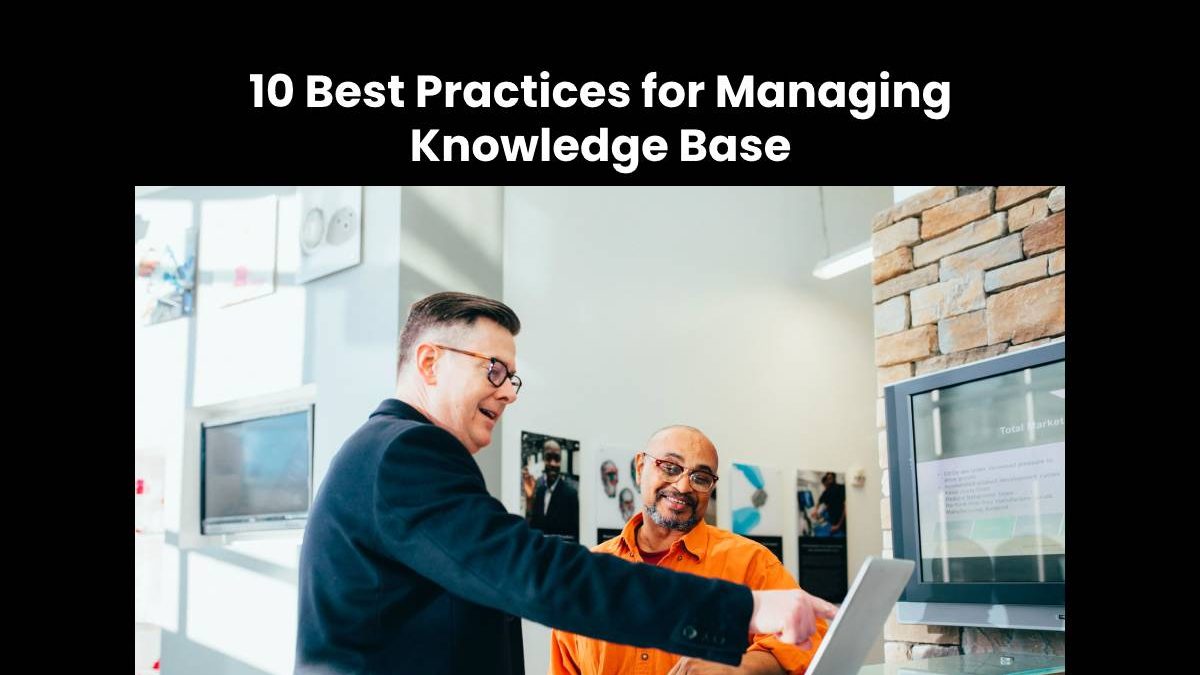 Your clients, employees, and guests often post queries about your organization. A knowledge base in salesforce is the best tool to answer your agents, clients, and guests to your site queries and feed them with complex data about products (a kind of technical library). It is important to manage your salesforce knowledge to communicate efficiently with your community. The information in your salesforce knowledge should be precise, easily accessible, and able to address the concerns of your audience. It should accurately describe your company and the products it offers and provides answers to frequently asked queries.
This article outlines the importance of salesforce knowledge and the best practices to manage it well. Also, read about how to create knowledge base articles in salesforce here.
Why Choose Salesforce Knowledge?
In this article, we have compiled several benefits of a Salesforce knowledge base, including the following:
Self Service Platform for Clients and Agents
Salesforce knowledge enables users to access updated and in-depth information about your business. You can avail yourself of the information in a customer portal or a public website where your staff, customers, and guests will learn more about the products, the latest offers, and other fascinating info about your organization. When agents read the information on salesforce, they attend to customers' concerns with ease. They can attend to many customers instead of answering calls from individuals at a time. It also saves time.
Avails Internal Knowledge Base to Customers
Your organization can make essential information about its products and the organization available through salesforce knowledge. Product descriptions and 'how to' articles will help you disseminate data to the staff and community without a hassle.
To reach more readers, set translation options in your database to serve a wider audience.
You Can Control and Customize Content in Knowledge Base
You can choose the info to publish when using the knowledge base. You will achieve this when you ensure quality content reaches your community base. You may appoint managers for different content types and subject them to custom publication.
Knowledge Management Becomes More Efficient
Content mastery is a powerful tool, and if your employees access knowledge from the salesforce, they will make the right decisions. The agents will employ the best practices in your sector for better output. Articles published on your site are of high quality and accurate. If you are using rating tools, it is easy to evaluate the quality of articles both to readers and search tools.
Improves Staff Productivity
One way to gauge staff productivity is by the number of clients they serve. When you establish a knowledge base for salesforce in your enterprise, the agents get it and share it with clients, fans, and guests. This makes it easier for your staff to offer timely responses to readers' queries and ensure your clients are not left waiting for long to get crucial information.
Key Features of Salesforce Knowledge Base
Before Salesforce knowledge implementation for the organization, make sure it has the following key features.
You should optimize the search features of your article to assist employees in locating required info fast while responding to customers.
The structure of your content should give room for audience search review to spot missing information and craft new content on the same.
It may allow adding and modifying existing content, its publication, and deletion or removing part of it that is no longer suitable for your enthusiasts and sharing it with the concerned customer as a portable document for further reference.
It should generate metrics and reports to help in the identification of the most read articles to help spot agents' issues.
It should have filters and information categories to display search results selectively.
It should allow for the review of headers, structure, and properties of content and give room for updating and improving.
3 Knowledge Base Examples That Get It Right
The three Salesforce knowledge base examples that got it right include:
Asana: Their articles begin with a short summarizing of what the article is highlighting. The guidelines they give to readers are easy to follow, and any customer will understand.
MailChimp: The first thing on their articles is a summary of what the article entails, this makes it easy for customers to spot the info they are searching for in the article. Their instructíons are written in simple steps.
Buffer: Audiovisuals work best in attracting customers' attention, that is what Mailchimp does in their knowledge base. Their language is simple for any customer, and they have added GIFs to keep you reading to the end.
Read about the Knowledge base examples here.
10 Tips for Utilizing Salesforce Knowledge With Experience Cloud
The following ten tips are crucial when using Salesforce knowledge.
1. Define Your Target Audience
This makes the info easily accessible to the relevant audience.
3. Define the article type
Defining the type of informative article will enable it to rank well in search engines.
3. Edit and update
Modifying the articles on your website will give the audience the latest and most relevant data.
4. Manage and control access permissions
This will ensure the publication of selected content. You should allow special access to editors and publishers.
5. Allow readers to vote for and rate
When readers vote for and rate articles, you will find out how valuable and relevant they are.
6. Allow customization to Diverse languages
Affiliating web content in many languages will make your written pieces reach a wider fanbase
7.Create and Publish
Keep track of feedback from the audience after publishing your articles through following and sharing. This will increase your traffic.
8. Topics on Experience Cloud
The main way to expose articles on the Experience site is through topics. Setting up navigational, featured, and content topics allows you to structure your site content and provide easier searching within your knowledge base. One article can be assigned to different topics depending on its content.
9. Modify, Delete and Archive
If the content on your site is outdated, consider editing or archiving it.
10. Enable feedback
Response from readers on your knowledge articles in Salesforce is essential when evaluating and identifying gaps in the system.
Final Word
An efficient salesforce KM system is essential for any organization. It simplifies disseminating community knowledge based on the firm's development, making it fast and straightforward.
At Advanced Communities, we have compiled a quick guide on crafting a salesforce public knowledge base for your company
Our experienced writers will deliver informative and engaging write-ups for your community KB. Also, our cloud specialists and salesforce gurus will install it in your system, all at a friendly cost.
Leave us a comment here, and our client support team will call you within 12 hours.
Related posts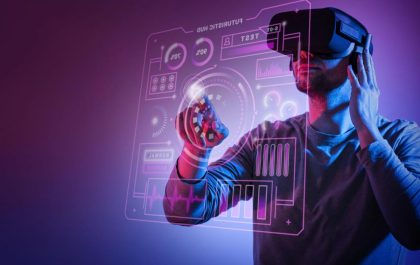 Top 10 Business Tech Trends of 2023
For organizations to succeed in the fast-paced world of technology, being ahead of the curve is crucial. Staying current on…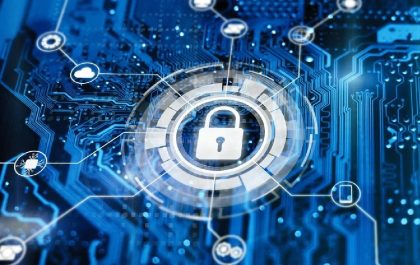 Cyber Security Behind NFTs: Are You Safe?
With the rise of cryptocurrencies, we've seen all kinds of digital assets hit the market. NFTs were a craze a…