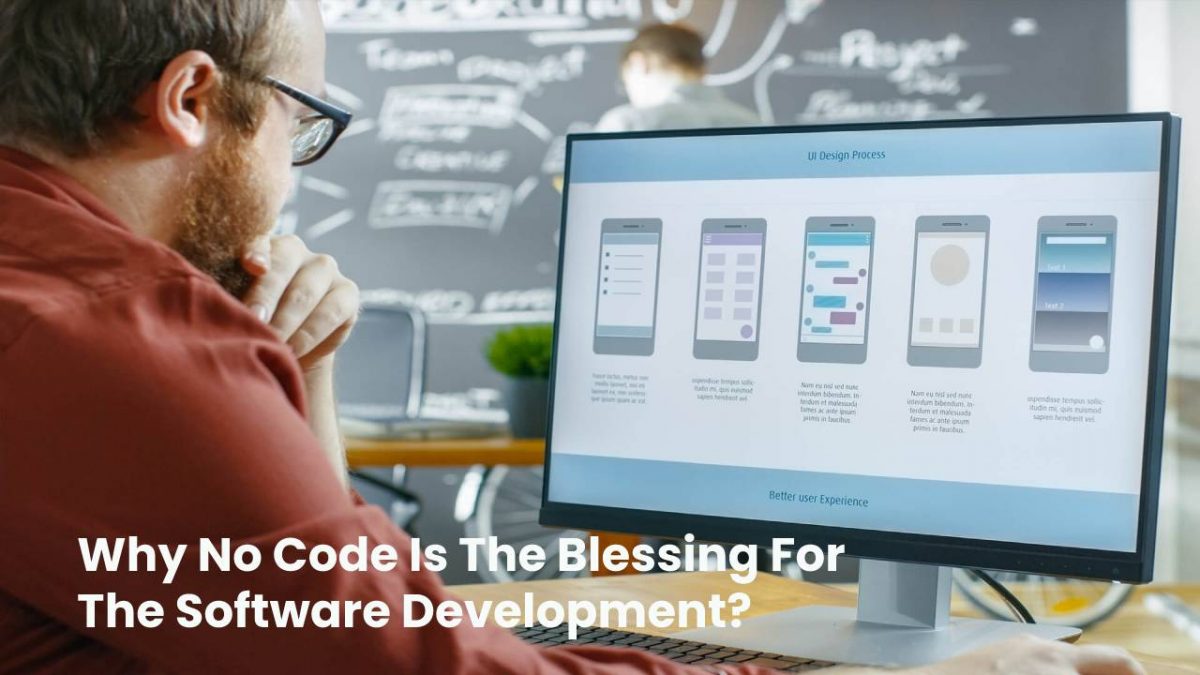 "No-code development is something like you can expect a great future of the vigorous technical platform." 
Imagine your business shows an immediate urgency of having a specific app or software, and you are empty about coding. Even your circumstances do not allow you to hire any technical specialist to develop an app for business. And suddenly, someone comes like an angle and tells you about the no code platform. Of course, you will jump toward a no code developing platform.
No doubt, a no-code platform is a blessing for IT technicians and non-technician individuals. The no-code platform enables its users to develop their desired application or software. It is the fastest solution for your app or software requirement. It provides software engineers and business personnel the same opportunity to build an application, software, website, and much more without writing a single line of code.
We will discuss why No-code is the greatest blessing for software development and what future you see of no-coding platforms in the blow read. So, let's get started on it.
What Precisely No-code platform?
What would you like to choose from, "work harder or work smarter?"
What do I mean by asking that question??
Ok, let me tell you!!
I asked this question because I'm going to explain precisely the no-code platform. A no-code platform is a place where you can develop software, application, websites, and all such type of things just by dragging and dropping visualized impressions.  It can fulfill the demand and needs of the people innovatively since the business individuals do not have much knowledge and experience writing codes for developing an app/software.
Writing programing language is tough and time taking. And even a single mistake can mess up a developer's whole efforts. Finding disturbance in the coding is extremely difficult. But no code allows anyone to program any application without programming expertise.
At a no-code platform, visual appearance is present. A person chooses from those impressions that present the best way that it is the same requirement that the person needs, drag and drop for making the application. And this way, a person gets the perfect flexible app for the business.
How No-code Platform Is the Blessing For developer
In this developing age, the no-code has become the functional need of the software and apps. And it can be analyzed that in the future, all the software, applications, websites, and all these types of things will truly depend on no-code. So, here I bring some reasons why you should try merely a no-code platform to an app or software whenever you need it.
Use Less Money, Get a Better Product
Go to past time, where the people who need apps have to employ a team of professional developers; they write the codes taking huge time to make an app or software. In this process, people have to spend big amounts and even get the product with limitations.
And now, with no-code platforms, there is no need to use your resources to acquire a specialist for developing your desired app. And even no extra amount is needed to get the fastest delivery of the product. It also reduces the cost of extreme fees that has to pay for maintenance and servers. Because using no-code, the data is stored in the cloud, and you are just charged for your app/software.
Receive Outstanding User Experience
Because of the no-code platform, the complexity of developing an app has been reduced. And making the user experience is an objective is possible now for the companies. The app is built in the visual development environment at the no-code platform, so it designs incredibly for (UX) user experience purposes. These apps precisely focused on consumers' needs; that's the reason now the app/software are so easy to navigate for all the users.
The companies focus more on their marketing strategies and sales sector because of the No-code Platform.
Now Utilize Your Internal Resources
No chance of over complications is here with using no-code. So, the company does not need to employ an external team of professionals to develop its app/software. Now companies are free to increase input without any fear of limitations. And this all is just because of the less complex no-code platform.
Today businesses can assign anyone for app or software development who even doesn't have extensive knowledge of code. All start-up business individuals now structure their app/software on a no-code platform and utilize their resources beyond the limitations.
Faster Development
If you are and start-up business personnel and you require a business app, so, the good news is for you!!
Get a speedy development of your business app or software using the no-code platform. Normally the app and software development period are almost 4 to 5 months. Heavy files take more time as well. But with the no-code platform, the time duration is reduced from months to weeks.
Using a no-code platform, develop prototypes and invite dealers and investors faster. Its feasibility of user interface makes it easy to use even for first-time users.
Reliable Enterprise Experience
The no-code platform empowers your business. Now earn more, attract the investor and give a boost to your enterprise—no need to hire external experts for changes, modifications, and updating your business app or software. Your business is completely self-sufficient because of the no-code platform.
"Faster app/software development, rise in generating income."
Now every start-up business can focus more on user experience because a no-code platform is less complex, cost-effective, and speedy development.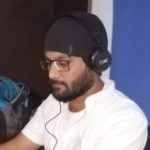 Kamran Sharief
I write about technology, marketing and digital tips. In the past I've worked with Field Engineer, Marcom Arabia and Become.com. You can reach me at kamransharief@gmail.com
Related posts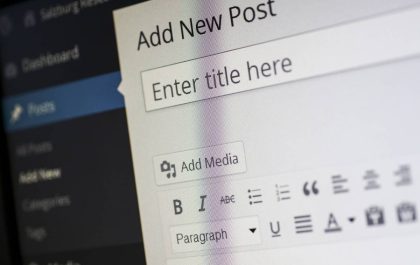 10 WordPress Themes For Better Performance With Hosting Choice
WordPress Themes For Better Performance With Hosting Choice If you're new to online business or looking to expand your current…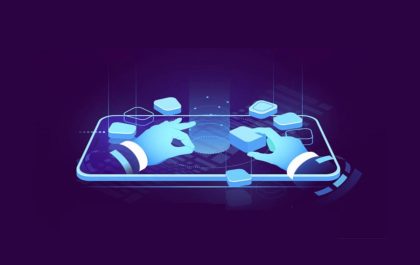 The role of data leadership in data transformation
Data leadership plays a vital role in modern businesses in the digital era. Data leaders are increasingly relied upon to…