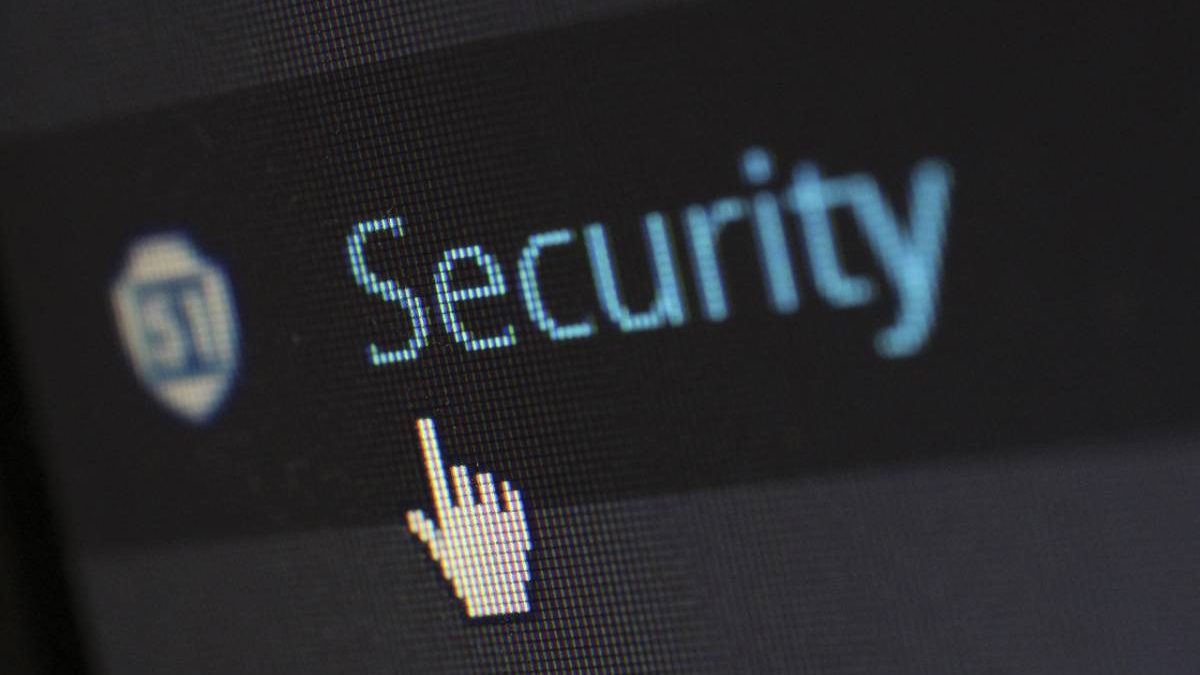 What to Assess Before Getting a Secure Web Gateway Solution
As a business executive, you'll know that understanding cybersecurity and protecting yourself from risk is a challenge. A significant data loss can occur if a cybersecurity attack hits your servers, which can cause your company to go offline and result in revenue loss. And 43% of companies without a recovery plan go out of business due to such data losses.
You need to implement and follow robust cybersecurity practices to help websites from attackers of all kinds. Among these solutions is a secure web gateway. A secure web gateway is a security solution that protects its users from cyber threats and malware that occur over the internet. Businesses and enterprises often use it to protect their employees from internet-borne viruses and malicious websites. However, you need to assess a few things before opting for one:
1. Your Existing Security Measures
Assess your existing security measures against the technological threats and vulnerabilities you face. Ask yourself whether they can mitigate or eliminate the risk. Are these tools providing you with the results you seek? Are they keeping your business safe? If they are insufficient in protecting your business, then consider getting a secure web gateway solution.
2. Your Bandwidth
Bandwidth refers to your computer network's capacity to transfer data between devices or over the internet in a specific amount of time. You need to consider your bandwidth, infrastructure, and resources to ensure they meet the requirements of a secure web gateway. If your bandwidth is low, you'll have to purchase more of it.
3. Your Existing IT Infrastructure
A secure web gateway can be a hardware system connected to an organization's IT infrastructure. When discussing tools and implementing a cloud-based security tool, you must ensure that it can integrate with existing local tools. While the cloud approach can solve local problems, it requires you to ensure that it will work well with the existing infrastructure. Cloud computing delivers hosted services over the internet. You must ensure that you have the necessary support for cloud-centric deployment.
4. Your Budget
The cost of a secure web gateway can vary per vendor and the number of your users and servers. Consider this cost and ensure that it fits your budget. Do not purchase a service without testing it thoroughly first, or your investment may go to waste. Most companies are willing to offer a free trial period for their secure web gateway solution. This can allow you to gain a deeper insight into the product and justify its cost.
5. Choosing Your Secure Web Gateway Provider
You need to evaluate your secure web gateway solution to ensure that it will provide maximum benefits. The power of a secure web gateway security comes from its quality of threat intelligence. You will need to ensure your network has a built-in DLP (Data loss prevention) that can block any network attempts that violate its ruleset. You must also ascertain that it can alert specific rule triggers and display reports about performance and security issues.
Endnote
One of the most important things you need to consider is the problem you want to fix. A secure web gateway is an excellent solution for protecting employees and users from cybersecurity threats, but first, ensure that it fits your existing system and has the capabilities to deliver the results you seek.
Related posts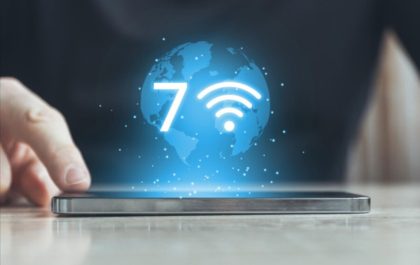 WiFi 7 Guide – What Improvements are there vs WiFi 6?
WiFi 7, also known as 802.11be Extremely High Throughput (EHT), is the latest wireless networking standard that promises faster speeds,…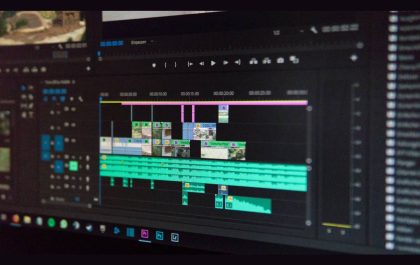 The Future of Personalization: Leveraging ACR for Enhanced User Experiences on Video Platforms
In the rapidly evolving world of digital media, personalization has become a key factor in enhancing user experience on video…