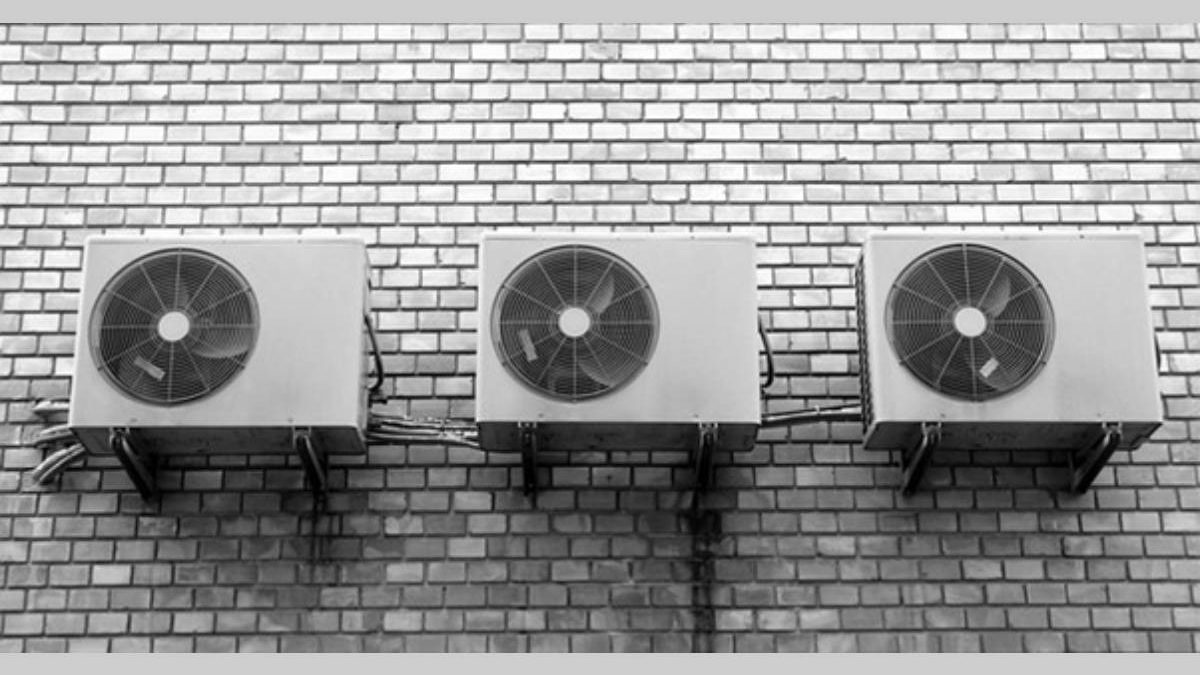 Many companies do air conditioning services, but not all of them guarantee good results. The fly-by-night companies create an appearance of work done, although the problems that occur with the air conditioner are not eliminated. Just refusing service is also impossible – there is such a great influence of negative factors on the equipment, that without regular cleaning it simply will break down.
How Often is it Recommended to Perform AC Service?
The frequency of AC service may vary depending on various nuances. It is usually specified in the manufacturer's manual. But this figure is averaged and is not suitable for everybody, because the periodicity of service depends on the intensity of exploitation of the split-system and the degree of the dustiness of a room.
When to Address the Service Centers
As a rule, manufacturers recommend servicing conditioners twice a year: in spring and in autumn, if a conditioner is installed on a domestic premise. But the exact number of service maintenance is chosen individually for each client. For example, if the conditioner is turned on only a couple of times during the season and works for several hours – then simplified preventive maintenance is fulfilled. Particularly, the diagnostics of units and subassemblies, filter cleaning, and disinfection works are not performed.
If a conditioner is constantly used in a public premise, then it is necessary to do the service maintenance more often. Two inspections a year will not be enough. At least preventive maintenance of the air conditioner should be done every quarter, i.e. 4 times a year. In some cases, cleaning of the indoor unit is performed every 3 or 4 weeks.
When It Is Better to Carry Out Service
According to the statistics, the owners of conditioners more often address service centers during the summer season. That is, during the period of the most active exploitation of climate techniques. Because of a big workload of masters we have to wait a long time until they get their hands on repairing your split system. And without a conditioner, you will suffer from heat all this time.
To avoid this situation, we recommend you order an air conditioner service in early spring. And then the above-described problem will not affect you. Also the necessity of service can be understood by some signs:
Decrease in the efficiency of air cooling;
Increased noise level;
Appearance of an unpleasant smell each time you switch on the split system.
All of this indicates that it is necessary to call a master for inspection and maintenance of the air conditioner.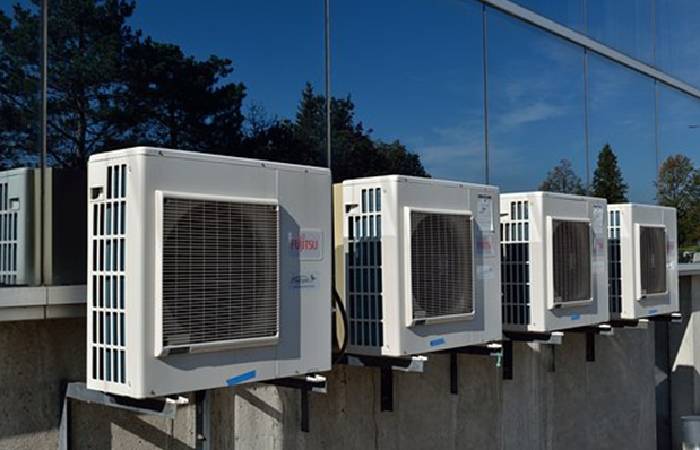 Peculiarities of Repair and Service
Sometimes to perform these tasks it is necessary to disassemble or remove the air conditioner. This is followed by repairing and installing the air conditioner back together with checking its operation on all of its modes and functions. If you don't perform a rational repair and installation of air conditioners before using them next season, you can lose the cool air, as serious malfunctions can occur and a long and expensive repair of industrial air conditioners or repair of household air conditioners will be required.
Conclusion
Only a specialist can take into account all the factors and form a competent schedule for air conditioner maintenance. To do this, a comprehensive diagnosis and inspection of the equipment are performed. We can carry out service as often as we want, but not in all cases it is expedient – too frequent service which is not necessary will only lead to unnecessary financial expenses for the client. To prevent this, a specialist should check the air conditioner.
Related posts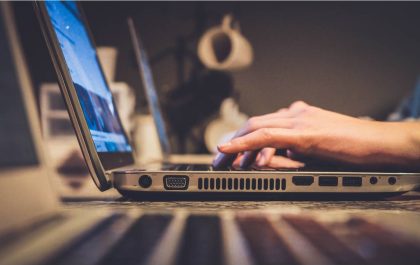 Online Payment Fraud: Navigating the Hazards in the Digital Transaction Era
Online Payment Fraud Navigating the Hazards in the Digital Transaction Era Online Payment Fraud Navigating the Hazards in the Digital…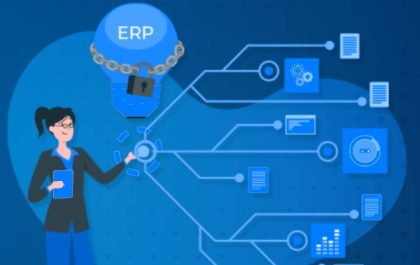 The Singaporean Business Guide to ERP: Tailoring Your System to Local Complexities
Introduction Enterprise Resource Planning (ERP) systems are a key component of any business, and are extremely beneficial for streamlining processes…