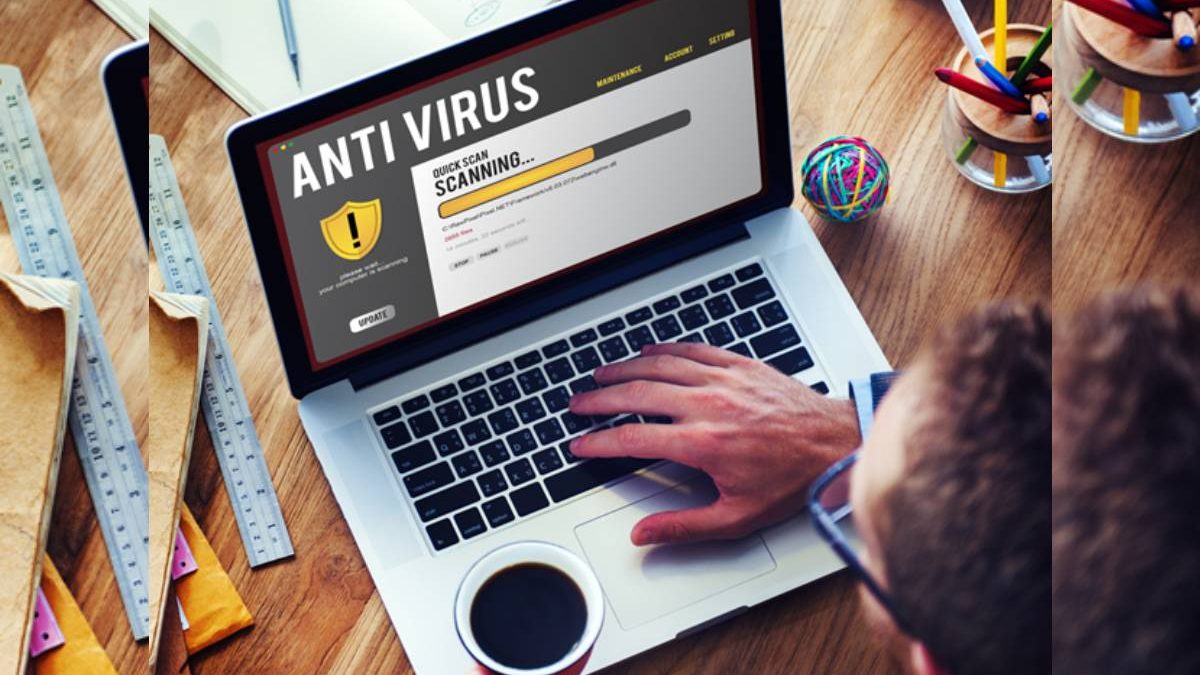 With so much of your life on your connected devices, cybersecurity is more important than ever before. You need to be careful to choose cybersecurity tools that will protect your devices and data without compromising their performance — yet, you likely also want to consider the cost of your antivirus solution, as you don't want your digital security breaking your home budget.
As you evaluate your options, you might prioritize the following antivirus features, which are essential to maintaining cybersecurity now and into the future:
Comprehensive Malware Protection
There are many different kinds of malware: aware, spyware, ransomware, worms, Trojans, bots and a new fileless style of malware that is rising in popularity. Your antivirus program should be able to protect your device from all of these types of malware — and it should also be able to update to provide protection against new malware types that will emerge in the future. Many free and cheap antivirus solutions cover only a limited forms of malware, so you need to invest in antivirus that will keep you completely safe.
Intuitive User Interface
Likely, you are not a cybersecurity expert — and you probably have little interest in becoming one. Therefore, you need an antivirus tool that is easy for you to use. The user interface (UI) of your antivirus software should make it easy for you to access the features you need and understand your level of protection, regardless of your cybersecurity expertise. You can take advantage of free trial periods to get a sense of how an antivirus program's UI functions and whether it will work for you.
Real-time Scanning
Real-time scanning is the most essential service of any antivirus program. Whether you are using your device or not, your antivirus tool should be scanning your device for signs of a malware infection and intervening when it detects malicious activity that could compromise your security. Some of the most advanced antivirus systems will utilize heuristics to identify threats, which means they look for certain hallmark behaviors of malicious applications, while other real-time scanning involves deploying suspicious programs in quarantined virtual spaces to understand behavior. Ultimately, the real-time scanning of your antivirus system should not impact the performance of your device; rather, it should operate in the background, keeping you safe without making itself known.
Automatic Updates
The field of cybersecurity is anything but stagnant. As new threats arise, cybersecurity experts must develop and deploy updates to their security tools to ensure that customers and clients can continue to avoid attack. Ideally, your antivirus solution should allow you to enable automatic updating, which means that whenever a new patch is released, your program will automatically download and install it to reduce your vulnerability.
Email Protection
Email is a ubiquitous form of online communication, but it is notoriously insecure. Some of the most pressing threats to your device and data come through email, so you need to be certain that your antivirus tool will help monitor your emails and keep you safe. Email protection should involve filtering out malicious messages and guarding users against corrupted links and attachments. With the right antivirus program, you should be able to use any email service without fear.
Exploit Protection
An exploit kit is a type of software that helps cybercriminals identify vulnerabilities in applications and develop attacks that will make good use of those vulnerabilities. An effective antivirus solution should help guard a device against implementation of exploit kits, primarily by detecting vulnerabilities first and adding protections that make them inaccessible by attackers. Exploit protection is also sometimes called app protection, and a good antivirus system will provide protection across multiple types of apps.
Automatic Cleaning
Finally, you should want your antivirus tool to have some cleaning capability. Once an antivirus program identifies a threat, it should be able to delete all the files associated with that threat to ensure that potentially harmful software has no purchase in your computing system. Some antivirus programs merely quarantine suspicious files, so if you want an efficient and self-sufficient antivirus solution, you should look for one that can perform automatic cleaning.
No two antivirus programs are exactly alike. You should perform some due diligence on your antivirus options before selecting a program to keep you safe.
Related posts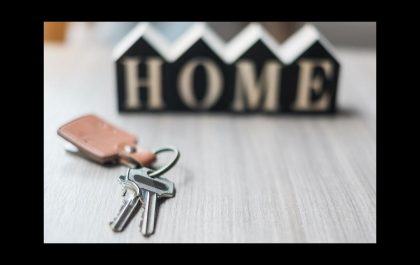 5 Tips When Purchasing Your First Home
Home ownership is a big financial commitment and there is a lot of information to take in. These 5 tips…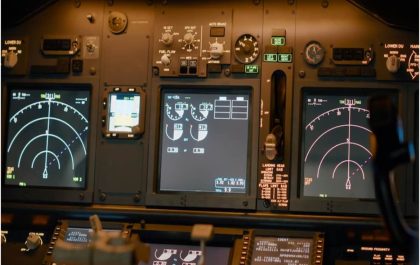 The One you Think is Most Important to Spotlight "Flight Sim Panels"
Flight sim panels are hardware devices that replicate the controls and instruments of a real aircraft cockpit. They can be…