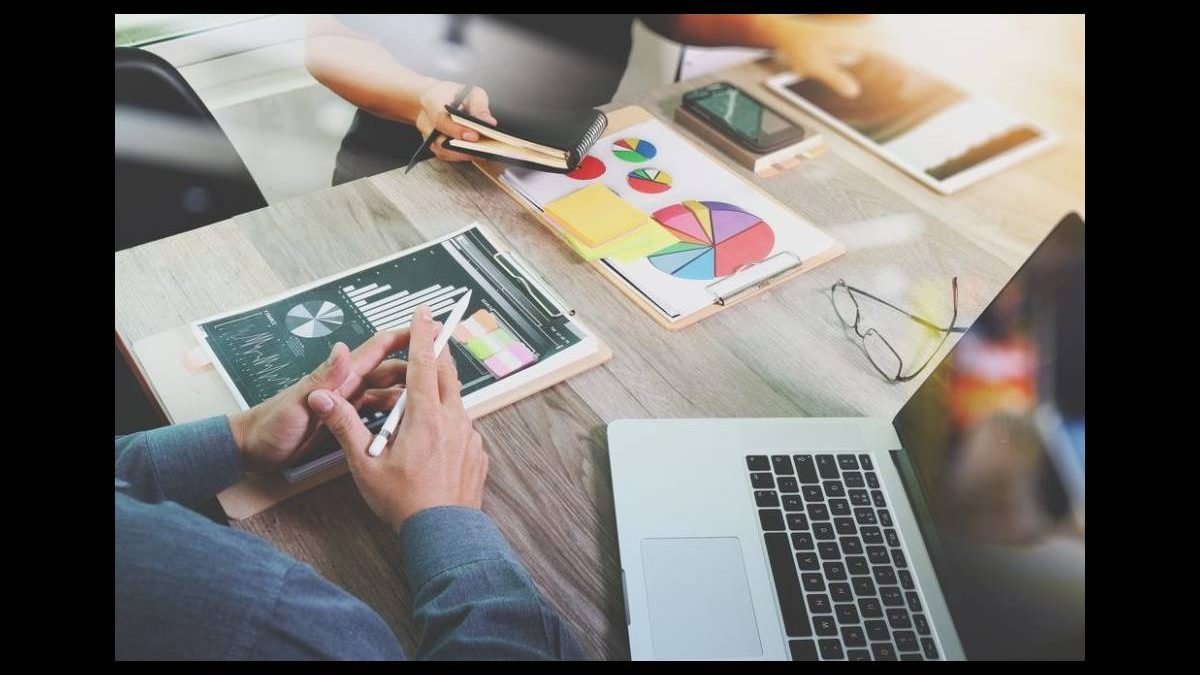 Introduction
It is wise to hire a digital marketing consultant to direct your company's advertising efforts. They assist your company by developing a strategic marketing plan, overseeing implementation, and tracking progress along the way. But, before you hire one, you should understand what a digital marketing consultant does. If you've ever wondered about this or other marketing consulting issues, we're here to help.
Let's begin!
1. Marketing strategy
One of the most important things a digital marketing consultant does is develop marketing strategies. This strategy will be used to establish objectives for the creation of digital assets for an organisation or company. The digital marketing consultant will provide detailed instructions as well as links to numerous sources where this can be accomplished, such as content management systems (CMS) and e-commerce platforms.
2. Performance Measurement
All of these aspects are inefficient if we fail to measure everything that determines the success or failure of our project. These metrics include the number of visitors to our website, the ROI of various campaigns, conversion rates, new customers, and more. A digital consultant will assist you in developing an online dashboard that will allow you to monitor the progress of your digital strategy using analytics data and provide you with real-time insights to immediately improve your strategy.
3. Automation Tools
The Digital Transformation requires that we implement and use Marketing Automation tools. There are numerous, diverse options on the market, and with the increasing number of options available, having an expert digital transformation consulting firm at your disposal will assist you in finding the one that best meets your needs. The digital marketing consultant will also assist you in implementing it in your organisation and training your team on how to make the most of it. In today's business environment, it is one of the most valuable services
4. Branding
Branding extends beyond your logo, tagline, or slogan, as well as your website's design, colour schemes, and fonts. There's also your brand identity to consider. This includes your distinct selling proposition, personality, and the emotions you want your target customers to have toward you and your products.
The digital marketing consultant seeks to improve the overall brand image through creative online marketing campaigns that, ideally, result in conversions and leads. To accomplish this, you and your digital marketing consultant should adhere to and coordinate the key points. Following a compelling digital brand strategy that incorporates those points, your company should see an increase in brand awareness, loyalty, and advocacy.
5. Search Engine Optimization
Web search engines include Google, Bing, and Yahoo. Search Engine Optimization (SEO) is the process of optimising your web content (the readable text in your blogs, website content, and posts) so that it appears near the top of search engine results when a specific keyword is searched for.
This helps to increase the exposure of the brand or company for which you work.
This has a self-sustaining effect: the more people who click on your search result, the more relevant it becomes in the eyes of the search engine. So, by incorporating SEO, having a good Content Marketing strategy, and ensuring that the content is good, you are increasing the likelihood of your website receiving a large number of clicks.
Final Words
It can be difficult to keep up with the latest trends and best practices. Hiring a trustworthy digital marketer consultant in Sydney is a great solution that can help you grow your business quickly. Do you require assistance? Please contact us.
Related posts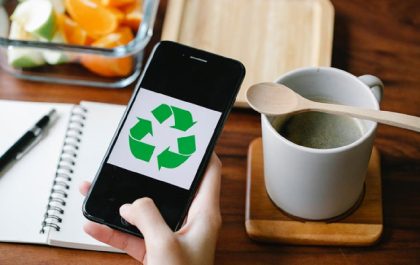 6 Great Apps for a More Eco-Friendly Sustainable Life
In the age of technology, sustainability is more than just a buzzword. With growing concerns about climate change and environmental…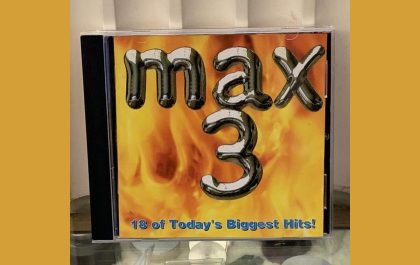 3 of Max's Biggest Hits on TV that You Can't Miss!
Max has taken the content world by storm, by producing great shows and movies over the years which has distinguished…