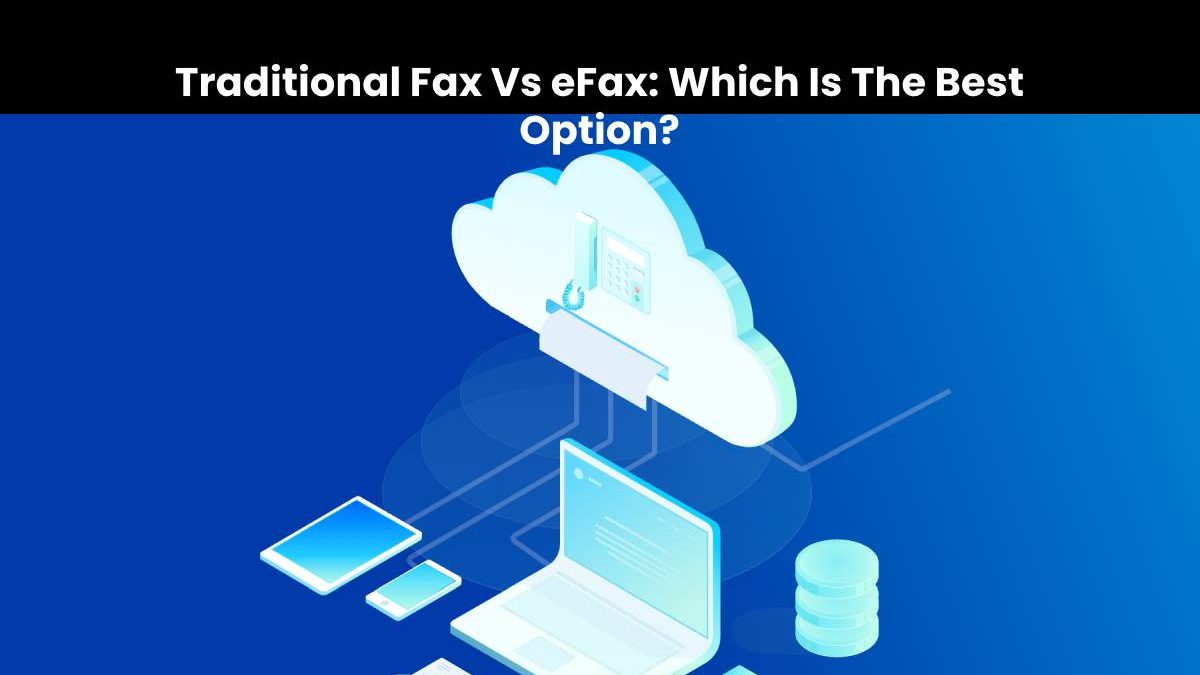 Traditional Fax Vs eFax
Believe it or not, faxing still exists in 2022. But, like other things, faxing has evolved from traditional fax machines to a more cost-effective and secure online faxing service that many businesses can use in various industries.
If you're wondering about the best option for your business, here are some things you need to know about traditional fax and electronic fax to make a well-informed decision:
Efficiency
In terms of efficiency, eFax is more efficient. With the traditional fax, you only have a single access for every fax transmission. It means you need to wait until the fax transmission is completed before you can send another. Plus, you should print every fax to get the document or information you need.
On the contrary, eFax can allow you to send and receive a fax from phone and on other devices as long as you're connected to the internet. It's even possible to send several faxes at once, and schedule fax transmissions depending on your needs. In addition, you can get rid of your junk faxes without wasting paper.
When it comes to cost comparison, you can never deny that eFax is the best choice. It's because traditional fax requires machines that may cost anywhere between hundreds and thousands of dollars every year, depending on how often you need faxing.
The cost of sending faxes is typically charged the same way that phone calls are charged. It means you need to pay for each fax you send and pay more depending on your recipient's destination. However, there are also some associated costs to note, including the maintenance of fax machines, like toner replacements and repairs.
With eFax, your business can expect fewer expenses. Unlike traditional fax, there's no need to worry about paying extra for the installation and setup as most online faxing service providers have made it simple to integrate eFax into your mobile devices and computers.
The rate of eFax is also lower than traditional fax. So, if your budget is tight and you often send high volumes of faxes monthly, you can fax from your email on different devices without worrying about the cost.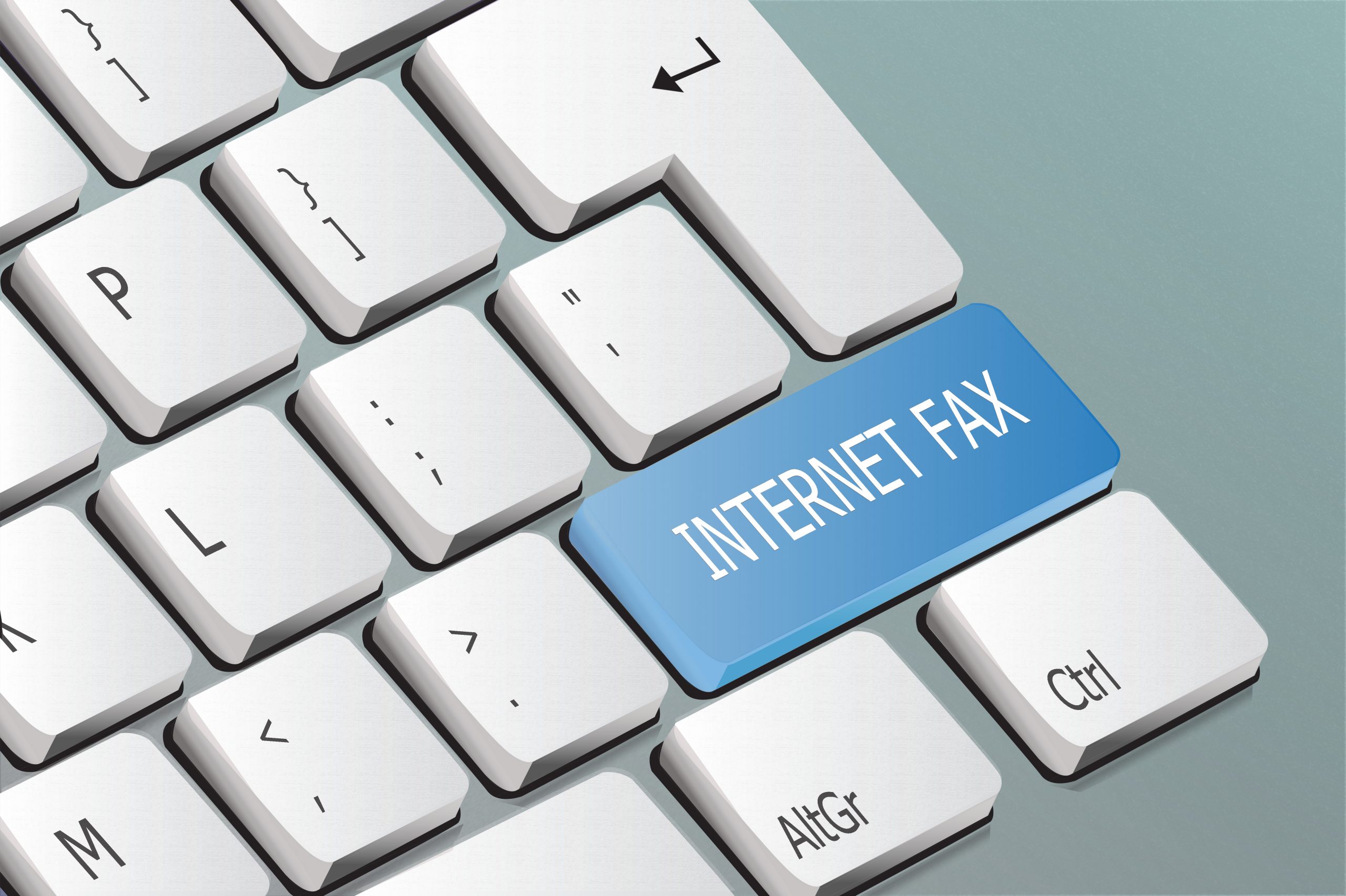 Security is another thing to consider when deciding between traditional fax and eFax for your business. Although it's one of the aspects where its effectiveness comes down to your policies and practices, it can make a difference to ensure that your business data is safe and protected.
More often than not, eFax comes with features like encryption, which is something impossible with traditional faxing. On the contrary, it's possible to keep your paper faxes secure without the risk of getting hacked with the right discipline and measures. Therefore, it all boils down to your business needs and personal preferences in this category.
If you want your business to lessen its carbon footprint and go green, eFax is perfect for achieving an eco-friendly workplace. Since online fax allows you to send, sign, and view faxes electronically, you don't need to use paper and printers. The only thing you need is to ensure that you have a reliable internet connection to send or receive faxes anytime.
With a traditional fax, you have to constantly turn on and run your fax machines to send and receive faxes. To do that, fax machines may use hundreds of kilowatt-hours of electricity and thousands of sheets of paper every year.
Such won't only cost you more money, but it may also affect the environment. The reason behind it is that fax machines emit carbon dioxide and styrene greenhouse gases that may harm the environment.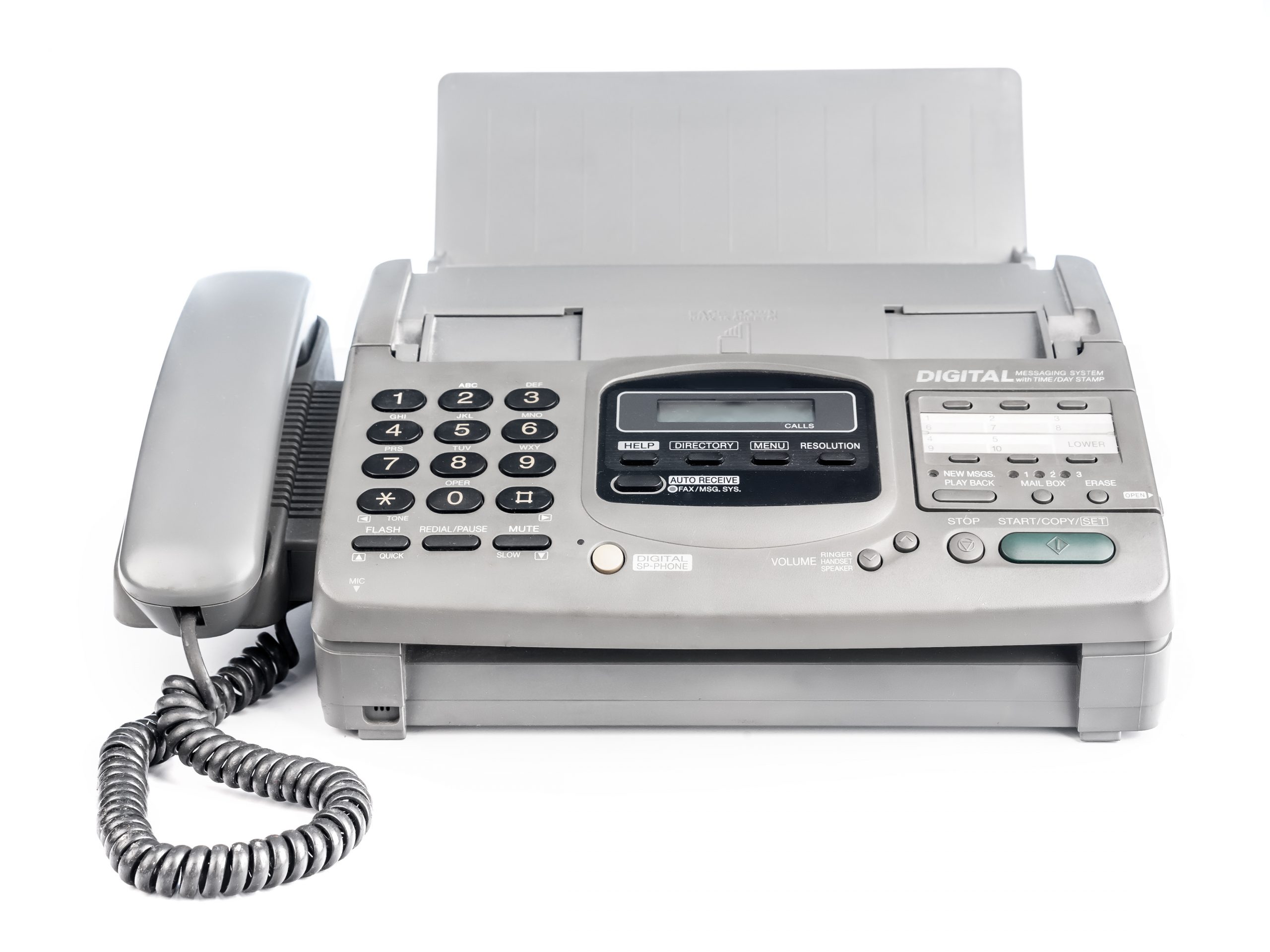 To determine the best option for your business when choosing between eFax and traditional fax, you also have to keep organization in mind. If you're a startup or a small business, it's okay to use fax machines as you might not have much trouble organizing fax documents in a filing cabinet. However, it's a different story when you're running a big business.
Larger companies are more likely to have a tough time keeping up with the documents they receive via fax. It's because they can receive multiple faxes daily, causing documents to get mixed up easily.
There are even businesses that invest in several fax machines just to keep things more streamlined and organized. While this may sound like a good idea, it can be expensive and may take up more of your precious office space. Also, even if you manage to keep things organized at first, finding the documents may become a problem later on.
By considering eFax, you don't have to deal with such organizational concerns. Since it is digital, all your outgoing and incoming documents can be stored on the cloud. It means anyone authorized to access faxes can quickly retrieve the documents.
Most online fax service providers can let you sort or filter your documents for a quick search. With that in mind, you can save more office space and avoid the hassle of finding an important document from a pile of papers.
Regardless of how big or small your company is, you want everything to be convenient as a business owner. Besides, who wouldn't want to avoid hassles, right? So, when it comes to convenience, you might want to opt for eFax.
Using eFax lets you fax from any device and with any type of document. It won't require you to deal with refills or repairs to do so. In fact, the steps to learn eFax are easy. Many service providers offer tutorials that will teach you how to make the most of eFax in simple steps.
If you're always on the go, you can greatly benefit from eFax. Since online faxing allows you to send or receive faxes on various devices, you can quickly transit documents anywhere you are and anytime you want. It's another feature that eFax can offer that the traditional fax can't.
Bottom Line
Overall, both traditional fax and eFax have pros and cons. Depending on your business needs and preferences, the decision is yours. You can decide to use the traditional fax machines or opt for online fax services instead. You may even try utilizing eFax services while using your traditional fax machines. Just make sure to choose what works best for your business and provides you with
Related posts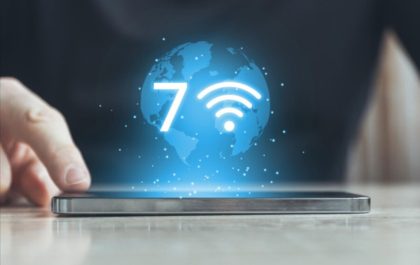 WiFi 7 Guide – What Improvements are there vs WiFi 6?
WiFi 7, also known as 802.11be Extremely High Throughput (EHT), is the latest wireless networking standard that promises faster speeds,…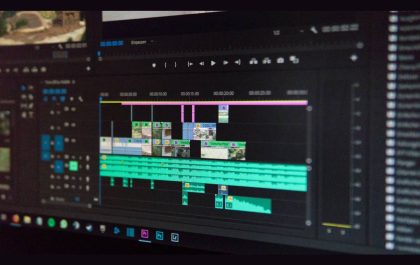 The Future of Personalization: Leveraging ACR for Enhanced User Experiences on Video Platforms
In the rapidly evolving world of digital media, personalization has become a key factor in enhancing user experience on video…