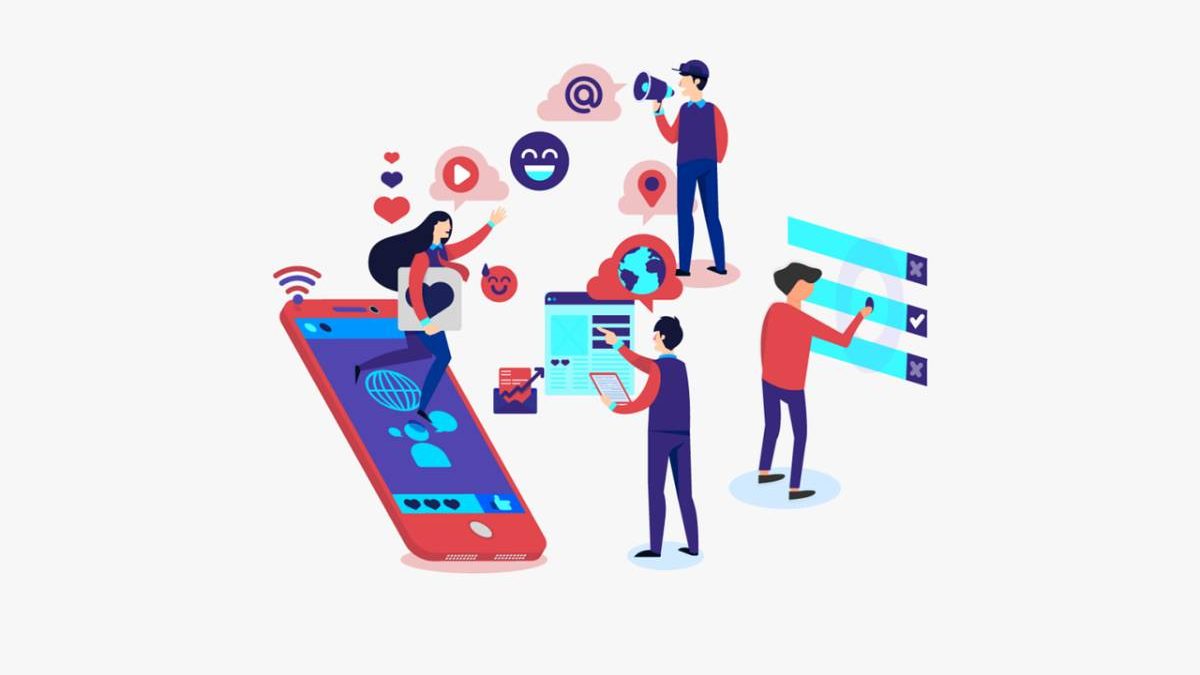 Top 10 Social Media Marketing Trends You Can Use Today
Social media has created a buzz with incredible trends and techniques, taking the marketing world by storm. No matter how big or small any business entity is, social media marketing has managed to overpower everything. With the tremendous growth of digital marketing, it is essential for brands to be flexible with change and adapt to the advancements in the trends.
However, as a brand, you should critically evaluate which trends are the most beneficial to keep up with. Follow this article to get insights into some excellent media marketing trends recommended by us for your business.
10 Effective Social Media Marketing Trends
Let us explore ten influential marketing trends to help your business grow steadily.
1. Social Stories
Captivating social stories are a great source of information about the brand's identity. It is literally every day we open Instagram and spend our time watching stories. Almost every social media platform offers a separate feature to put on stories. You should utilize the feature to create engaging content with the least effort. It can be anything from question stickers, opinion polls, announcements about upcoming events, or product launches. Putting stories about your team, customer feedback, and in-house activities will make visitors know more about you.
Organize your brand's activities in the form of social stories, schedule posting with the help of free social media management tools, and witness a boost in your brand's engagement with regular visitors.
2. Live Videos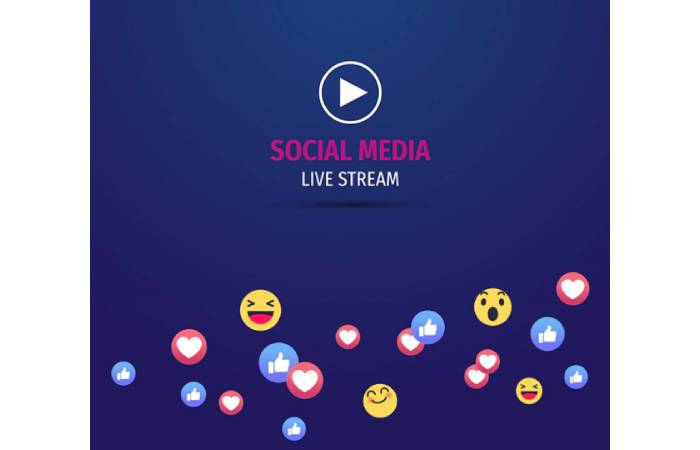 Going live on social media platforms not only serves as a means of immediate interaction with the audiences, but during the pandemic, we saw Facebook live videos showcasing products for the viewers to buy directly.
This shows that live videos can be utilized as an efficient marketing technique to give an immediate sneak peek of what your business is up to. You can also record ongoing events and make announcements by coming live on your social media pages to create promotional hype. This strategy will help your brand build a better connection with the followers, and you will become visible to more and more people, leading to a strong brand identity.
3. Paid Advertising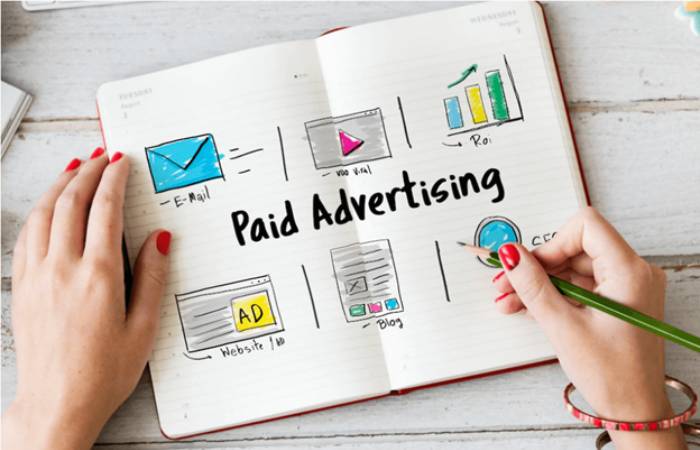 With social media giants constantly changing their algorithms and preferring income-generating ideas, it has become difficult to market your product on the basis of organic reach only.
To overcome the problem, paid advertising introduced itself in the market and did wonders for the brands. Pay to the social media platforms and make your brand page visible twice or even thrice the organic way. The best to utilize platforms for paid marketing are Facebook and Instagram. Facebook ads can boost your page traffic to the maximum.
Hack: Be creative with your ad copy, be relevant, choose a target audience, boost your ad through paid marketing, and enjoy a tremendous reach on your content.
4. Cross-Posting
Cross-posting is a marketing technique in which you can publish the exact ad copy on all your social media platforms. It consumes less time and can help you simultaneously promote a standard message to a wide range of audiences.
However, you might face a drawback while executing the technique of cross-posting. The content may not get enough attention on every social media platform and might fall for repetition.
An ideal solution to this is the customization of the same ad copy according to every platform. You can use free social media management tools to assist you with content scheduling so that you do not find the task frustrating. Numerous tools can help you effectively schedule posts on LinkedIn, Instagram, and Facebook according to your content calendar.
5. Influencer Marketing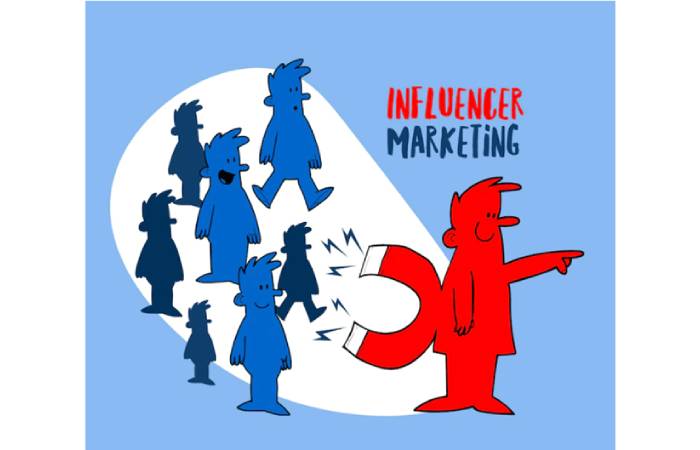 Flourished as one of the biggest trends of the year 2022, influencer marketing seems to rise even higher ahead of time. Getting big names on board to promote the brand yields results higher than the average expectations.
TikTok and Instagram have given influencers incredible power as their creative insight and credibility create thoughtful awareness about the brands. This is why about 93% of marketers use influencer marketing to market their brands.
Hack: Find an influencer who resonates with your brand. They will be able to connect better with the brand and be interested in future endorsements and campaigns about the brand.
6. Short-Form Content
Didn't you see the rule of TikTok as the most powerful app of 2022?
Since then, the revolution of content from literary pieces to videos has grown dynamically, with Facebook and YouTube introducing reels and shorts, respectively. If you have not incorporated short-form content into your marketing strategy, get up, champ; it is high time.
Create short-form content raising awareness about your brand and highlights your unique selling points. Opt for a creative approach and see how the engagement rules with twice the number for static and long-form content.
Get in the game with applications and tools to help you quickly craft and publish content. Likewise, in blogging tools, there are several video editing tools, for example, adobe premiere pro or Lightworks, that can assist you in doing better.
7. Trends & Campaigns
The year 2022 has successfully titled the culture of trends and campaigns as an exceptional feat in yielding profits.
If you market your brand through a creatively planned campaign, it is pretty likely to become the highlight.
Twitter is a reliable platform for executing brand campaigns and trends. Get your hands on Twitter tools and focus on achieving better milestones with this technique.
8. Conversational Marketing
Imagine yourself as a buyer and consider why you invest in a product or service. Your answer will be the brand with which you feel an emotional connection. Modern-day marketing requires this technique to be enforced.
Build a connection with your audiences by being open to conversations. Invest in AI bots that can respond to all incoming queries instantly. They should be personalized and human-centric according to the needs of the user. This way, your brand will become stable and credible in front of visitors and will convince them to invest in your brand.
If you want the conversations to be manually managed, consider hiring a social media manager who can professionally deal with clients and potential customers. Leaving an impact on the client with a conversation is likely to result in a long-term buyer relationship, so you better not consider this an easy deal.
9. SEO
As a business, aim to be ranked in the featured snippets in the Google search. This is one of the major shifts we have witnessed in the SEO trends of marketing. People trust the brands that are visible on search engines more. Check out what your competitors are up to, and steal their limelight by implementing SEO techniques. You can use blogging tools and applications to create SEO-optimized blog content for your product.
The better the SEO, the more your content will be visible to the audience.
10. Online Giveaways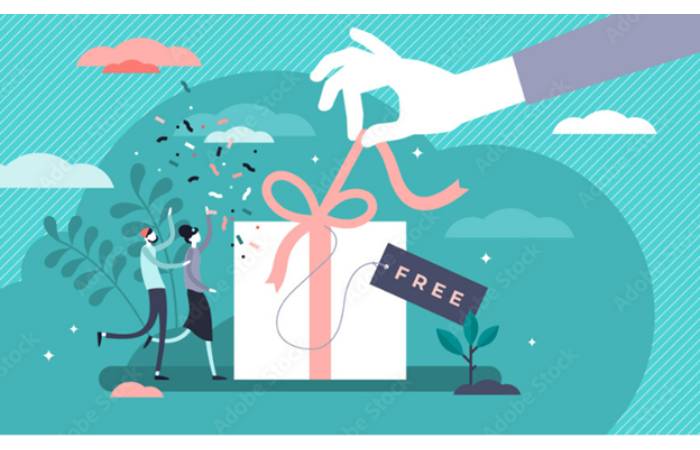 Present your brand to the audience. It is one of the most valuable marketing techniques that even boost engagement for the brand. Design competitions, puzzles, giveaways, and market your brand through these techniques.
Post consistently and relevantly targeting a particular set of audiences and allowing people to try your product or service. Implementing this marketing trend will build a better community with which you can increase sales, followers, and awareness about your product.
You can also pitch people to sign up for your business's email list so that you can notify them about any new launch effectively.
Conclusion
Owning a brand comes with a lot of complications and tasks to resolve. Every area requires dedicated attention and expertise to achieve its goals. Amidst a bulk of jobs, a reliable marketing strategy can effectively generate a positive outcome.
Marketing trends are subject to change. The wise is to adapt to the changing dynamics of marketing and keep in sync with the new trends and techniques. Get assistance from the free social media management tools to keep track of the analytics.
Remember, a relevant and apt marketing strategy possesses the potential to take your brands to glorious heights; all you need is keen foresight and consistency. Make the year 2023 the year of success.
Related posts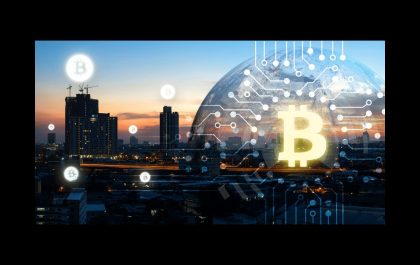 Empowering Bitcoin Users in DeFi: Harnessing the Potential of renBTC
The world of decentralized finance (DeFi) has been revolutionizing the financial landscape, providing individuals with unprecedented control over their assets…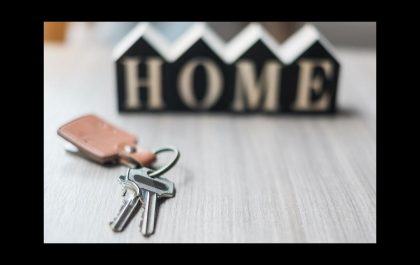 5 Tips When Purchasing Your First Home
Home ownership is a big financial commitment and there is a lot of information to take in. These 5 tips…