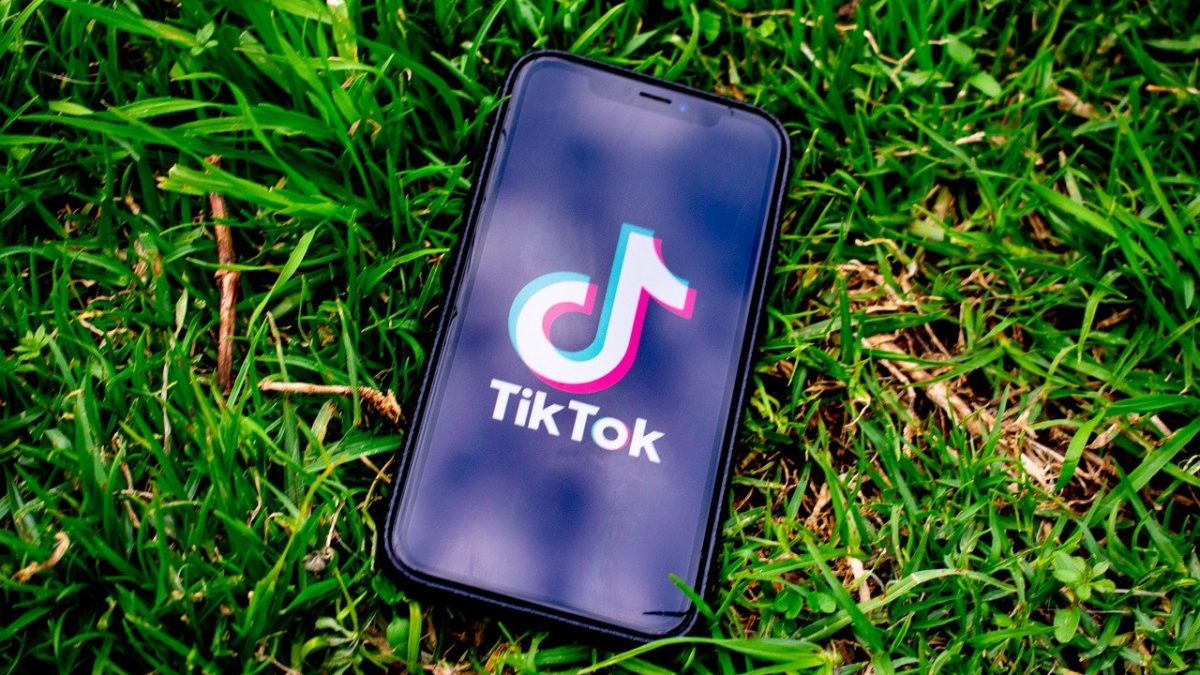 How long have you been on TikTok? It doesn't take long to realize that there are a lot of trends that appear on the platform. If you are one of the people that jump onto them as soon as you can, then you want to know what is going to become a new trend this year (2021). This article is going to look at what we believe is going to continue to be a trend, and what you may expect for the coming year. There will be a plethora of trends that come out this year, but we are going to list some of the ones that you can expect to see.
New Tik Tok Trends For This Year
2020 didn't see the influx of new music that we are used to. None of the party resorts were open, so music producers were not as inclined to release the music they usually would. However, that is all likely to change in 2021. Stitch is all about new music and trends, and as so many people use TikTok, they are likely to incorporate the new features as much as they can. Stitch lets creators use clips of other creators to add to their own videos. What that means is, if they like a certain part of a video, they can add it into their own creation in a bid to gain more TikTok views. It is a little like Duet, but with a lot more capability.
Music Trends
As we have just said, TikTok will see an influx of music creators showing off their new productions on the platform. It is a great way for them to show off their music to millions of people while being able to keep some of it a secret. TikTok only allows creators to make videos that are a minute long, which means they have a valid reason to cut a song short before the best bits, giving people the feeling of intrigue. Furthermore, along with the stitch feature and duet, people can create their own pieces with their music, giving it even more exposure than ever.
Brand Building
Alongside the music creators will be the brand growers and owners. People love genuine brands with real people, and so does TikTok. The two are like a perfect match, and companies all over the world are starting to see it. Too many businesses only ever show off their final product. However, that has changed slightly due to TikTok. Being able to show off behind the scenes footage while not giving away any of their secrets is a huge plus for many companies, and it shows a side that consumers rarely get to see.
Conclusion
While you will certainly see more trends come and go on TikTok this year, we predict that two of the biggest features will be brand awareness and music creators. However, the greatest introduction is certainly Stitch, as it allows you to add your own spin on what other people say, or reply to videos that you feel are wrong.
Related posts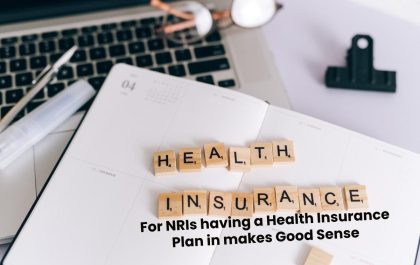 For NRIs having a Health Insurance Plan in makes Good Sense
Introduction Living as a non-resident Indian (NRI) comes with its own set of challenges, and one of the most crucial…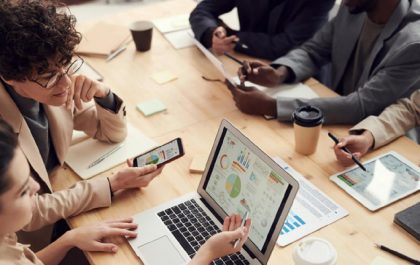 Measuring Success: Assessing the Impact of Collaborative Learning Benefits
Collaborative learning, at its core, is an educational approach wherein individuals work together to achieve shared learning goals. This method…