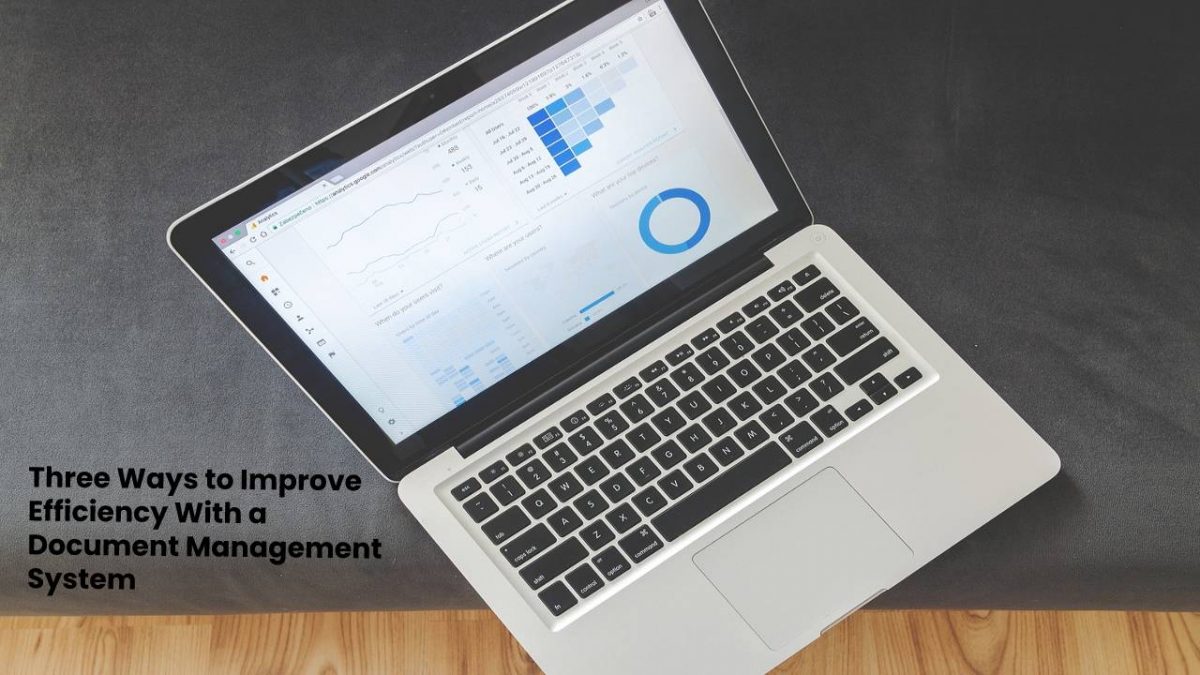 As businesses increasingly look for ways to be more productive and cost-efficient, they inevitably come across automation technologies. Many organizations are finding ways to improve efficiency and productivity through software-based solutions that automate manual tasks and alleviate repetitive work from employees. While there are dozens of solutions out there that can deliver greater efficiency through automation, document management is not one to be missed.
Businesses are burdened by lost files, time-consuming approval processes, expensive storage, and other issues in a paper-driven world. A document management system relieves you of those problems so you can redirect employees to more high-value, strategic work. Document management software improves your organization's efficiency in the following three major ways:
#1. More Effective Collaboration
Working in teams using paper-based processes is going the way of the dinosaur. It's simply ineffective to process edits, reviews, and approvals using physical files that have to transfer to multiple desks. You risk losing track of documents, damaging files, and general confusion around who made what change. With a software-based document management system, you can integrate your paper documents by scanning them into the system alongside electronic documents such as email attachments. With all files in a centralized hub, your employees can more efficiently collaborate on projects and share information.
You'll eliminate the time it takes to wait for employees to return documentation or for others to approve files. Document management helps to relieve bottlenecks in your workflows by encouraging collaboration from any location or device. You'll enable geo-dispersed employees to continue working on files from remote locations, so you suffer no disruption should someone need to work from home or on the road.
#2. More Efficient Search and Retrieval
Employees waste a tremendous amount of time searching for files in a paper-based environment. Even if you've moved away from filing cabinets, searching for documents electronically through computer-based filing systems can still be a drain on productivity. Document management systems significantly reduce the time it takes to find files. It also enables employees to locate files through a search function where they can plug in anything from a client name to a project title or an account number to retrieve the document.
This process improvement will be particularly useful should you need to gather documents for an audit. When you need to produce documents to prove compliance, your document management system will enable you to track the relevant files and quickly pull them together. Gathering data and documents needed for an audit can take days in a paper-based business, but with document management, it takes just a few hours.
#3. More Robust Security
Consider the time lost in the event of compromised information. If you have sensitive data in your documents, it's inefficient to manually secure documents in storage or onboard multiple types of security solutions. When data gets misplaced or damaged, your staff loses precious hours trying to recover it. Document management software can provide sophisticated security protocols in an automated way.
Document management encrypts your files, so even if an unauthorized person gets access to your storage portal, they can't view the data. With the right security built in, your document management system allows only the approved parties to access the right documents — saving you time and grief by preventing information from being compromised.
You'll also create more efficient processes around compliance as your document management system keeps you compliant with any industry-specific regulations you may need to abide by. Whether HIPAA, PCI, or Sarbanes-Oxley, document management helps you adhere to these standards.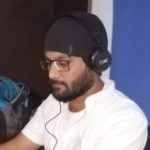 Kamran Sharief
I write about technology, marketing and digital tips. In the past I've worked with Field Engineer, Marcom Arabia and Become.com. You can reach me at kamransharief@gmail.com
Related posts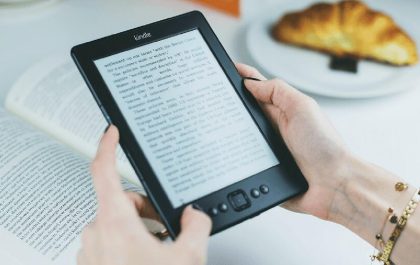 6 Ways to Create an eBook Faster
Discover six transformative methods to accelerate your eBook creation process. Dive into a blend of modern technology and classic strategies…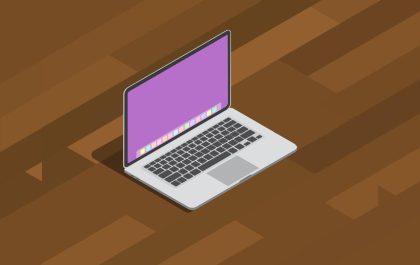 Tips for Choosing the Perfect Desktop Docked Search Utility App
Tips for Choosing the Perfect Desktop Docked Search Utility App In the business world, efficiency is the key to success….