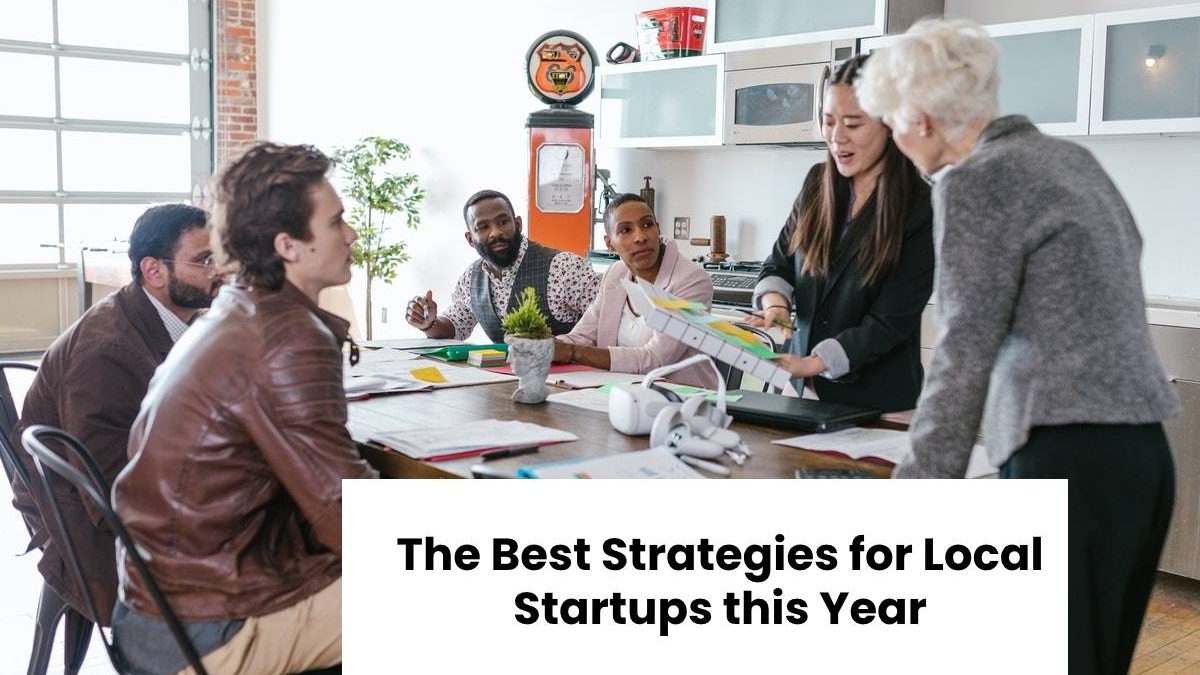 Five Local SEO Tips for New Businesses
How does a new business compete with big and established companies online? The answer is search engine optimization (SEO). You can rank alongside big brands by optimizing your website, social media site, and other online platforms.
SEO will help you establish your brand, promote your services and products, and send your message across.
SEO Strategies for New Businesses in 2022
SEO strategies are constantly changing with a focus on local searches. You can score higher and reach your target market faster with the right local SEO strategy, according to Digital Authority Partners. Here are the five most popular local SEO tactics for 2022.
1. Start with Your Google My Business Profile
Your Google My Business (GMB) profile is the first thing your customers will find once they search your business on Google. This is a free listing that you can edit anytime.
Your GMB profile has your business name, address, and phone number. It links to your business' location on Google Maps; thus, you must have a GMB profile for all your business locations or branches.
Aside from your name, address, and phone number (NAP), GMB also displays a short description of your company and the category of your business. You can add your email address, website link, hours of operation, and photos of your business.
Customers or visitors can add photos of your business as well. A section allows your customers to create a review and rate your business. These sections help other customers get to know your business better.
Your GMB links to Google Maps so that your customers can get directions to your business location. Google Maps can even find the best time and route for your customers to take.
Tips
Claim and update your GMB listing. Make sure all details are similar to all your platforms online.
Encourage your customers to leave a review.
Include holiday hours in your hours of operation.
Improve your short business description. Include your main keywords (this will be discussed later).
Upload high-quality photos of your business area, staff, interior, and delivery vehicles.
2. Promote Using Online Directories
Online directories help your customers find you online. These also help you rank higher in local searches. To start promoting your business from online directories, you must first find high-ranking directories relevant to your business.
For example, you should see a local restaurant on Foursquare or Tripadvisor, Yellow Pages, and Yelp. Most high-ranking directory sites are free to use, such as Facebook, GMB, Apple Maps, Yelp, HubSpot, and Yellowbook.com. Others are paid directories but are worth it.
Just some of the best ones to improve your ranking and online reputation are:
Better Business Bureau – a domain rating of 93
Dun & Bradstreet Business Directory – a domain rating of 80
com – domain rating of 79
A directory with higher domain ratings can help your site rank higher, making it visible to more customers online.
Tips
Choose relevant, high-ranking directory pages.
Look for local business directories as well.
Grab the chance to post content to promote your business from these sites. Doing so can improve your backlinks.
3. Rank Higher with Local Keywords
Keywords help search engines find and rank your business online. Thus, careful keyword research will yield the right ones to use.
Using common keywords such as "hair salon," "dentist," "fitness center," or "apartments" won't help rank you locally. The trick is to use specific keywords that your customers may be using to find your business. For a hair salon business in Las Vegas, use "Las Vegas hairstylist" or "hair salon in Las Vegas."
Tips
Aside from adding your location, include descriptive keywords such as "best," "affordable," "award-winning," "high-ranking," or "most popular."
Observe proper keyword positioning. Use keywords in your page title, intro and outro, image descriptions, page URL, and page descriptions.
Use supporting keywords in your content.
Avoid stuffing your content with keywords. This can affect your rankings.
Promote local content and focus on things, places, events, and people in your area and how they relate to your business.
Optimize your home page and all service pages with local keywords.
4. Optimize Your Website for Mobile Users
Consumers use their mobile devices more than ever to find local businesses. Your website must not just cater to desktop users but also mobile customers. Also, a large number of mobile searches are based on location, so never overlook optimizing your mobile website for local customers.
Tips
Check how your site performs on mobile using the Mobile-Friendly Test from Google.
If you use WordPress, select the responsive theme.
Rely on a good web hosting service.
Improve pop-up messages for mobile devices.
5. Manage GMB Reviews
Google My Business allows customers to review your business. Just by clicking on "Reviews" on your GMB listing, anyone can rate (1 to 5 stars) and create a review. From the review page, they can also upload photos of your business.
For restaurants, cafes, and other food-related businesses, an option to describe a photo as a menu item is also available.
Positive reviews can help your business grow. Negative reviews can affect your rating but can help point out ways to improve your business. Sometimes, you may find inappropriate reviews that can damage your reputation online and offline.
Your GMB profile allows you to manage your customer reviews. From your profile, you can request Google to delete an inappropriate review. Google will remove reviews that violate its policies.
Reviews appear on Google Search and Google Maps; you can also use these platforms to remove these reviews.
Tips
Aside from your GMB listing, you can also flag an inappropriate review from Google Maps. Flag it as inappropriate.
Google also has an automatic spam detection feature that removes spam reviews.
It can take a few days to delete the inappropriate review from your listing or profile.
Final Words
With these SEO strategies, your new business is on its way to better engagement, improved conversion, and better revenue. Take time to assess your new business needs to find out the best strategy to use. Improve your authority, get higher ranks, and rival big-name businesses with local SEO.
Related posts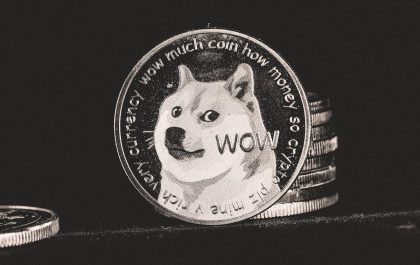 Securing Your Stash: The Importance of Safety in Online Crypto Casinos
Cryptocurrencies have disrupted the financial world in unprecedented ways. This digital revolution has not only changed how we view money…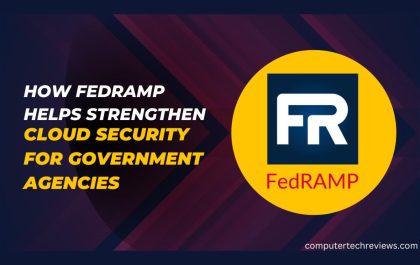 How FedRAMP Helps Strengthen Cloud Security for Government Agencies
In an age where digital transformation is reshaping the way governments operate and deliver services, cloud computing has emerged as…