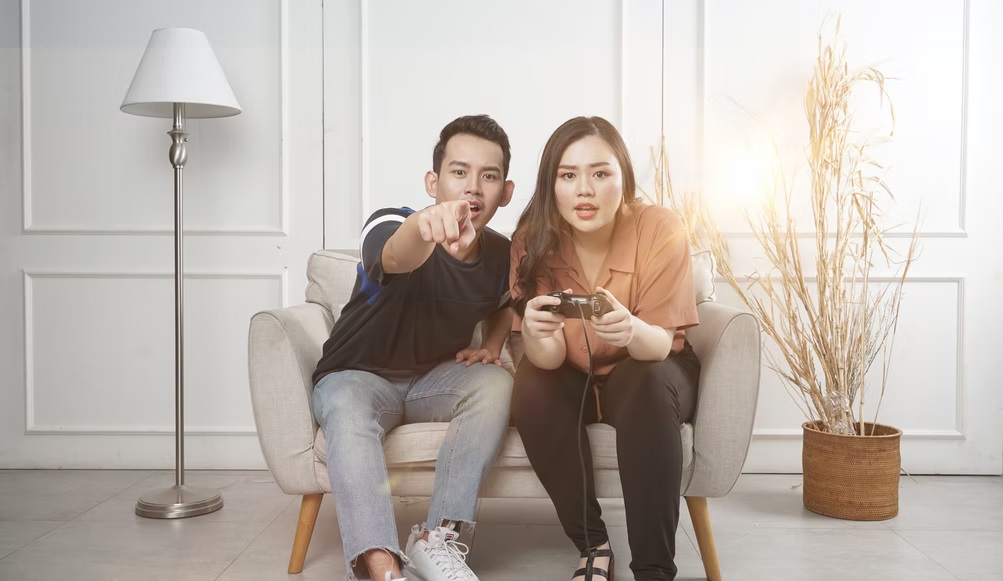 As any gaming enthusiast knows, the gaming ecosystem here in 2022 is huge and offers up a shedload of different gaming experiences. Gone are the days when you had to play your favourite video games solo; instead, there's a big focus on social gaming in this new era.  
Whether you're miles apart or sitting in the same room, there's a variety of digital games that you can play with friends and loved ones. In this article, we've created a list of cooperative and competitive games that are ideal for social gaming.  
Heads Up!
If there's one classic party game that never loses its appeal, it's Charades. Perfect for any occasion when you're getting together with friends, Charades is one hell of an entertaining way to pass the time. Now, in its digital format, you can enjoy all the fun of Charades combined with modern technology.  
Heads Up! is a mobile gaming app that allows you to play this classic game using your smartphone. With a variety of themed decks available to choose from, you simply select one, hold the phone to your forehead, and ask your group to act out the word they see on the screen.  
Digital Poker
Poker has long been one of those games that just fits in a group social setting. After all, what could be better during games night than sitting down to play poker with friends? Thanks to online poker platforms, you don't even need a deck of cards to enjoy this classic casino game. 
Thanks to the many formats of digital poker that are available, you could play everything from Texas Hold'em to fast-folder poker with your best gaming buddies. Digital poker is also an ideal way to play remotely with friends, especially a variant like sit-n-go poker that has a limited number of players at the virtual table.  
Cards Against Humanity
Speaking of classic card games, Cards Against Humanity has been a social gaming favourite since it was released in 2011. And, just like poker and other popular card games, it too has been given a digital makeover.  
A game best played by adults only, the aim is to one-up your friends as you deliver the most over the top response to the 'fill-in-the-blanks' style prompt cards. Cards Against Humanity is free to play online, which makes it even more convenient, and can be downloaded from the official CAH website.  
All Bad Cards
An innovative way to play irreverent card games online, All Bad Cards is a platform where you can create public games and invite friends, loved ones or even players from the other side of the world to join.  
This inventive platform was set up by Jake Lauer and Fred Clarke in 2020 and it's already been snapped up by millions of players worldwide. Like CAH, the packs used on the platform are fill in the blanks style, but there are also 'bad memes' games and 'all bad question' packs, in which the answer is already given but players have to act out the question.  
Related posts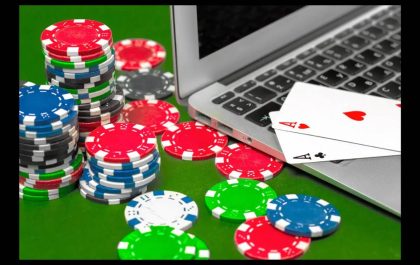 Unleash Your Luck with Online Slots: The Thrills and Rewards of Virtual Gambling
The Thrills and Rewards of Virtual Gambling In the rapidly evolving world of online gambling, virtual slot machines have emerged…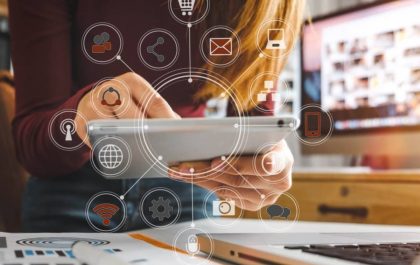 Furniture E-commerce Content Marketing: 5 Tips to Boost It
Introduction In the competitive landscape of furniture e-commerce, content marketing plays a crucial role in attracting and engaging customers. Creating…