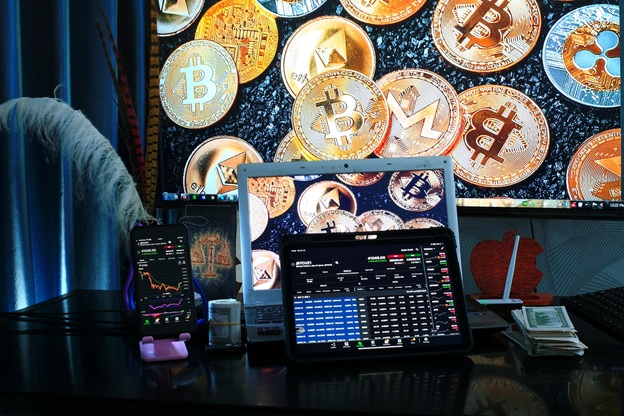 By now, you've likely heard of or invested in cryptocurrencies. Their popularity exploded over the last five years, making millionaires out of some early adopters and leaving millions curious. However, investing in cryptocurrency can be a daunting task. Not only is the market ever-changing, but the technology behind different currencies can be challenging to understand. Here are our picks for the best crypto investing apps to use in 2022:
Coinbase
Coinbase is one of the most popular crypto investing apps and for a good reason. It's user-friendly, has a good selection of currencies, and allows for buying and selling. The Coinbase platform makes investing in crypto as easy as possible.
Since it is so easy to use, it is the number one choice for beginners. However, it does come with some downsides. First, Coinbase has been known to be one of the most expensive exchanges and has had problems with its customer service.
It also restricts the purchase of some tokens, including XRP, a popular currency among altcoin investors. For more information on how to buy XRP, click here: https://netcoins.ca/buy-xrp/
Binance
Binance is another excellent option for those looking to invest in cryptocurrencies. It offers an expansive variety of tokens and has competitive fees. In addition, Binance is one of the few exchanges that allows for margin trading.
However, it does have some drawbacks. First, its customer service can be challenging to reach at times. Second, it is not as user-friendly as Coinbase and can confuse beginner and intermediate users. You can also only use it in 43 states, so some U.S. residents will have to use a VPN to trade on the platform.
Robinhood
Robinhood is not necessarily a crypto exchange, nor is it the best. However, it is an excellent option for investing in cryptocurrencies without fees. It is an especially great option for those who want to invest in Bitcoin or Ethereum but don't want to go through the hassle of setting up an account on a different exchange.
Additionally, millions trade stocks on Robinhood. So if you are primarily interested in the most prominent cryptocurrencies, trading your stocks and crypto assets in one place can be helpful.
However, there are a few drawbacks to using Robinhood. First, it does not offer anywhere near as many tokens as other exchanges. On Robinhood, you also do not own the underlying token; Robinhood does. Finally, if you buy Bitcoin on Robinhood, you cannot transfer it out of your account and into a crypto wallet.
Quantbase
Quantbase is a new, innovative fintech startup specializing in high-risk investing portfolios. Investments on this site include leveraged stocks and ETFs, cryptocurrency indexes, NFTs, art portfolios, and more.
Quantbase is perfect for those who want to invest in high-risk assets but are not comfortable doing so independently (or just don't know how). The platform offers various investment options and provides detailed analytics on each investment.
However, Quantbase is not perfect. At .94% of your portfolio per month, it is costly. For example, if you have a portfolio with $10,000 in it, you will be spending $94 per month to use the platform. Additionally, it is brand new, which may have some kinks to work out.
If you want to invest in cryptocurrency, there is no better time than now. These are just a few of the best crypto investing apps in 2022. Do your own research, talk to friends and family members who are already invested, and decide which platform is right for you. Happy investing!
Related posts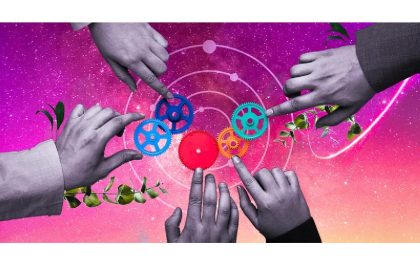 Streamlining Innovation: How Innovation Management Software Drives Efficiency
As business trends evolve quickly., innovation is the key to staying competitive. Companies that can consistently generate and implement innovative…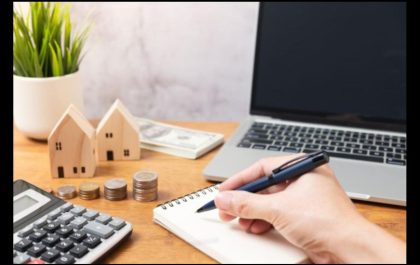 Calculating Your Way to Homeownership: 5 Ways a Loan Calculator Helps You Decide
So, you're thinking about taking the plunge into homeownership, but the thought of crunching numbers and navigating the complex world…