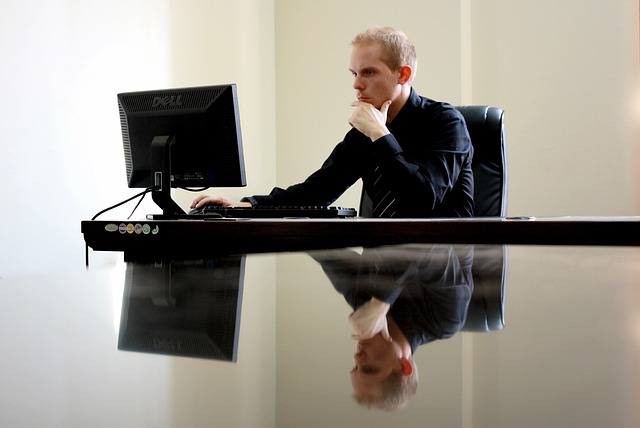 All company owners want to advance their companies, widen their circle of influence, and experience unparalleled success. However, it takes careful consideration, calculated anticipatory thinking, and bold actions to turn these ambitions into attainable realities. Whether you are operating a startup or managing an established firm, there are key measures that may help your business reach new heights. This article will explore eight crucial measures that may help expand your business and eventually tap into its hidden possibilities.
Set Clear Goals and Objectives
A key element in growing your business is developing clear goals and objectives. It is crucial to understand your targeted outcomes and the criteria for success. Well-stated goals and objectives also inspire employees and help managers allocate resources effectively.
It is crucial to ensure that goals and objectives are specific, measurable, achievable, relevant, and time-bound when setting them. Delegating these goals to various team members or departments becomes easier by dividing them into smaller, more doable tasks. Periodic evaluations of these goals and objectives' progress help highlight areas that require development while ensuring that the workforce's combined efforts are directed toward achieving them.
Develop a Strategic Plan
You may define priorities, allocate resources, and outline your goals and objectives with a strategic plan. Thoroughly analyze your company's environment, including your rivals, clients, and market trends, in order to create an efficient strategic plan. You may establish your strategic direction using a SWOT analysis you create with this data.
Once you understand your strategic priorities, you can create an action plan outlining the steps to achieve them. This plan should include timelines, key performance indicators, and resource allocations. Finally, you must establish a process for monitoring and adjusting your plans to ensure you constantly adapt to changes in your environment and stay on track toward your long-term goals.
Invest in Your Team
Employees are the driving force behind any organization, and it's challenging to achieve business growth without a motivated and skilled team. Investing in your team means providing them with training, development opportunities, and career advancement options. Employees may develop unwavering dedication and higher engagement by feeling valued and having possibilities for professional progress, which fuels increased productivity and better company results.
Taking care of your employees helps promote talent retention, which lowers turnover rates and costs related to hiring and training initiatives. Creating a stimulating work environment with competitive pay and benefits, and recognizing employees efforts and successes, assumes crucial significance.
Form Strategic Partnerships
In today's competitive business landscape, forming strategic partnerships has become essential to taking your business to the next level. By collaborating with complementary businesses or experts, entrepreneurs can leverage collective strengths, expand market reach, and accelerate growth.
Look for qualified partners offering services, products, or resources that can benefit your business. This could be a company whose target audience aligns with yours, offers innovative technology to help you streamline operations, or provides valuable insights and advice on scaling up or operating in your industry. Establish clear expectations and a strong working relationship to ensure you both benefit from the collaboration.
Enhance Your Customer Experience
Any company' success depends on how satisfied and loyal customers are. Provide unmatched client experiences at all potential points of contact. Actively pay attention to the suggestions made by your respected customers and use them to improve your products, services, and operational processes.
Personalize your encounters to forge relationships, provide fast and effective customer service, and exhibit an unrelenting dedication to exceed their expectations. By promoting your brand and luring new consumers through the potent medium of good word-of-mouth endorsement, satisfied customers develop into loyal brand advocates.
Expand Your Market Reach
Increasing your market reach is necessary if you want to broaden the scope of your company. Maintaining your competitive edge and driving sales to new heights requires consciously identifying any possible limitations presented by the local market. Entering into this transforming journey requires thinking about a number of crucial steps that demand serious thought to achieve this goal.
● Perform market research to identify your target audience and new markets with growth potential.
● Pinpoint your competitive advantage and use it to advance your brand.
● Investigate strategic alliances, partnerships, and distribution options that might hasten the growth of your audience.
● Invest in marketing strategies and online platforms and marketplaces to increase your company's visibility and market.
Streamline Operations and Embrace Technology
Utilizing the power of cutting-edge tools is crucial in today's ever evolving corporate environment in order to boost productivity, customer happiness, and operational efficiency. You can eliminate redundant tasks, reduce expenses, and liberate valuable resources for more important projects by effectively streamlining your business processes.
The seamless integration of cutting-edge technologies like cloud computing, artificial intelligence (AI), automation, and analytics equips you with access to invaluable insights, speeds decision-making procedures, and increases the overall customer experience.
Strategic investments in technology enable you to stay ahead of your competitors and position your business for substantial expansion and success. Moreover, these technological advancements serve as conduits for tapping into new markets, establishing revenue streams, and strengthening your customer base.
Secure Adequate Funding
Sufficient financial resources facilitate strategic investments across key areas of your enterprise, encompassing the recruitment of exceptional talents, innovation in product and service development, expanding your market reach, and improved sales and marketing strategies.
However, securing adequate funding presents challenges, particularly for new startups and small-scale businesses. Exploring diverse funding avenues, including business loans, crowdfunding, angel investors, venture capitalists, and government grants, offers viable alternatives to address this obstacle.
A solid business plan, an impressive financial track record and a clear vision of your business objectives, serves as a vital catalyst for increasing the probability of obtaining financial backing. Additionally, forging meaningful connections with prospective investors, demonstrating your market potential, and emphasizing your competitive edge can significantly increase your chances of securing the necessary funding.
Endnote
Establish clear objectives, create a strategic plan, empower your team, and enthusiastically embrace technology improvements if you want to unlock the limitless potential that your company has. Enhancing customer satisfaction, expanding your market reach, improving operational effectiveness, and obtaining enough financial support are critical steps in encouraging business growth. Remember, success does not come easily; it results through unwavering commitment, unflinching resolution, and obedient devotion to these core principles.
Related posts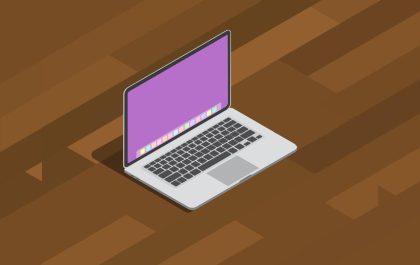 Tips for Choosing the Perfect Desktop Docked Search Utility App
Tips for Choosing the Perfect Desktop Docked Search Utility App In the business world, efficiency is the key to success….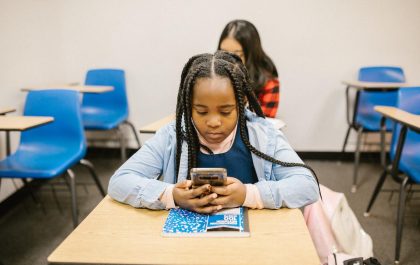 How Technology is Transforming Assignment Writing in Education
In today's educational landscape, technology is not only revolutionizing assignment writing but also giving rise to innovative solutions like the…