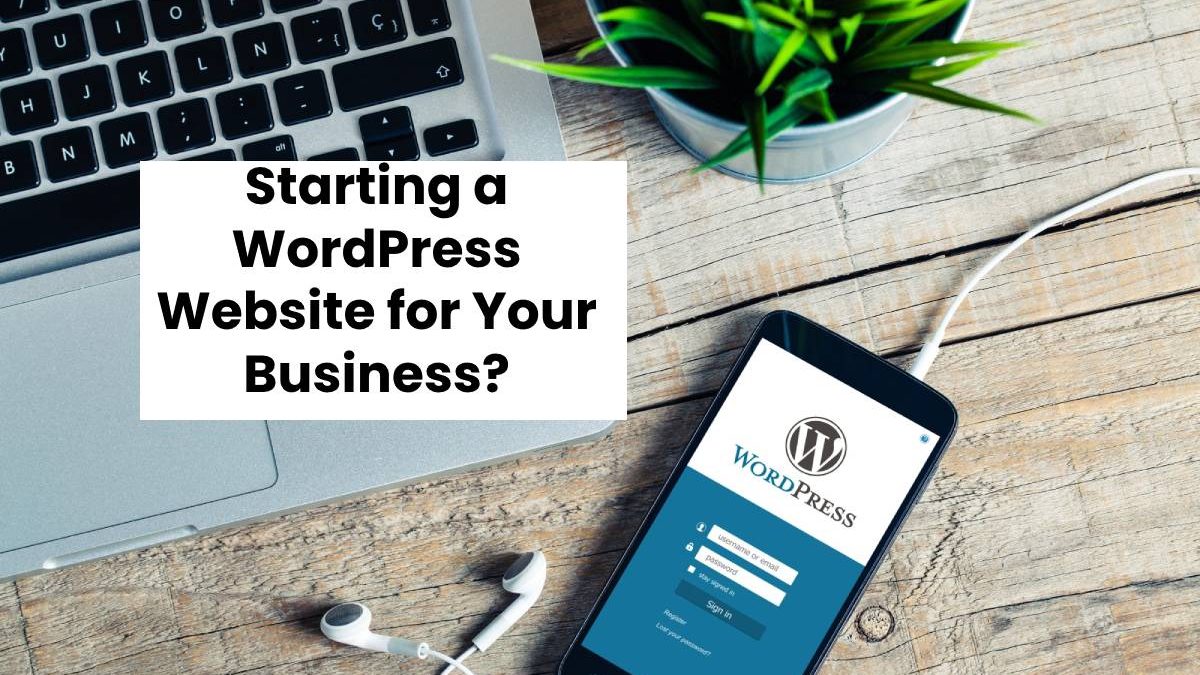 Your website is your business's digital presence, and it's essential for providing visitors with information about your business and its services. With the help of the right digital strategy and a WordPress website, even a new business can establish a presence online.
However, establishing an online presence isn't always easy.
Search engine algorithms change frequently, which means that your website needs constant attention to stay visible. Fortunately, establishing a website and maintaining it are tasks that can be accomplished by a qualified SEO team.
Why Hiring an SEO Team Is Necessary
Now, you might be wondering what the big deal is about having a qualified SEO team for your WordPress website. After all, isn't that just the standard advice that everyone who's serious about getting their content found online should already know?
Well, yes and no. While there are many bloggers and marketers out there who are perfectly capable of keeping their websites up and running without the assistance of an SEO team, the vast majority of them are not as successful as they would like to be.
As a result, they have no choice but to hire a team of SEO specialists to optimize their content and get it found in the search results as quickly and efficiently as possible.
Although you may not know that now, you'll soon see that it has a much greater impact on your SEO efforts than you may think. So, here are a few detailed reasons why you need a qualified SEO team for your WordPress website, even if it's not as advanced as you would like it to be.
SEO Teams Understand WordPress
WordPress is one of the world's most popular content management systems. WordPress sites are a popular choice for bloggers, and they're also a great way to create a website for your business.
This SEO team that you hire to maintain your WordPress site needs to be familiar with WordPress and how it works. They'll need to know how to add and remove posts, how to manage categories and tags, and how to structure their content so that it's easy for search engines to index.
You Need an SEO Team That Can Work With Themes and Plugins
A WordPress SEO team will know how to find and use plugins and themes to help them with their SEO strategy.
There are millions of WordPress-friendly themes available, and each one has its own strengths and weaknesses. As such, the right theme for your website is crucial for creating a user-friendly experience for your visitors, so it's important to get it right.
Your SEO team will work closely with you to determine which themes work best for your website and to come up with a plan to integrate them into your WordPress setup.
You should also consider which plugins your website needs for optimal performance. Some plugins are necessary for your website to function properly, and others are unnecessary for SEO purposes. It's important for your SEO team to know which plugins are required for optimal website performance so that they can remove or disable any unnecessary plugins. Make sure not to disable those that make your site look good. For example, if your site has analytical data presented (tables or charts) and you're using a WordPress tables plugin for that, you should be careful not to disable it or your posts will look bad without the data to complement them.
SEO Teams Understand Website Analytics
Website analytics are the data that show you how people are interacting with your website, whether they're coming to your site or leaving it. There are many different types of analytics, and the most common include: Your total traffic to your site, where that traffic comes from, and how long that person stays on your site.
You need an SEO team that can not only interpret this information but also leverage it to improve your website by showing you what's working and what isn't. It will also help you find out where you might need to make adjustments to increase your traffic and keep your visitors on your site longer.
The team will also help you discover any issues with your website's design that could be keeping visitors from getting the most out of their experience.
You Need a Team That Understands PPC and Other Paid Marketing Strategies
Paid search is a strategy used by many businesses to promote their products and services. It's expensive but effective, thanks to the fact that most people don't click on ads but instead search for what they want.
With paid search, businesses bid on keywords that people are often searching for when they use Google. The highest bid wins, and the website displaying that ad is paid for that click.
It's critical that you have a SEO team that has a strong understanding of these strategies and how they can bring more traffic to your website.
You Need an SEO Team That Understands the Value of Maintaining Authority and Authority-based Links
Authority is an important factor in how search engines view and rank your web content. Search engines use a combination of factors to determine your authority, including the number of links you have pointing to your site and the quality of those links.
It's important to remember that authority and link building don't necessarily go hand-in-hand. You can have lots of links to your site, but if those links don't help it rank well, then your authority won't be high enough for your content to be seen by the right people.
SEO Teams Understands the Importance of Ensuring That Websites Comply With Google's Ever-changing Algorithm and Guidelines
Search engine algorithms are constantly changing, and Google is constantly updating its guidelines to ensure that its search engine is being seen as positively as possible. Therefore, you need to stay on top of those changes to remain visible to search engines.
The most successful SEO teams are familiar with the latest changes and are constantly testing different strategies to see what works best. This means that they know how to create SEO content that works regardless of the algorithm or the browser that visitors are using.
The Bottom Line
When it comes to getting your site discovered by the right audience, there's a lot that goes into that effort in addition to having a strong keyword strategy, a solid content strategy, and a well-designed and user-friendly site.
Even with all that, most websites don't get the visibility they'd like. Given this, you should consider working with a qualified SEO team. They'll not only be able to drive targeted traffic to your site, but also optimize your content and Meta descriptions to get the most visibility for your site when people search for keywords related to your niche.
Think of an SEO team as an extension of your marketing team. They'll work together to understand your brand, your target audience, and the keywords that matter most to them. That way, they can deliver the most effective content and strategies for moving your site forward.
Related posts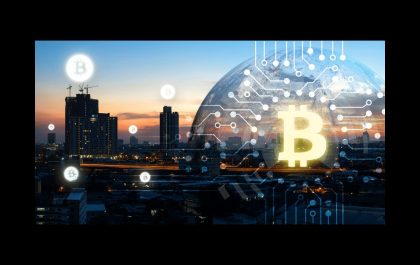 Empowering Bitcoin Users in DeFi: Harnessing the Potential of renBTC
The world of decentralized finance (DeFi) has been revolutionizing the financial landscape, providing individuals with unprecedented control over their assets…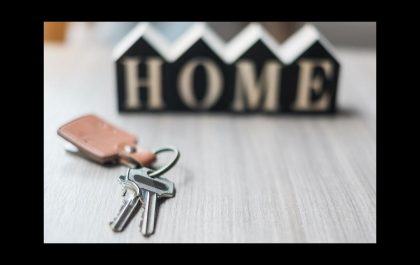 5 Tips When Purchasing Your First Home
Home ownership is a big financial commitment and there is a lot of information to take in. These 5 tips…