Social Intranet Platforms offer Human Resources
Commercial intranets have been an essential part of the corporate world since the mid-90s. But in recent years, a large group of companies have improved their offering by including interactive communication and relationship-building features. The value of all these improvements is increasing in importance.
One of these features, social intranet software, has been seen by some as a productivity killer, and by others as a fantastic business tool. If you are hearing this term for the very first time, then here's the basics.
Social Intranet Software is a popular collaboration tool that makes employee communication easy, quick, and enjoyable. The primary features include instant messaging, social tagging, document sharing, commenting, and much more. In simple terms, it is a great medium which acts as a private social channel and connects everyone within the organization. It benefits the Human Resources, Managers, and other staff members as well.
How social intranet platforms help the HR department?
There's no doubt that the HR department always needs a way to interact and work with the existing and potential hires to boost cooperation. The process involves several tasks like file and email sharing because there won't be a chance of a face-to-face interaction every time. While working remotely, building trust and loyalty with employees can be quite difficult. Additionally, recruiting and training new talent can be challenging too. This is where social intranet platforms help them to harness the power of participation and information sharing like questions, ideas, feedback, insights, or any relevant announcements.
Here are a few more advantages that come with a social intranet software for the HR unit.
Sharing documents
Any social intranet platform that is designed for Human Resources is excellent for sharing typical HR documents like contact information, training manuals, insurance documents, or scheduling meetings. The data is shared with the employees, and can be reviewed and accessed by them anytime. It eliminates the hassle of phone calls.
A central hub for sharing
Organizations or brands that use social intranet platforms share the best experiences and practices on a routine basis. Employees can share their insights or feedback on the same forums. Simply put, it can have a tremendous impact on the workforce and business managers as it removes the communication barriers and speeds up the information flow.
Communicating company objectives
It allows the HR department to share the organizational values, concepts, guidelines, and goals to existing and new employees in a matter of seconds. Employees also find it easier to understand the business goals according to the shared information.
Launches workspace in seconds
With social intranet software, employees can interact easily, share ideas, insights, and information without getting confused in email strings. They can even create groups, assign tasks, view files, invite people to share their opinions or feedback on the subject. Unquestionably, the rapid speed of working on projects and solving errors acts as an asset for the organization. This type of communication is highly popular among premium global brands. However, any company can reap the benefits of the same.
In a nutshell, social intranet platforms increase the level of productivity and employee satisfaction. It can bring dramatic improvements to every activity of an organization without compromising the business standards and guidelines.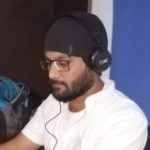 Kamran Sharief
I write about technology, marketing and digital tips. In the past I've worked with Field Engineer, Marcom Arabia and Become.com. You can reach me at kamransharief@gmail.com
Related posts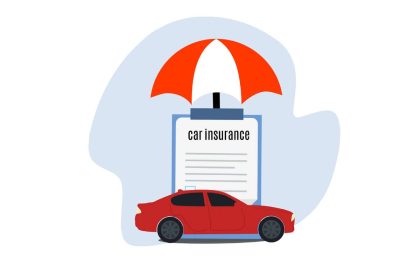 Is Zero Depreciation Car Insurance Worth the Investment?
When it comes to safeguarding your vehicle, insurance stands as a pivotal consideration. Among the multitude of insurance options available,…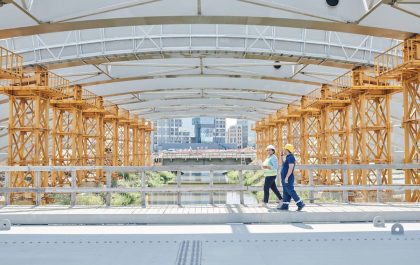 Streamlining Construction Projects with Managed IT: A Game-Changer for Efficiency
In the fast-paced world of construction, efficiency isn't just a buzzword—it's the cornerstone of success. Imagine a world where project…