Systems administrator
Systems administrator. Person responsible for establishing and maintaining the system, the system administrators may be members of an information technology department, it is the professional who has the responsibility of executing, maintaining, operating and ensuring the correct functioning of a computer system and/or a computer network.
The systems administrator has usually completed a study program that includes areas of knowledge in software engineering, as well as network management and telecommunications.
Systems administrators are usually members of the department of information technology, electronics, or telecommunications engineering.
A Systems Administrator can also be
Database administrator.
IT security administrator.
Network administrator.
LINUX / UNIX / WINDOWS manager.
Job  Description
System Administrator plays a vital role in IT industry. Check out the job description of System administrator in major countries of the world.
Maintain the development environment for both hardware and software.
Make backup copies.
Assemble a repository of the tools used in the project.
Manage user accounts (account installation and maintenance).
Check that the peripherals are working properly.
In case of hardware failure, designate repair times.
Monitor system performance.
Create file systems.
Install the software.
Create the backup and recovery policy.
Monitor network communication.
Update the systems, as new versions of Operating Systems and application software are accessible.
Apply the policies for the use of the computer system and network.
Configure security policies for users. A systems administrator must have a solid understanding of computer security (for example, firewalls and intrusion detection systems).
Knowledge of installation, configuration and administration of operating systems.
Knowledge of computer hardware and networks.
Master the architecture of the system to carry out the deployment.
Determine support mechanisms to distribute the product to end users
Skills Required
Being able to adapt to the complex and variable situations of the current business world, as well as to respond to the demands that our organizations pose in their field, thereby contributing to the growth, development and projection of the society in which they are inserted.
Ability to discern, analyze and evaluate the repercussions they have on the behavior of individuals and organizations, the application of the different philosophies, foundations, theories, concepts, techniques and procedures that are the object of the Information Systems Administration.
Development of research in the field of systems.
Artifacts and Controls
Product transition plan.
Architecture deployment view (architecture document).
Incident report.
Wide area network design and management.
Database administrator.
Systems analyst.
Security administrator.
Systems auditor.
Information systems programmer and designer.
Project manager.
Consultant.
Roles and responsibilities of system administrator
You'll do the same thing over and over again without wasting time on mundane tasks.
Sanctify periodic and complete endorsements.
Honor the reduced number of large partitions.
Should not covet another system that is not necessary.
You will not procrastinate.
Document and automate your tasks.
Won't reboot a machine if you don't know what will happen next.
Honor the resources that the operating system gives you.
Document comprehensive and effective action policies.
Keep logs of everything that happens on your servers.
Salary
According to  Indeed the top job site in US, the average salary of system administrator with an experience to 2 – 3 years is $85,083. And also bachelors degree in computer systems.
Certifications
Programming operating systems and system maintenance techniques
Networking for system administrators
Securing networks and operating systems
Server administration for Microsoft Windows
System formulas and data modeling
Shell, Java, Perl and C+ languages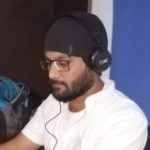 Kamran Sharief
I write about technology, marketing and digital tips. In the past I've worked with Field Engineer, Marcom Arabia and Become.com. You can reach me at kamransharief@gmail.com
Related posts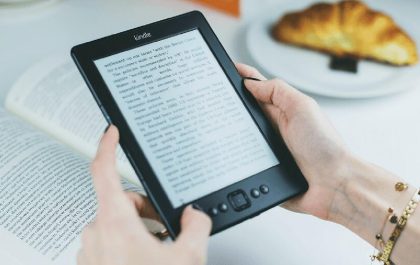 6 Ways to Create an eBook Faster
Discover six transformative methods to accelerate your eBook creation process. Dive into a blend of modern technology and classic strategies…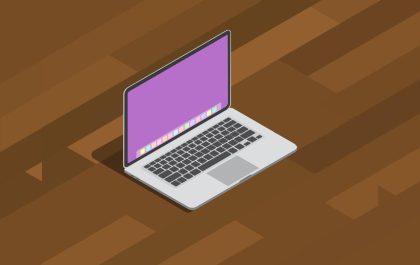 Tips for Choosing the Perfect Desktop Docked Search Utility App
Tips for Choosing the Perfect Desktop Docked Search Utility App In the business world, efficiency is the key to success….