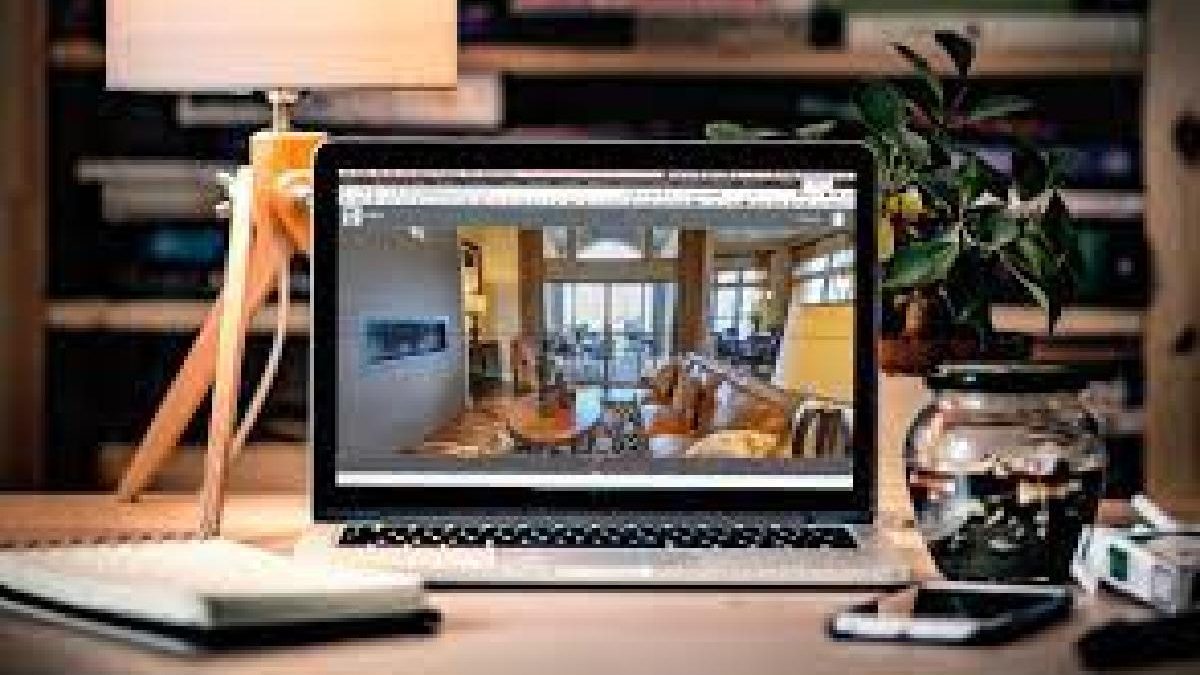 Businesses constantly seek innovative ways to engage with their audience. One of the most effective ways to do so is to create interactive 360° virtual tours.
SeekBeak, a cutting-edge platform, offers a streamlined solution for creating immersive 360° virtual tours and interactive content. This review will dive deep into SeekBeak's key features, user-friendly approach, and how it empowers businesses across various industries.
What is SeekBeak?
SeekBeak is more than just a virtual tour creator; it's a toolkit that provides unparalleled control over 360° and flat images, virtual tours, and audience data. With SeekBeak, businesses can create unique interactive experiences, track their effectiveness, and customize the platform to align with their brand.
Crafting Professional Virtual Tours
Maximizing online impact is crucial, and SeekBeak empowers businesses to achieve this with its 360° images and virtual tours. These tours are high-quality and mobile-optimized, ensuring a memorable experience for visitors.
Versatility for Every Business
SeekBeak's virtual tours platform caters to a wide array of businesses and use cases, including:
Architecture
Apartments & Condos
Assisted Living
Construction
Commercial & Industrial
Country Clubs
Educational Facilities & Training
Event Venues
Golf Courses
Government and Town Planning
Healthcare
Hotels & Resorts
Luxury Real Estate
Real Estate
Restaurant & Nightclub
Sports Venues
What is a 360° Virtual Tour?
A 360° tour is a digital representation of a physical space, allowing users to navigate and explore as if they were physically present. SeekBeak achieves this by stitching together panoramic interactive images, creating a seamless and immersive walkthrough experience.
Simplifying Virtual Tour Creation with SeekBeak
Creating a virtual tour has never been easier. SeekBeak breaks it down into four simple steps:
Sign Up: Quickly create a free SeekBeak account.
Upload Your Content: Easily upload 360° panoramic and flat images from any source.
Add Interactivity: Enhance your tour with interactive elements like information, audio, video, and external websites.
Share Your Virtual Tour: Share your tour via a single URL or embed it on your website and social media.
Key Features of SeekBeak's Platform
SeekBeak's platform offers a host of powerful features:
Manage Users & Multiple Team Accounts: Easily manage team members and clients with role-based security.
Customize Branding: Take creative control with custom branding, icons, colors, and domain names.
Comprehensive Analytics: Gain insights into user engagement with detailed reporting and analytics.
Data Capture with Forms: Collect essential data, bookings, and leads with the integrated Form Designer.
Security & Support: Ensure data security with encryption and password protection backed by responsive customer support.
Benefits of Using SeekBeak
SeekBeak provides a range of benefits for businesses, including:
1. Bringing Images to Life
SeekBeak allows you to add interactivity to your content through Hotspots and custom Overlays. Whether it's images, videos, or even live guided video/audio tours, SeekBeak provides the tools to captivate your audience.
2. Customization Beyond Expectations
Customize transitions UI, and even create custom overlays with ease. SeekBeak empowers businesses to add a unique touch to their virtual tours.
3. Interactive 360° Virtual Tour Samples
To envision the potential of SeekBeak, explore interactive 360° virtual tour samples like those at Ronald McDonald House, Carmarthen School of Art's Virtual Art Exhibition, and Goldmark Properties.
4. Effortless Creation, Enhanced Engagement
With SeekBeak, creating interactive 360° virtual tours is efficient and cost-effective. The platform allows you to brand images with your logo, colors, and URL, ensuring a tailored experience.
5. In-Depth Analytics and Reporting
Understand user behavior and interests through heatmap technology and audience analytics. Seamlessly integrate SeekBeak data with platforms like Google Analytics and CRM for comprehensive tracking.
6. Centralized Account Management
Streamline your business operations by managing clients on sub-accounts, assigning team members with varying access levels, and even reselling accounts with enterprise features.
7. Real-Time Engagement
Invite viewers into your content with live guided video/audio tours and chat, perfect for sales, consultations, and more.
Grow Your Business in 360° with SeekBeak
SeekBeak offers a flexible and user-friendly platform that simplifies interactive 360 photo and virtual tour creation. It empowers businesses to create engaging and immersive virtual experiences effortlessly. Explore SeekBeak today and maximize the potential of interactive 360° virtual tours for your brand.
Related posts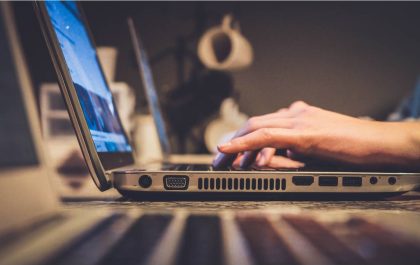 Online Payment Fraud: Navigating the Hazards in the Digital Transaction Era
Online Payment Fraud Navigating the Hazards in the Digital Transaction Era Online Payment Fraud Navigating the Hazards in the Digital…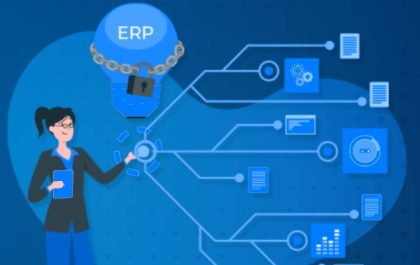 The Singaporean Business Guide to ERP: Tailoring Your System to Local Complexities
Introduction Enterprise Resource Planning (ERP) systems are a key component of any business, and are extremely beneficial for streamlining processes…