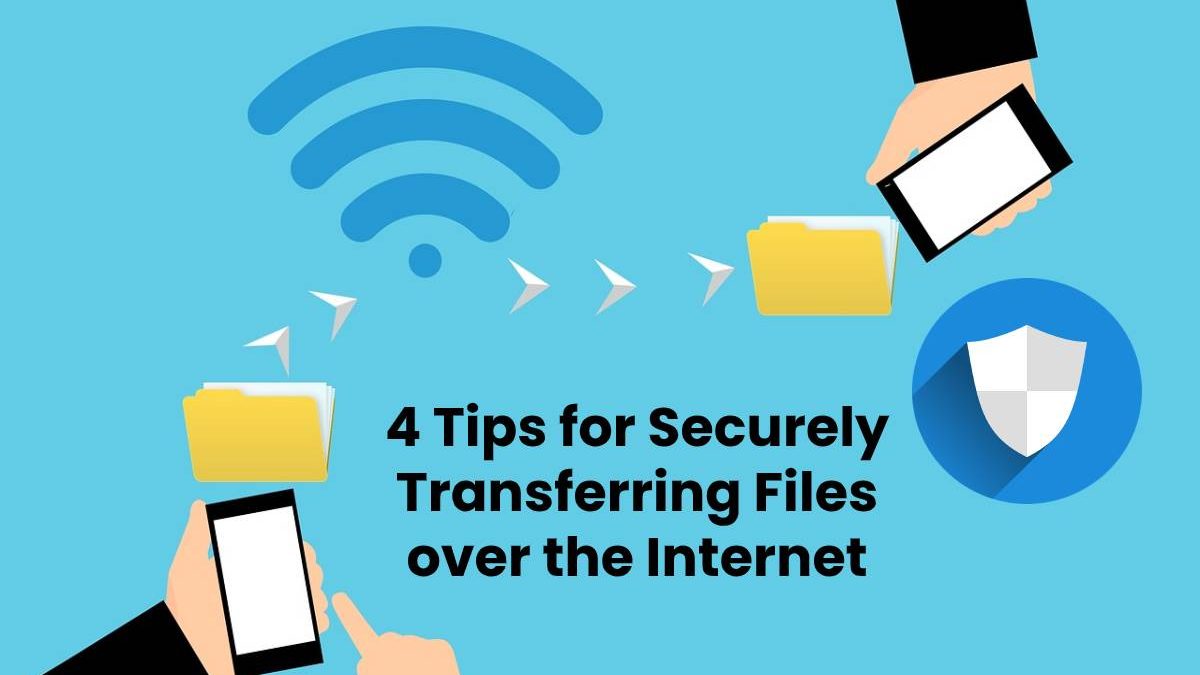 In this current world of technology, pictures, and documents, files are rarely shared in the physical form. Where in the past, businesses used to be confined to file transfer using USBs and LAN, they have now grown used to transferring files over the internet, which is much more efficient. However, it is not always sunshine and rainbows, as there are some things that you must keep in mind if you want to ensure that your files are not read by a third party. In this article, I am going to highlight four tips for securely transferring your files over the internet.
Know Your Data
It is a very important step that involves a clear understanding of what type of file you are sending. Just like you make a whole plan when you are doing house cleaning regarding where to put what, you need to organize everything. If you don't want to go over the top, you can simply ask yourself a few basic questions like what kind of data is sensitive, is your network secure, or where you should store the data. When you get answers to these questions, it becomes much easier to transfer your files.
Secure Your Data
The second step of transferring files is doing everything you can on your end to ensure that in case anything goes wrong, the other person can't decrypt your files. So, you can use security protocols like password protecting your files, using an electronic signature so that you can edit it, etc. If you want to implement such things on your PDF document, you can visit the official page of SodaPDF and make use of their editor.
Know Your Cloud Options
Most businesses put their files as a form of backup on the cloud. Where it is one of the best practices to ensure that you have a backup of your local files in case something goes wrong, you also need to protect your files while they are on the cloud and during the transfer process. If you are saving a very sensitive document, you can use a private cloud platform where resource pooling is done by the organization itself. You can also make use of several public cloud platforms like Google Drive and Dropbox if you want to avail of free services.
Another option is to try FileWhopper, a new online file sharing service that lets you transfer files and folders of any size quickly and securely. A cloud file transfer service allows an organization to transfer files safely amongst a variety of systems and locations.
Test Your Data
Last but not least, after you are done with everything, you should do a rigorous penetration testing to brute force your way into your files. These kinds of tests make sure that even if someone tries to get into your system, you have a working security protocol in place to keep yourself safe from any kind of attack. When you are done with your testing, you should be able to come up with a whole analysis of loopholes so that you can close them and make yourself even more secure. If you are a large enterprise, every little thing and penny you spend on the way to making your files more secure will help you in the long run.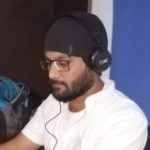 Kamran Sharief
I write about technology, marketing and digital tips. In the past I've worked with Field Engineer, Marcom Arabia and Become.com. You can reach me at kamransharief@gmail.com
Related posts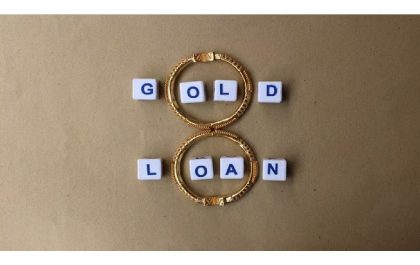 Benefits of Using a Gold Loan Calculator
Are you looking for a convenient way to secure a loan without sacrificing security? A Gold Loan Calculator can provide…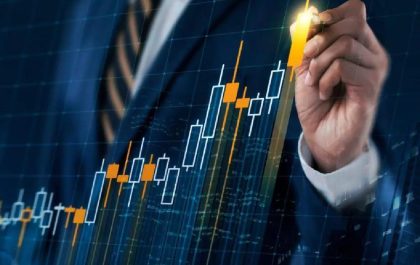 TechBerry Review: A New Way Of Social Trading
From the recent coronavirus outbreak that we just experienced a few years ago, one can learn how important it is…