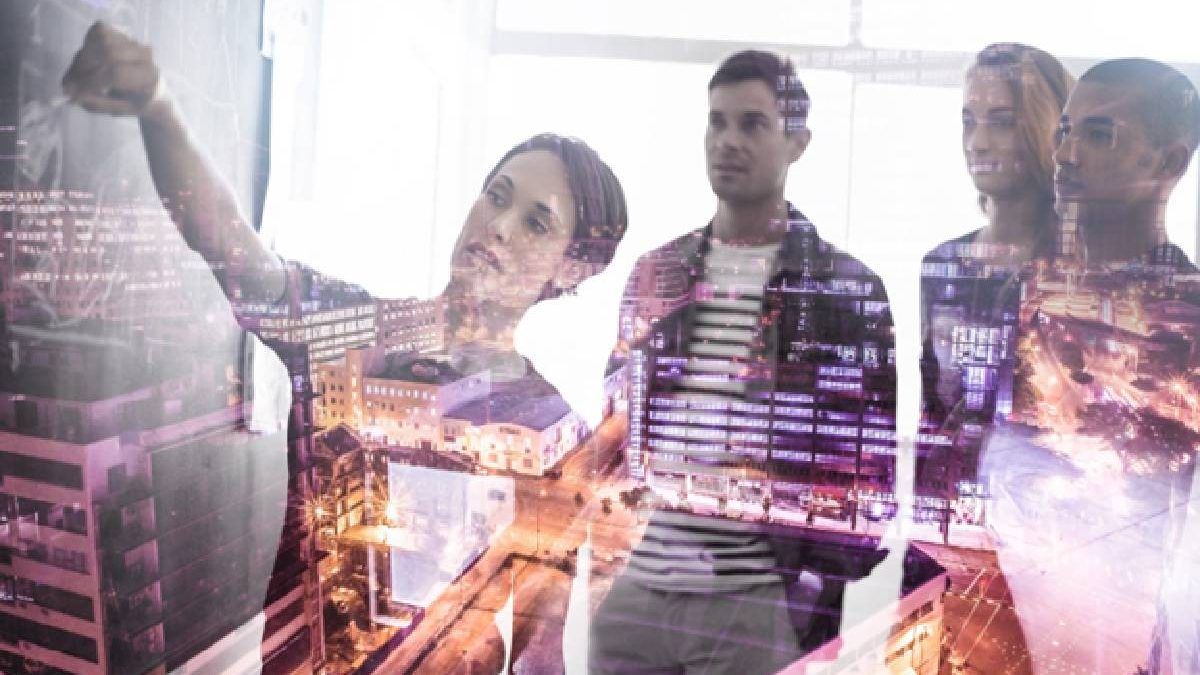 Looking back, the digital space is no longer the same, we're on a different level of digitization, when compared to what it was two decades ago. To add to the pace, the ongoing pandemic has accelerated the said transition dramatically.
Today, new age businesses have to keep themselves agile and flexible to keep up with the competition. On the other hand, businesses that are slow to adapt themselves to these changes may succumb to the intense competition.
Businesses are no longer in the trial and error phase of running their operations. They've realized the potential of tools and technologies that help them run operations smoothly and efficiently.
How is ERP Changing the Ways we conduct Businesses?
Recently, businesses of different scales have started adopting Enterprise Resource Planning (ERP) services to excel in their fields. ERP software helps businesses in many ways, from streamlining the business operations to making it more consistent and efficient.
Most of the ERP workload is now managed over the cloud. Recent reports highlight that the worldwide public cloud revenue grew by 6.3% in the year 2020.
But again, here's a probability of a question that might arise: 'With so many companies providing ERP software's which one is the most suitable for your company?'
Look no further and opt for the best in class ERP offered by SAP. SAP S/4HANA Cloud makes the right blend of simplicity and power to empower you with the benefits of both SAP's business suite and cloud solution.
Finding it hard to believe? Let's dig in further to better understand the features and benefits of SAP S/4HANA Cloud.
The Central Pedestals Supporting SAP S/4HANA Cloud
SAP S4HANA from Accely is based on innovative and future-oriented technologies. All of these three technologies Machine Learning, Virtual Assistant and Predictive Analysis were developed by SAP and are used in the SAP S/4HANA Cloud to simplify the process of digital transition.
The three technologies at a glance:
Machine Learning:
The machine learning technology adapted by SAP S/4HANA Cloud is responsible for the automation of monotonous tasks. This minimizes the chances of encountering errors caused when done manually. Eventually, the technology learns to perform the operations with far more accuracy and efficiency.
Virtual Assistant:
SAP S/4HANA Cloud comes with a virtual assistant that leverages artificial intelligence to adapt to the user. The assistant can understand its role after collecting sufficient data about the user it generates by performing relevant tasks.
Predictive Analysis:
Users can make quick and informed decisions with the analytics tool by SAP. The tool leverages the data available and predicts the results of various actions. It automatically adapts itself to application areas and the needs of its user.
Data Privacy and Security on SAP S/4HANA Cloud
SAP S/4HANA Cloud is designed with complete adherence to the general data protection regulations as per the standards of the industry. The in-built features of the platform are designed to enable full compliance to relevant data protection and privacy measures.
SAP S/4HANA Cloud stores all business-related data at data centers with pre-defined strict dada security management regulations.
Authentication is compulsory for users who wish to access business-related data. The authentication is considered after you are verified in accordance with user and access management policies.
SAP S/4HANA Cloud ensures that all your data belongs to yourself only. None of your data can be passed on to any third party without your consent.
Every piece of information regarding your business is isolated with an advanced database management solution.
SAP S/4HANA Cloud upholds various third-party validations and certifications of policies for data security and privacy.
SAP S/4HANA Cloud leverages the user authentication and management mechanisms from SAP NetWeaver technology and the SAP HANA platform.
Points to Consider before Migrating to SAP S/4HANA Cloud
Migration to SAP S4HANA may be very beneficial for your business. But to ensure a smooth migration, make sure you make these considerations before migrating.
Decide the target status you want to achieve:
Make sure you define the position you want SAP S/4HANA Cloud to take in your landscape. Check if you can use migration as an opportunity to optimize the way your processes are mapped in the enterprise.
When to start the migration process:
It is highly recommended that you start your migration process as early as possible. This will help you ensure you have enough time to migrate to SAP S/4HANA Cloud.
Select the operating model that suits you the best:
Determine the operating model that suits the requirements of your business. Figure out if you want SAP S/4HANA Cloud to run on your data center or through a hosting service. You can even opt to run SAP S/4HANA Cloud as a Software-as-a-service.
Scenarios where the solution is to be used:
Find out the business scenarios where SAP S/4HANA Cloud can be used and determine how these requirements are distributed across the users in the organizations.
In Conclusion
Migration to SAP S/4HANA Cloud is not easy, but the platform can provide your business the opportunity to leverage an ERP that is both cost-efficient and fast. Compared to the on-premise solution, SAP S/4HANA Cloud does not require you to maintain your own server. The solution provides you the opportunity to benefit from in-memory accessibility along with fast real-time data accessibility in a SaaS model.
SAP S/4HANA Cloud will help you prepare your business for the digital future that lies ahead. Facilitate seamless business processes and enhance the productivity of your employees while turning real-time data into tangible actions to get the best results.
Author Bio:
Eric Smith is an SAP professional with 15+ years of experience in providing consulting for SAP solutions to his clients. With a knack for technology, he loves to write on the latest SAP developments and share his knowledge with the readers.
Related posts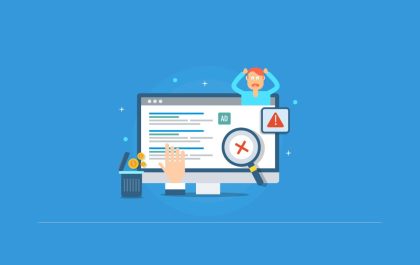 5 Common PPC Mistakes to Avoid and How to Fix Them
5 Common PPC Mistakes to Avoid and How to Fix Them Are you tired of investing time and money into…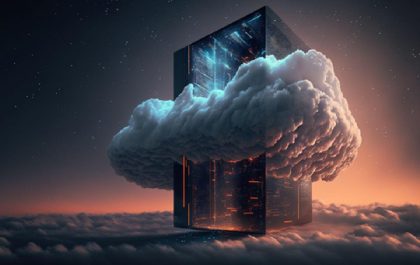 How to Choose the Right VPS Server for Your Needs
In today's digital landscape, selecting the right Virtual Private Server (VPS) holds the key to a successful online presence. With…