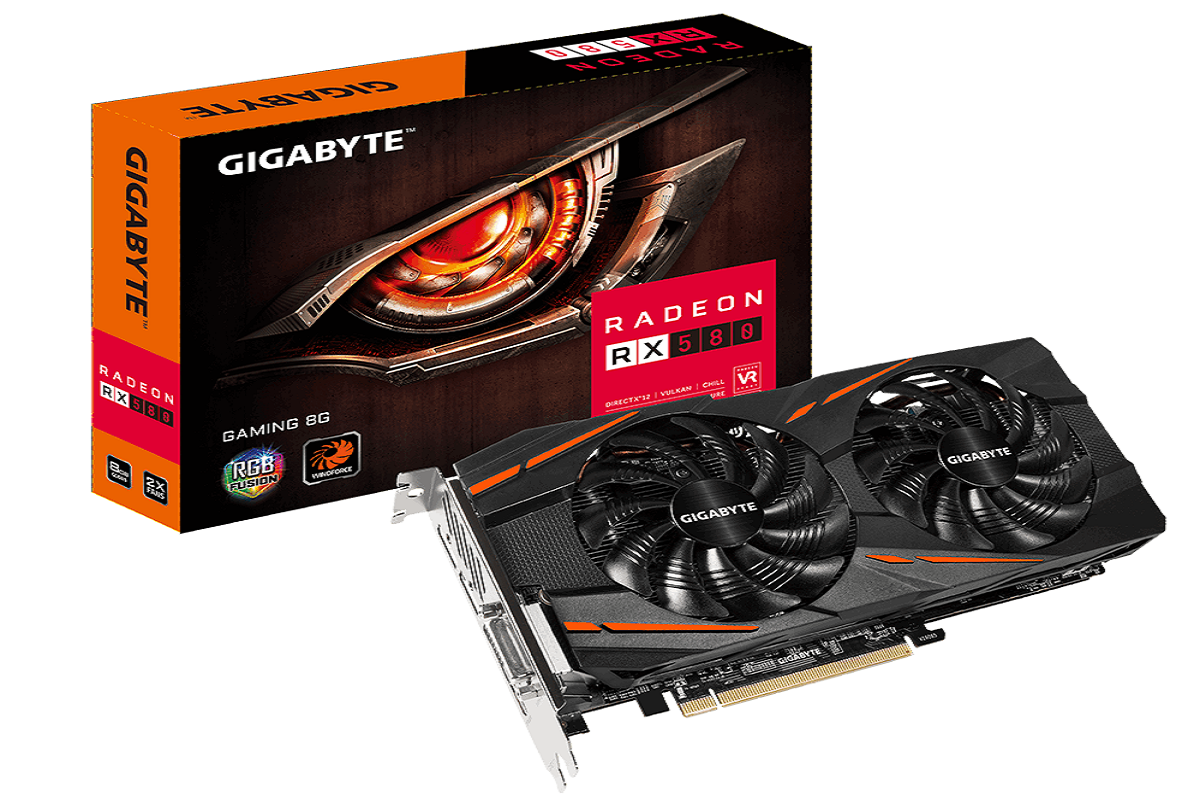 New Radeon RX 580 and RX 570: time to move to 1440p
AMD has now offered its new reference cards for PC players. The Radeon RX500 have the RX 580 and RX 570 graphics cards are the most exceptional as the second generation of GPUs. Under Polaris architecture these products got great value for money.
Any processor-cpu will have its unique set of characteristics that make it ideal for a specific operating system.
The mid-range is the big goal
After the Ryzen 7 and Ryzen 5, now the new devices are their mid-range graphics cards. In 2017 they had high anticipations, thanks to the drive of the game, the use of new APIs by more and more users.
According to data from AMD, there are currently some 500 million PC players that have graphics cards that are more than two years old. A fair results in current titles, below 60 fps for 1440p resolution, we must add that they are computers that do not take advantage of technologies and connectivity that bring out the best in the game today, such as Freesync or streaming.
In 2016 they renewed 10%, and another has models of more than 300 dollars in price, so for AMD, the saturated market is in that 80% that still has to buy a new graphics card and will do it in a medium range.
New Radeon RX500 with Polaris
They have made themselves to pray, but finally, we know the mid-range graphics cards under Polaris. The new architecture for its GPUs was released last year with the imposing RX 480 (in relation quality-price) and the most discreet but very affordable RX 470 and RX 460.
The new Radeon RX500 graphics cards assume the main characteristics of Polaris, based on third-generation 14 nm FinFET and where the efficiency even at high working frequencies is the maximum. All new RX500 graphics are optimized to get the most out of DirectX 12 and Vulkan, offer HEVC encoding/decoding H.265 4K video and include Freesync technology.
But what Polaris provides to anyone who chooses the new Radeon is not limited to construction issues. The technologies that AMD includes in the new RXs power precisely several of the market niches that they want to attract. One of the most prominent is the 4K game streaming, and for this, they have the Radeon ReLive application, optimized for their GPUs and which allows streaming 4K video at 60 fps (HEVC and H.264) directly to sites like Twitch.
The second technology we should ignore is Radeon Chill, focused on saving energy using the dynamic regulation of the fps according to the movements within the game. With this software activated the player can save energy and reduce the operating temperature and has been designed mainly for laptop gaming, where the battery is a factor that plays against the gaming experience.
Radeon RX 580: game at 1440p and 60 fps for less money
The reference model of the new RX500 range is the Radeon RX 580 graphics card. We are talking about a model ready for virtual reality (VR Ready), with 36 computing units, 2304 Stream processors, the base frequency of 1257 MHz and Boost de 1340 MHz, and with 8 GB of GDDR5 memory with 256-bit interface. The equivalent power is 6.17 TFLOPS, and the bandwidth is set at 256 GB / s.
Regarding connections and consumption, the Radeon RX580 offers DisplayPort 1.3 and 1.4, with HDR support. As TDP we speak of 185 W, although ADM promises a 30% lower consumption when using its Chill technology. According to data from 3DMark TimeSpy, the new Radeon RX580 has as a natural competitor the GTX 1060 with 6 GB of RAM. In price, the Radeon will be 260 dollars for the model with 8 GB of RAM and 228 dollars if we opt for the RX 580 with 4 GB. The GTX 1060 6 GB is available in the market for about 300 dollars.
One step below the Radeon RX 580 is its little sister, named by AMD as Radeon RX 570 and with a total power of 5.1 FLOPS thanks to 32 computing units with 2038 Stream processors and 4 GB of GDDR5 memory. Using Chill, the efficiency of this second Polaris graph of the RX500 series is even greater, and we can speak of up to 43% improvement in consumption and 20 degrees less operating temperature.
The new RX 570 will only be available with an amount of 4 GB of memory, and its market price will be 191 dollars.
Radeon RX560 and RX550: the second line
In addition to the most powerful graphics within the RX500 series, AMD has announced some of the specifications of two models called Radeon RX 560 and RX 550. Their niche markets are more modest than the above ranges. And while the RX 560 aspires to occupy a place in gaming PCs who only want to play at 1080p over 60 fps in current titles. The RX 550 has to conform to the esports and be an alternative for the work of integrated graphics more complete.
At the level of specifications, the Radeon RX 560 boasts 16 units of base/boost frequency of 1175/1275 MHz and 4 GB of GDDR5 memory. While the more modest RX 550 has eight units of computation with a boost frequency of 1183 Mhz and 2 GB of GDDR5 memory. Its price will be 91 dollars.
As with the entire Polaris range, these dedicated input solutions offer support for Freesync monitors of all varieties. Such as HDMI 2.0b, 4K HEVC, encoding/decoding and are ready for HDR.ding/decoding and are ready for HDR.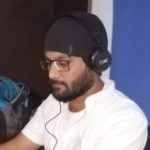 Kamran Sharief
I write about technology, marketing and digital tips. In the past I've worked with Field Engineer, Marcom Arabia and Become.com. You can reach me at kamransharief@gmail.com
Related posts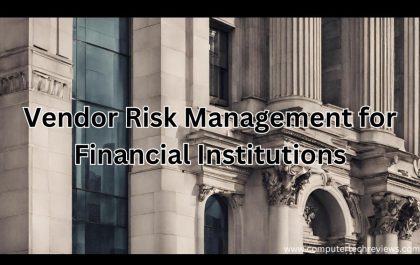 Vendor Risk Management for Financial Institutions: Compliance and Beyond
Financial institutions play a critical role in the global economy, managing vast amounts of money and sensitive data on behalf…
Stake US Bonus Drop Code 2023
These days, it's hard to find a great welcome bonus or a fantastic promo code at online casinos. However, Stake.us…