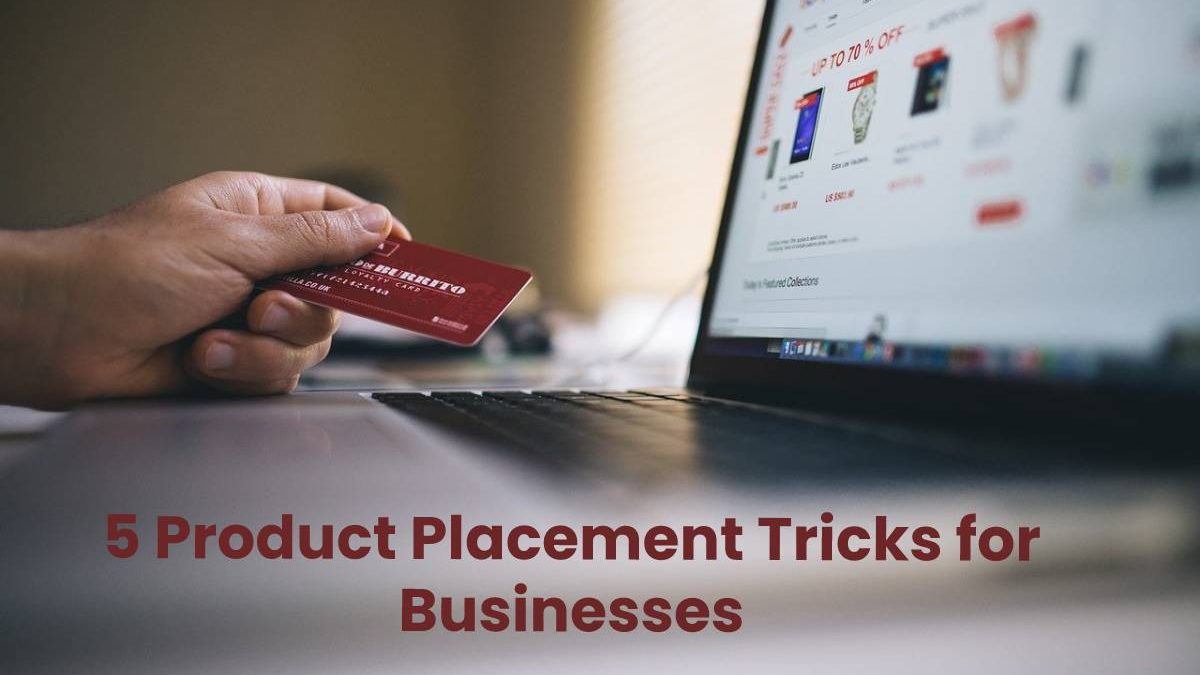 Product Placement Tricks
Business is something that is always evolving. Someone is always coming up with new, better products, deals, and offers. Hence, it has become necessary for everyone to cope up with the change and challenge the new deal that's currently wiping the market off.
One of the things that are essential to any business is the art of selling and convincing the consumers about why your product is better than the other ten that are in the market. It is the challenge that every business person needs to overcome to lead the way to growth and success.
We may have heard the phrase "product placement," and it's growing importance in this industry. Product placement refers to reaching out and branding your products to the targeted audience subtly. They are the "non-traditional" ways of drawing customers and reaching out to the public to increase sales. Once you learn the tricks of product placement, you will have a great knowledge of marketing your products properly and without and traditional means of advertising your products.
#1. Multimedia and Retail
Media is one of the powerful mechanisms to draw in customers. Most of the time, embedded marketing or product placement uses different forms of entertainment such as TV, radio, etc. The media can be used to embed the product subtly into the movies, TV shows, etc. that may create a powerful impact on the audience.
Product placement is not necessarily always "subtle" but may actually apply to the retail shops. The mind is usually always distracted by the things that are right in front of the eyes. In other words, the products that are eye-catching. It is important to place a product where it is always visible to everyone entering the shop to create an impact. The sellers can come in direct contact with the merchants using the Mobile Apps for Merchandisers.
#2. Social Media
Another most important platform to promote your product would be social media. Social media traffic can be a good audience to promote your product. A social media influencer would be a good person to collaborate with and develop strategies to promote your product through digital marketing. Maximizing your social media reach could be the perfect way to target the audience. Instagram is an excellent medium for visual product placement.
#3. Knolling
Knolling is one of the tricks used to promote related products by placing them parallelly or at a 90-degree angle. It has become increasingly popular in today's social media promotion. Online stores like Gap use this trick to promote combos or packages. Placing objects next to something that evokes positive feelings or excitement in the customer makes them associate the object with themselves.
Psychology says, arranging items in a prim and tidy manner or a grid-like manner stimulates the brain differently than objects ordinarily placed. Hence, the arrangement of items to depict a certain angle or grid makes it much more appealing to the audience than items placed casually or scattered randomly.
#4. Public Relations
Another important thing that is vital to any business is the proper promotion of the product to the right audience. Public relations, therefore, becomes really important while working in product placement. You need to be conscious of your language and product and to whom you're promoting. Create awareness about your interest and share with those who would be interested in product placement on their own channel.
Social media is also a place where you can find your sales Reps who may also do your DSD without extra charges. You may also find them through mobile apps for sales reps and DSD sales.
#5. Sell your Story
Human beings relate more to the noble cause that one is doing than the means through which one is doing it.  Hence, if you're doing something good for the community or your product has some important background story, it'll be a great way to influence people subconsciously into buying your product. It is always great to give back to the community and society through your work and business, and sometimes that is the reason for many to come to your shop or buy your products.
Product promotion in this competitive world has become a challenging task for each business. It is very important for all to thus take up new, innovative ways to reach out to the maximum audience that one can gather. The key to success would be good products and proper marketing that may create a consumer base for the business. Today, B2B ecommerce and online web stores are a popular thing in the world; you may as well try this platform for developing your business. Technology has developed at such a rapid rate, that you may as well use it for your product delivery by coming in contact with the truck drivers who're ready to work for you through the mobile apps for truck drivers for deliveries.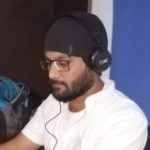 Kamran Sharief
I write about technology, marketing and digital tips. In the past I've worked with Field Engineer, Marcom Arabia and Become.com. You can reach me at kamransharief@gmail.com
Related posts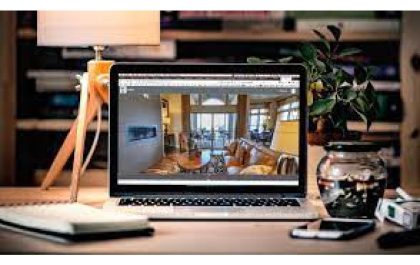 SeekBeak: A Simplified Solution for Interactive 360° Virtual Tours
Businesses constantly seek innovative ways to engage with their audience. One of the most effective ways to do so is…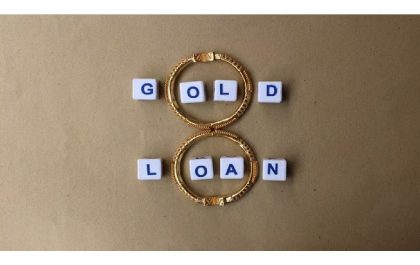 Benefits of Using a Gold Loan Calculator
Are you looking for a convenient way to secure a loan without sacrificing security? A Gold Loan Calculator can provide…