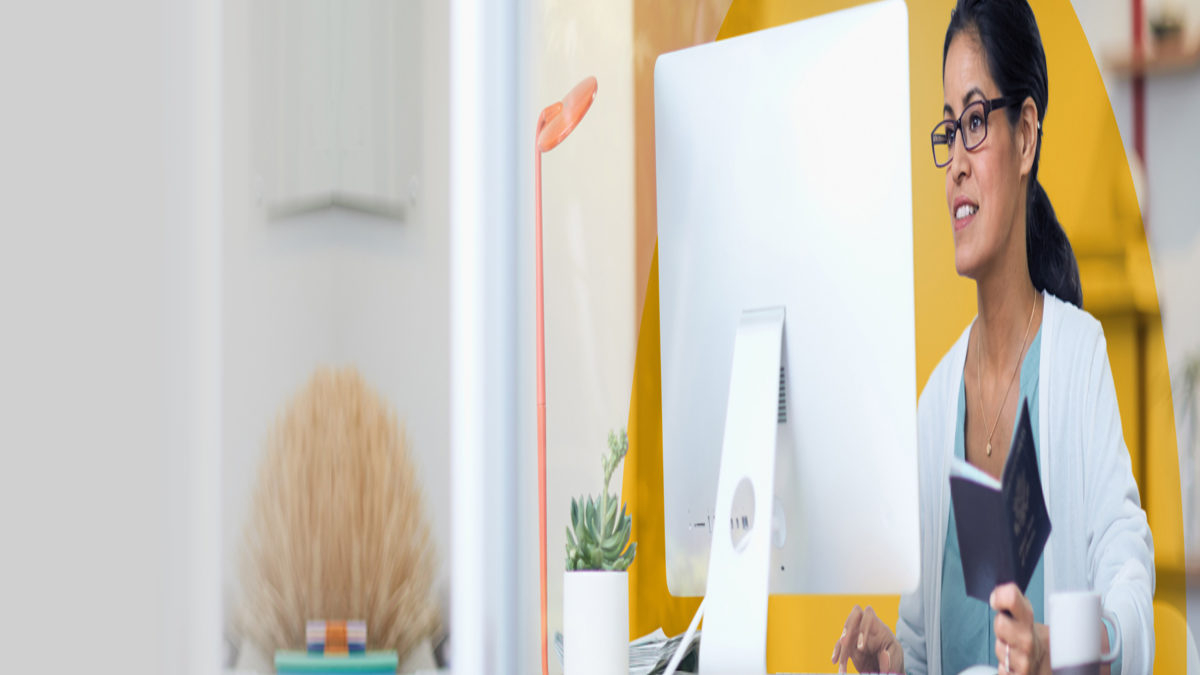 Privacy Threats During Covid-19
Coronavirus has created new patterns within consumer behaviour online; with online shopping receiving the largest spike in usage patterns. As we struggle to accomodate to these new times, there are those who target the vulnerable; subsequently increasing the risk of being scammed during this digital transition. With much of our world online, protecting your privacy online is essential, now more than ever.
Here's a few things to look out for while shopping online:
False Websites
Sometimes, it feels like Facebook ads know exactly what you're thinking — offering you just the product you'd been looking for and at a throwaway price! You visit this website and suddenly you're seeing a whole new world available for your online consumption. With unbelievable prices and fake reviews to back up these products, customers can often be found spending hundreds of dollars only to receive products that don't live up to the website imagery or description.
It is incredibly easy for scammers to pull images from legitimate websites, slightly edit them and make it look like their own products. Fake reviews are used to boost their ratings, offering potential customers a level of trust in the product. Buzzfeed wrote an article about Facebook's false ads which apparently, the social media giant is working on reducing however the sheer number of ads makes it hard for them to truly lock that down.
If you're unsure about a website, always google the website's name and look for actual reviews. A close read of some reviews will often reveal them as being fake. Facebook community groups have also been set up to highlight scam websites.
In this case, the worst thing that could potentially happen is that you lose a bit of money in exchange for sub-par products. However, it could get a lot worse for you if the website was not secure or built as a scam website, solely meant for collecting a gullible customer's credentials.
Don't give out lots of personal information
As mentioned above, if you begin to notice that a website is asking intrusive questions, stay cautious. Refuse to give information that you deem unrequired or look for an alternative. Websites do not need your date of birth, nor do they need answers to 'survey questions' as part of your order form.
Always double-check to make sure this website is secure by doing some background checks. Running it through an online web service that checks for malicious code or even just googling a website's name to see if it comes up in an article or post warning about a scam could help.
Update software
One of the best ways to ensure you're keeping yourself safe online whilst shopping or conducting any activities, is to keep your device up to date, along with your antivirus software. In the case of a website scamming you for your credentials or hoping to lead you to a malicious link, your own device will prevent any actual damage from happening, especially with an antivirus in place.
Email deals
The minute your email address is required for a site, there is an understanding within the Terms and Conditions that in most cases your information will not be given to any third parties. However, in the cases your email is given out, often scammers can use this to target you directly, through an email deal. If it sounds too good to be true, don't click on it! Only trust brand names you're familiar with — if you're really interested in this new deal, look it up on Google first. Always, always do background research before you click carelessly on a link from an unknown sender.
In conclusion, knowing how to protect your privacy online isn't hard, you've just got to learn the rules to this game before you play it.
Author Bio
Cara is currently pursuing her Masters in Marketing Communications and working part-time as a Copywriter at Newpath Web. Writing is her jam — especially if it needs a creative spin! Beyond the internet, Cara loves spending time thinking of new potential names for her house plants; Taylor Smint, Hazel the Basil and Samuel.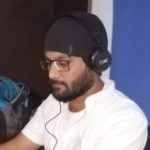 Kamran Sharief
I write about technology, marketing and digital tips. In the past I've worked with Field Engineer, Marcom Arabia and Become.com. You can reach me at kamransharief@gmail.com
Related posts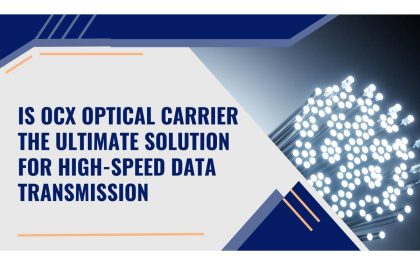 Is OCx Optical Carrier the Ultimate Solution for High-Speed Data Transmission?
OCx Optical Carrier the Ultimate Solution for High-Speed Data Transmission High-speed data transfer is needed due to rapid digital advancement….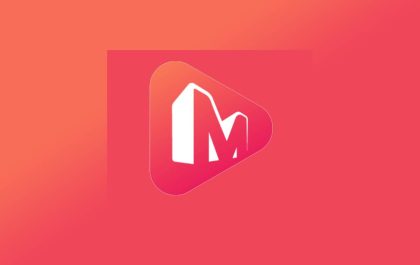 MiniTool MovieMaker Review: A Simple and Feature-Rich Video Editor
People watch videos almost every day not only on their smartphones, but also on other devices in the subway, bus,…