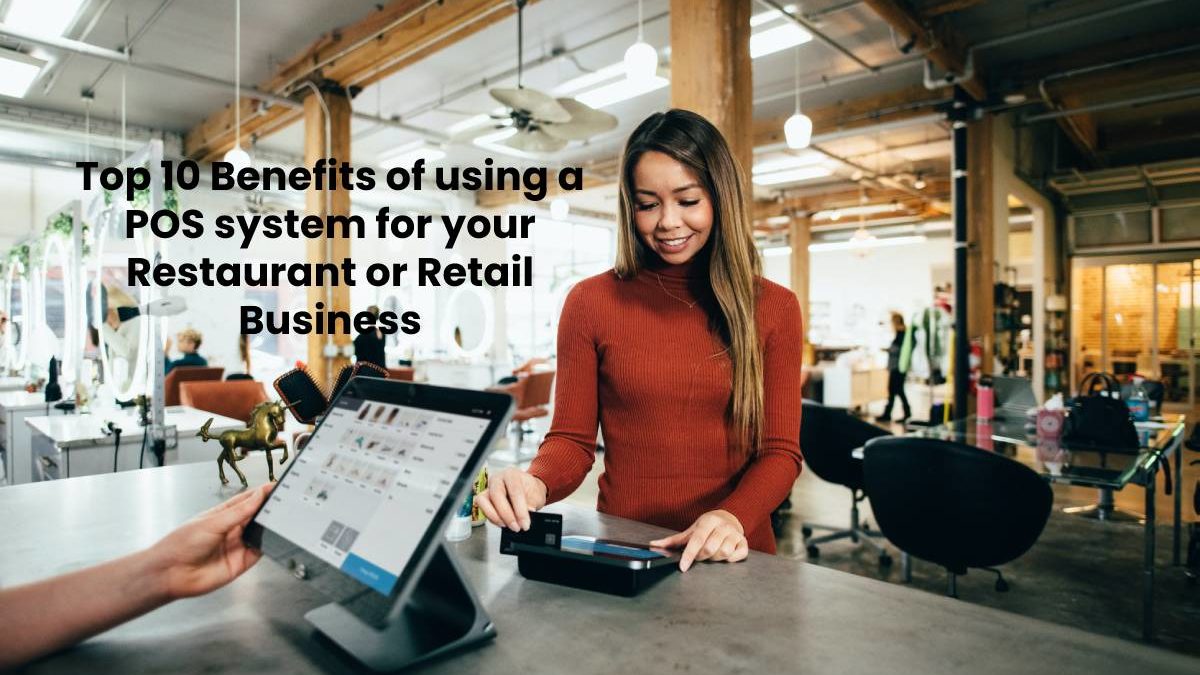 POS system for your Restaurant or Retail Business
Most people may not be aware of what a point-of-sale system is, but people certainly do use them a lot. They may be called the unsung heroes of the retail industry actually, as POS systems have made it easier for businesses and their clients to conduct business with each other smoothly and efficiently. These systems allow people to have the capability to efficiently manage a business using equipment and software specially designed to electronically handle the processes associated with a restaurant or retail business.
For the uninitiated, you may see part of these systems as being the electronic cash registers you would find at a checkout terminal in a grocery. Using these systems presents a business with many benefits.
Here are some of those benefits and advantages.
1. Detailed reports:
The essential feature of any POS system is that it can store much more information and that too much faster than a traditional cash register. It gives you the facility to pull out information from any terminal of the business within seconds, directly through the central hub, which has access to all inventory data of your business. A point of sale system can pull out reports on the fly and brings up to date and exact information about sales, items, time log and much more.
2. Faster checkout speed:
Since the POS system primarily uses bar code scanning or similar feature, hence modifying and completing a transaction is done at a more rapid rate. When you make a comparison between the traditional methods and the point-of-sale process, you can easily see the transaction time difference. Keyboard entry of a 12 character data, which is a typical UPC length, would take about 6 seconds and scan it in the form of bar code would take just about 2 seconds. Obvious now, this system is faster and accessing data is easier too. POS system facilitates using features like 'refunds, void or no sale' so simple that it's just a click away.
3. Accurate reports:
Accuracy is the most important factor when you are dealing with an extensive inventory. One single mistake can lead to a blunder. "To err is human." This has been a long known proverb, and no one can prove it wrong even today. Using a POS system makes your calculation and database almost 100% accurate. Unless the machine somehow malfunctions, there can be no mistake for even the 10th place of a decimal in your calculations.
4. Fast Facts:
As per studies, standard keying of details by even experienced cashiers is one error in every 300 characters typed using a keyboard. Now let's see the case with the POS system. A bar code reader for example here has a mistake in 15,000 to 36 trillion characters scanned, and it depends on the type of barcode. Yes, this is a huge difference. Apart from making mistakes through the traditional method, it also incurs the extra cost of correcting the mistakes and making the final reports faulty. Some of the times, the prices of some items need to be changed, and it might be a hectic task to make the correction at every junction the data is stored. In the POS system, you can make the change at every place by just making the change at the hub or the back office's primary database. Some such software prints shelf labels and you might not need to modify the price tag on every item.
5. Easy tracking of inventory:
A Point of sale system keeps a better record of the inventory. It gives you an accurate figure of how many items were sold. It keeps regular track of all the product movements taking place. This is a very efficient and helpful factor for any business. The inventory details have all the data about the product movement like the sales, date of sale, price and much more. It helps you to manage a sufficient amount of inventory in stock and makes sure that it never lacks any particular item.
In the traditional system, you might need to enter the sales data into the excel sheet after getting it from the cash register software and then calculate the inventory movement for each item. However, in the POS system, you can do all this in the same system, and there is no need to fetch data from anywhere else and type it again. It saves an enormous amount of time and prevents errors with manual data entry.
There are software types that allow various kinds of inventory tracking methods. Two common types are perpetual and periodic. Perpetual inventory tracking is a type of real-time inventory tracking in which the stock items record updates as items move out. The number of items remaining in the inventory reduces as the item is sold and passes through the checkpoint. The periodic inventory tracking system counts the inventory every week, month or year. It is done after a particular time interval.
6. Features Expandability:
A traditional cash register has very limited options to upgrade, but still won't be able to compete with a basic POS system. Unlike this, a POS system has several additional features that can be added to it. Several modules are available for specific functions to be added to the primary software and you can make your POS software much better than it was before. You can add new modules to the software and integrate it with the primary software. It also provides you the facility to control your entire inventory from one hub, from the head office or the department head.
7. Improve customer relationships:
Not only are these new POS systems fully capable of running your store and making it more efficient, but they can also be used in coming up with effective marketing strategies. New point-of-sale systems are able to produce accurate consumer behavior reports on which you can devise a marketing strategy similar to loyalty programs, incentives, and discounts. This will improve your relationship with existing clients and help you get business from new ones.
8. Business Reports:
A significant quality of the restaurant POS system is the ability to generate a variety of essential business reports. Most of the high-end models generate real-time information about profits and loss, popular items, inventory, stock, credit card transactions, and server sales. A restaurant using one of these smart systems is certain to benefit from increased efficiency in record-keeping since all data is achieved by the computerized system.
9. Error Issues:
A computerized system is appreciated for its ability to cut human error since the ordering process is simplified for all those using it. Poor penmanship can mean an incorrect order is sent out to the restaurant which results in a loss of profit and waste. But there is no excuse for mistakes in the ordering process when the incoming orders arrive on the easy-to-read prep station.
10. Multiple payment types and customer accounts
In addition to EFTPOS compatibility, the POS system facilitates a number of payment options including cash, credit, debit, cheque, or account. The system also allows you to keep track of your different customer accounts.
As you can see there are many benefits to purchasing and using POS solutions for your restaurant or retail shop. If you're looking to buy a new system, there are many traditional POS solutions on the market that offer all these features like Micros, Aloha, Harbortouch, and even some iPad systems like POSLavu, Revel, and ShopKeep (here's a comprehensive list to compare). The main thing is to evaluate the functions and features that best suit your business or industry and then look at the price that best fits your budget.
Looking for more information on POS systems?  Click to view loads of information on one of the best POS systems.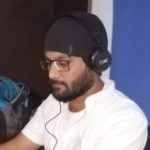 Kamran Sharief
I write about technology, marketing and digital tips. In the past I've worked with Field Engineer, Marcom Arabia and Become.com. You can reach me at kamransharief@gmail.com
Related posts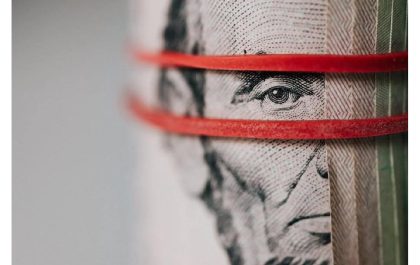 The Transformation of Deal Flow Management Through Specialized Software
Deal flow management, the intricate process of tracking and evaluating potential business or investment opportunities, has undergone a substantial metamorphosis…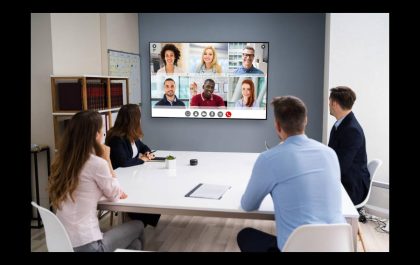 3 Benefits of Using a Good Boardroom Software
Board software, commonly known as boardroom management software, influences how a company's board of governance can access information. It facilitates…