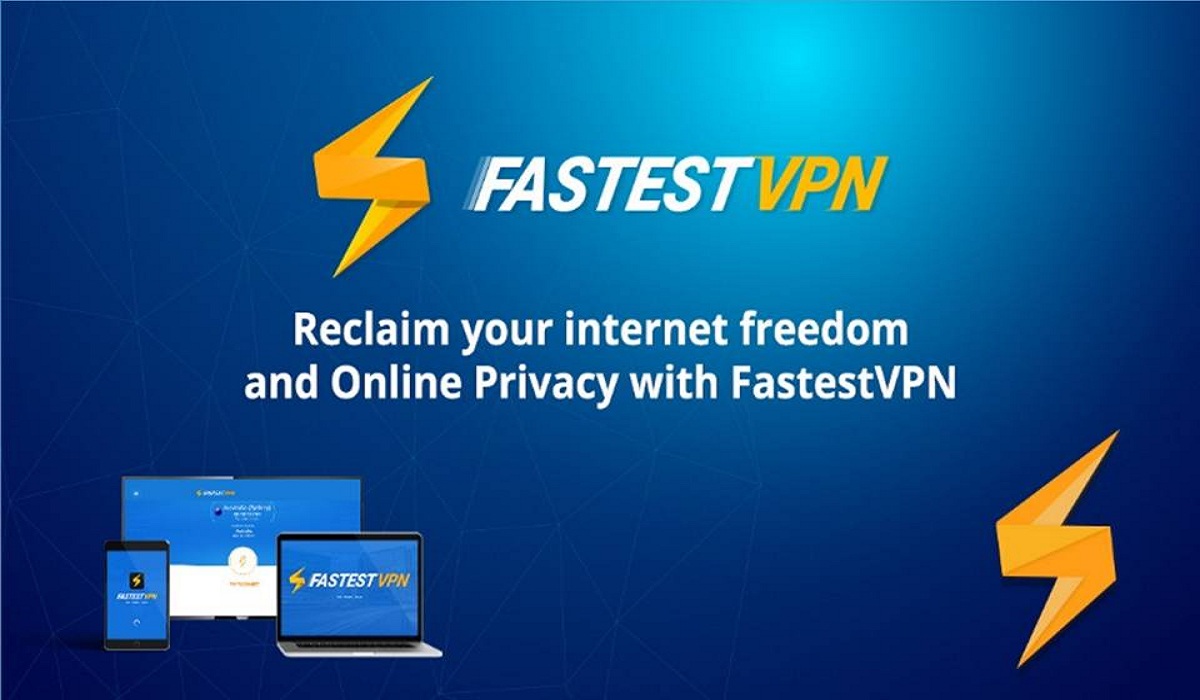 New VPN with Promising Features
Hailing from the Cayman Islands, this new VPN service has been a topic of conservation in the VPN community. Lately, their ongoing Sumer Sale has been turning a few heads. Considering the buzz around this service, we decided to give it a try.
New VPN Overview:
As we mentioned, FastestVPN is based in the Cayman Islands. And this right here is the first thing the VPN provider gets right. Operating out of an autonomous region like the Cayman Islands means that government agencies cannot compel VPN providers to log or handover user information. It's a good sign than that a VPN provider would uphold it's advertised 'no logs' policy.
The service emerged two years ago, so it's a relatively new service with a lot to prove. A quick glance at user reviews shows that it has mixed reviews – mostly in favor of it. A quick rundown of the features shows promise. If FastestVPN is able to deliver on those fronts then we have an amazing VPN at our hands. There's an aspect that gives FastestVPN an edge over the competition, we'll discuss it later in the article.
Here's what you get with FastestVPN:
Unlimited bandwidth
Unlimited server switching
150+ servers in 23+ countries worldwide
P2P servers
Kill switch
AES 256-bit encryption
Anti-Malware protection
NAT firewall
24×7 customer support
7-day money-back guarantee
How Does FastestVPN Stack in Key Areas:
Speed:
FastestVPN is a little over two years old, so we can understand why it has a fewer number of servers when compared to other VPNs in the market. When we started, we were fully expecting to run into performance throttling during peak traffic. Surprisingly, that wasn't part of our experience.
It has 150+ servers worldwide, yet they were able to handle the load during the usual peak hours. We reckon that the service will scale according to its user base.
FastestVPN also has P2P servers that ensure a smooth torrenting experience; no bandwidth throttling.
Security:
Part of what makes VPN so effective for security is encryption. Encryption refers to the work of scrambling data so that it becomes unreadable without a special key to decrypt it. VPNs use encryption to secure end-to-end transmission. The data, when sent by the sender and received by the receiver, is in an encrypted format. Only a special key shared between the two nodes can decrypt the transmission.
It becomes impossible for a third-party to read the data. Encryption is only as tough as the cipher used to encryption. The top VPN services utilize the AES 256-bit encryption standard.
AES 256-bit is military-grade encryption. It gets this reputation from the fact that it's impossible to brute-force attack it for results. The number of possible combinations is overwhelming – it's not possible to crack it in our lifetime using modern computing power.
We were happy to see that FastestVPN hasn't skipped out in this aspect. Although the VPN comes with OpenVPN default, you can manually switch to a different protocol, such as IKEv2, L2TP/IPsec, UDP/TCP.
Privacy:
We're glad to report that FastestVPN does some interesting things here as well. It has incorporated several features to enhance the privacy aspect. For example, there's an Ad-Blocker in place which prevents those annoying popups for a consistent surfing experience.
NAT Firewall prevents unsolicited traffic from potentially harming your system. And lastly, there's an Anti-Malware protection in place as well.
Furthermore, like many other VPNs, FastestVPN has a Kill Switch feature tucked away in its Settings. Kill Switch terminates your internet connection if the VPN connection is abruptly lost. It does so to prevent your IP address from leaking out to the ISP (Internet Service Provider).
VPN Servers:
FastestVPN currently offers access to 150+ servers that are located in 23+ countries worldwide. While the number is certainly low, it's understandable considering FastestVPN's time in the market.
The service is definitely expanding. It launched extensions for Firefox and Chrome this year. So, we hope to see the addition of more servers as user demand drives scalability.
Also Read: Definition SD WAN
New VPN Customer Support:
The service offers assistance through a dedicated team that is available every hour of the week. FastestVPN's support staff can be reached out via live-chat or email. Both of which were fairly fast in response during our experience.
New VPN Compatibility:
FastestVPN offers compatibility with more than 20 devices. There are dedicated apps for Windows, macOS, Android, and iOS. It extends VPN protection through router configuration; you can setup FastestVPN in the router to automatically extend VPN protection to connected devices.
The app is easy to exploit and does not require a learning curve. FastestVPN has provided setup guides for several routers on the official blog.
Conclusion
Is FastestVPN worth it? We certainly think so– especially with the price you pay. You'll be pushed to discover a better deal with the number of features it offers. FastestVPN is currently running a sale right now, check it out the buy VPN page.
Our only gripe is the fewer number of servers when compared to competing services in the market. A few app-related issues we encountered will likely get addressed in future updates.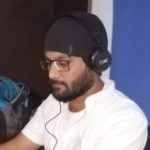 Kamran Sharief
I write about technology, marketing and digital tips. In the past I've worked with Field Engineer, Marcom Arabia and Become.com. You can reach me at kamransharief@gmail.com
Related posts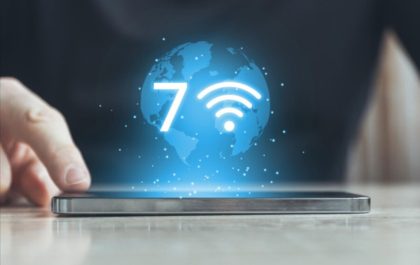 WiFi 7 Guide – What Improvements are there vs WiFi 6?
WiFi 7, also known as 802.11be Extremely High Throughput (EHT), is the latest wireless networking standard that promises faster speeds,…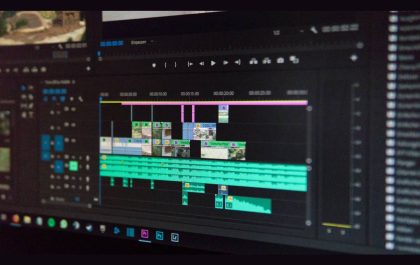 The Future of Personalization: Leveraging ACR for Enhanced User Experiences on Video Platforms
In the rapidly evolving world of digital media, personalization has become a key factor in enhancing user experience on video…