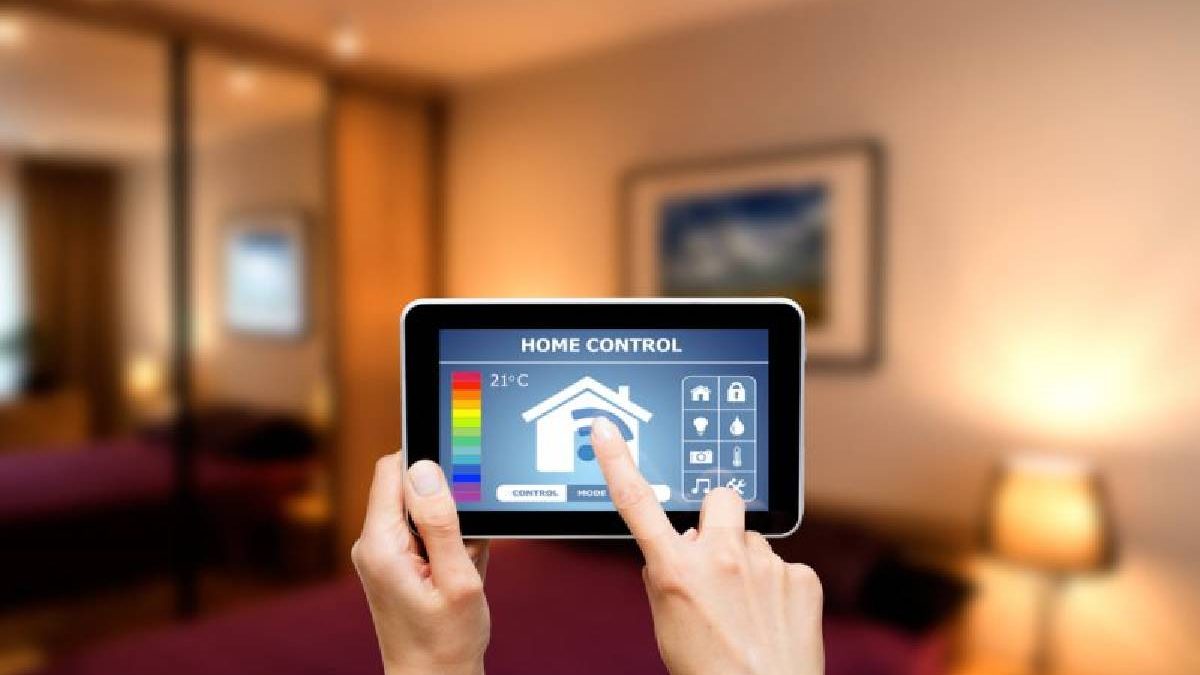 Maximizing Customer Engagement: The Importance of Using a Vanity Number and Different Communication Channels for IT Businesses
In today's fast-paced business world, IT companies need to have a variety of communication channels in place to reach and engage with their customers. From email and phone to social media and live chat, IT businesses have many options for improving customer engagement and support efforts. This article will look at some of the most popular communication channels for IT businesses and the key features that make them essential.
Email
Email is one of the most popular communication channels for IT businesses. According to a study by Radicati Group, worldwide email users expect to reach 4.3 billion by the end of 2022. Email is an effective way for IT businesses to communicate with their customers and provide support. It allows for quick and easy communication and can be easily tracked and archived.
Phone Support
Phone support is the most personal and practical customer support, allowing immediate, direct customer communication. In addition, using a vanity number can increase call volume by up to 330%, according to Small Biz Trends.
Social Media
Social media is a powerful tool for IT businesses looking to increase brand awareness, engage with customers, and provide support. According to a study by Hootsuite, 81% of small and medium-sized businesses use social media for marketing.
Live Chat
Live chat is becoming increasingly popular as a communication channel for IT businesses. This is because it allows immediate, real-time customer communication and can integrate into a company's website or mobile app. A study by Drift shows that businesses that use live chat see a significant increase in conversions and customer satisfaction.
SMS or Text Messaging
SMS or text messaging is a fast and convenient way for businesses to reach customers. It allows for quick and direct communication and can be easily integrated into existing systems. In fact, according to a study by Twilio, SMS has an open rate of 98%, making it a highly effective communication channel for businesses.
Video Conferencing
With more and more companies moving towards remote work, video conferencing has become an essential tool for businesses to keep in touch with employees and customers. Video conferencing allows face-to-face communication, which is particularly important in building trust and personal connections. A study by Zoom shows that video conferencing can increase productivity by 40%.
Knowledge base
Another channel that IT companies can use is a knowledge base or a FAQ section on their website. Knowledge bases are a powerful tool for providing self-service support to customers and reducing the workload on support teams. A well-maintained knowledge base can provide customers with the information they need to solve common problems quickly without having to contact support.
Conclusion
In conclusion, IT businesses have a wide range of communication channels to choose from to reach and engage with their customers. Each channel has unique features and strengths, from email and phone to social media, live chat, SMS, video conferencing, and a knowledge base. IT companies should evaluate their communication needs and choose the channels that best align with their business goals and target audience. It is also essential to regularly assess and update the communication channels to ensure they provide the best customer service.
Related posts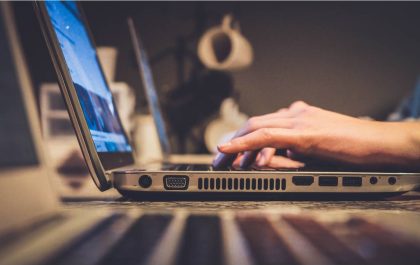 Online Payment Fraud: Navigating the Hazards in the Digital Transaction Era
Online Payment Fraud Navigating the Hazards in the Digital Transaction Era Online Payment Fraud Navigating the Hazards in the Digital…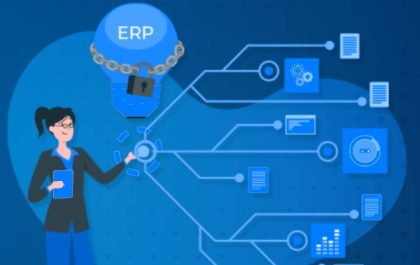 The Singaporean Business Guide to ERP: Tailoring Your System to Local Complexities
Introduction Enterprise Resource Planning (ERP) systems are a key component of any business, and are extremely beneficial for streamlining processes…