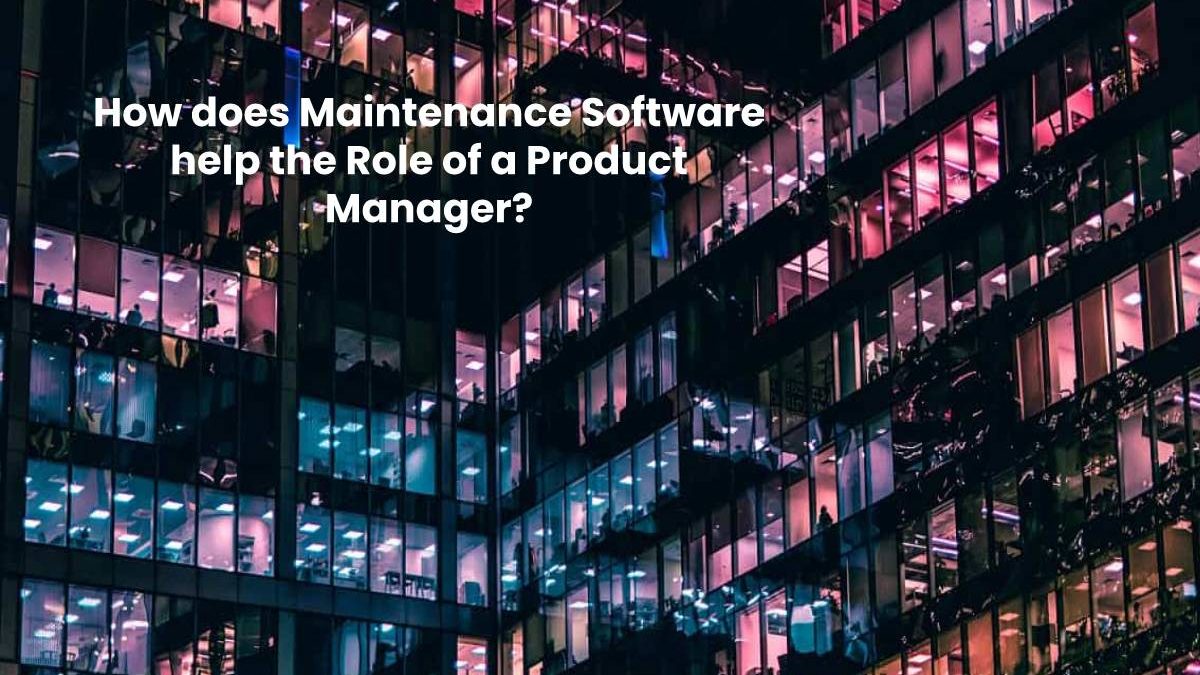 Who is a Product Manager?
The term "Product Manager" refers to a particular role that is responsible for the development of products for an organization. They are responsible for coming up with various strategies to market the products as well, they have to analyze the product before launch and they also have to team with other departments to manage the launch of the products.
What do Product Managers Do?
Firstly product managers are key business professionals who shoulder a lot of responsibilities in an organization, they are required to study potential gaps in the market and come up with strategies to capitalize on those opportunities.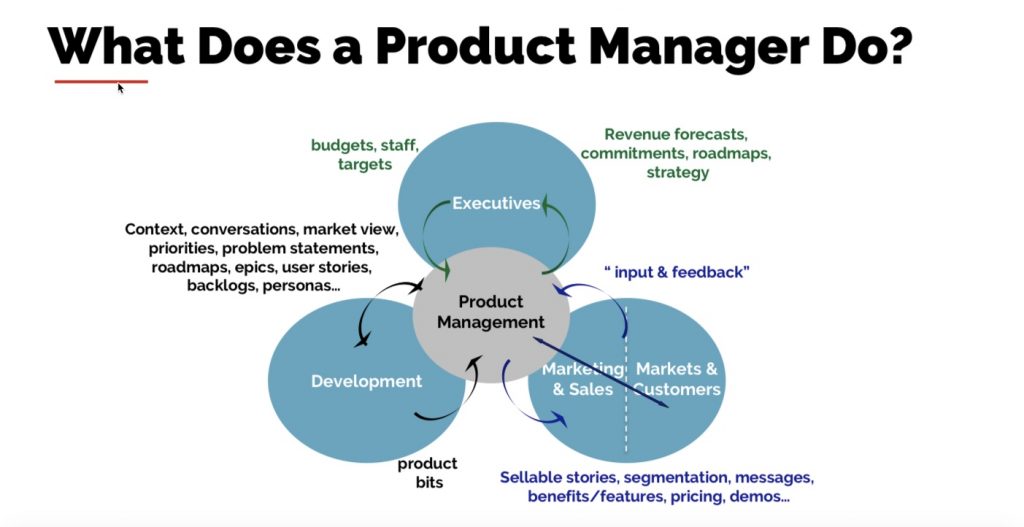 What are Some of the Key Responsibilities of a Product Manager?
While a lot of responsibilities and roles are industry-related, nonetheless, a product manager has a lot to take care in an organization
It is one of the most vital responsibilities that a product manager has to handle. It means that the product manager must study the current market and understand customer needs. In order to do that he must interview people and monitor the industry to track progress and make changes in the product accordingly.
It is an important responsibility as the concept of strategizing expands to various other departments, from the creation of a product to the execution of its launch and more.
It starts with collecting and analyzing data, coming up with ideas for a new product and then specify your target audience after which they price the product appropriately whilst keeping different factors in mind. After all this, they now have to come up with a distribution strategy.
Responsibilities of a leader
The role of product manager demands leadership this is because they handle one of the core operations in an organization through which they lead the company to success.
It is a lot of hard work as it involves coordinating with other teams and departments to manage different sections of an organization like the engineering team, marketing team and other teams when the product manager coordinates with different teams he also becomes the mediator and communicates the message to different departments and while doing all of the above he has to track the progress of an organization to make sure all these efforts don't go in vain.
What is a Preventive Maintenance Software?
Preventive Maintenance Software is a core module of CMMS that simplifies maintenance operations and reduces costly downtime and increases profits.
Computerized Maintenance Management System (CMMS) is also known as Enterprise Asset Management (EAM) and they help you with the following but are not limited to them:
Asset tracking
Compliance
Create and manage work orders
Management of all data
Planning of preventive maintenance
Record keeping
Some CMMS software are industry-specific and because of that, some features are different than others. Here is a list of industries that use CMMS
Education
Construction
Healthcare
Oil and gas
Property management
Supply chain
Benefits of CMMS
Regardless of which industry it is being implemented in, CMMS always has proved to be beneficial for the organizations which use them. It helps eliminate mistakes and which in turn eliminates downtime.
A few benefits of CMMS are:
Effective utilization of assets
Assets will be utilized ina better way after studying the output reports as information can be delivered on KPI (Key performance indicators) on a timely basis and therefore it increases the tracking visibility.
With the availability of ways to plan and schedule maintenance, it reduces the cost of repairs.
Helps in maintaining planned scheduling
One way to cause minimum disruption is planned maintenance it also increases productivity as the equipment are unlikely to breakdown and cause downtime.
Reduced risk and accidents
The risk of equipment malfunction is reduced to a great extent when they are checked on and maintained regularly, thus ensuring that the safety standards of the organization are met.
Streamlining purchasing procedures
The life of the equipment is increased due to the scheduled maintenance plan, this means there is less money spent on purchasing replacements, doing this will help the organization save a lot of money in the long run.
Downtimes usually are very expensive and can put the operations on hold, they also may have a possible effect on the reputation of the company.
Use of mobile tools are made efficient
Mobile tools manage operations in an efficient manner, it is a vital factor for successful maintenance functions.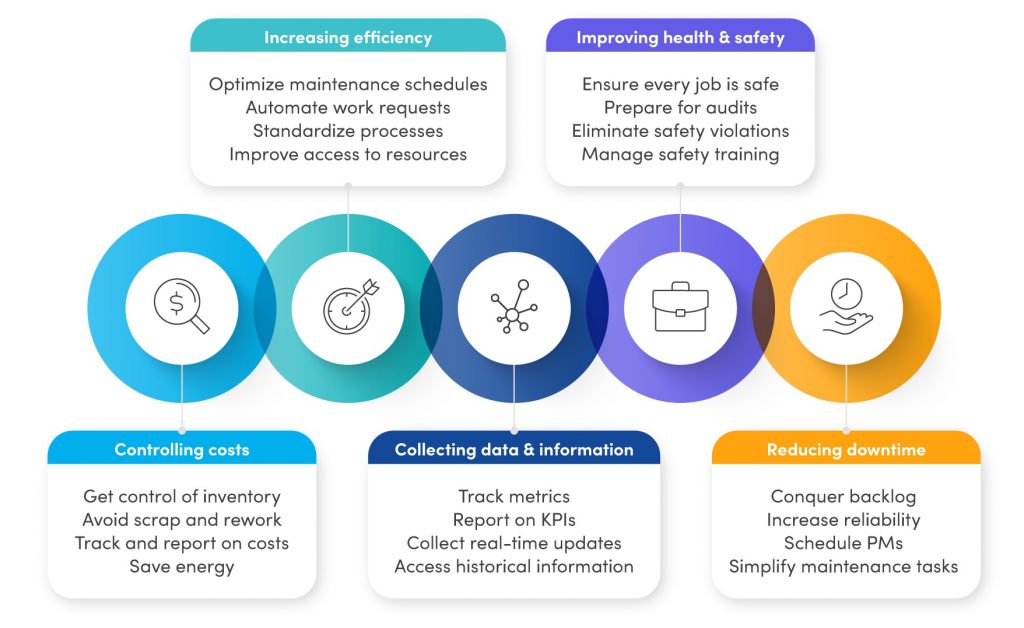 How can CMMS help a product manager?
The Computerized Management Maintenance System or the CMMS makes the work of a product manager easier by reducing equipment failure, increasing productivity and because of the ease of accessing data and information, it helps a product manager to track and analyze the progress of the organization and that information helps him strategize for the future of the organization. Product manager jobs, when combined with the CMMS, becomes almost an unstoppable force in a growing organization.
What are some of the Best Maintenance Software?
Following are some of the best maintenance software that will help an organization increase the efficiency of operation with reduced costs and time:
Fiix
Dude Solutions
Asset Infinity
Maintenance Assistant
Corrigo
Hippo CMMS
Asset Panda
MaintainX
UpKeep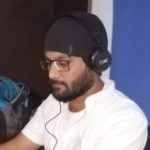 Kamran Sharief
I write about technology, marketing and digital tips. In the past I've worked with Field Engineer, Marcom Arabia and Become.com. You can reach me at kamransharief@gmail.com
Related posts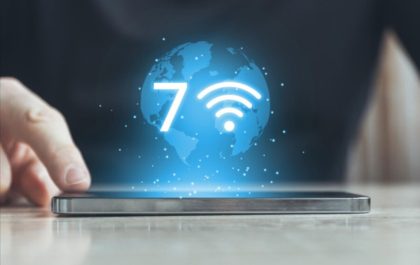 WiFi 7 Guide – What Improvements are there vs WiFi 6?
WiFi 7, also known as 802.11be Extremely High Throughput (EHT), is the latest wireless networking standard that promises faster speeds,…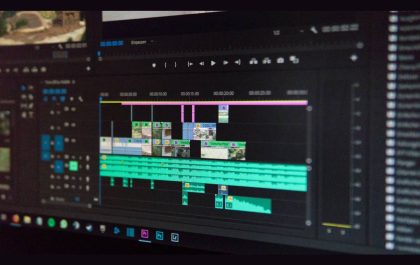 The Future of Personalization: Leveraging ACR for Enhanced User Experiences on Video Platforms
In the rapidly evolving world of digital media, personalization has become a key factor in enhancing user experience on video…