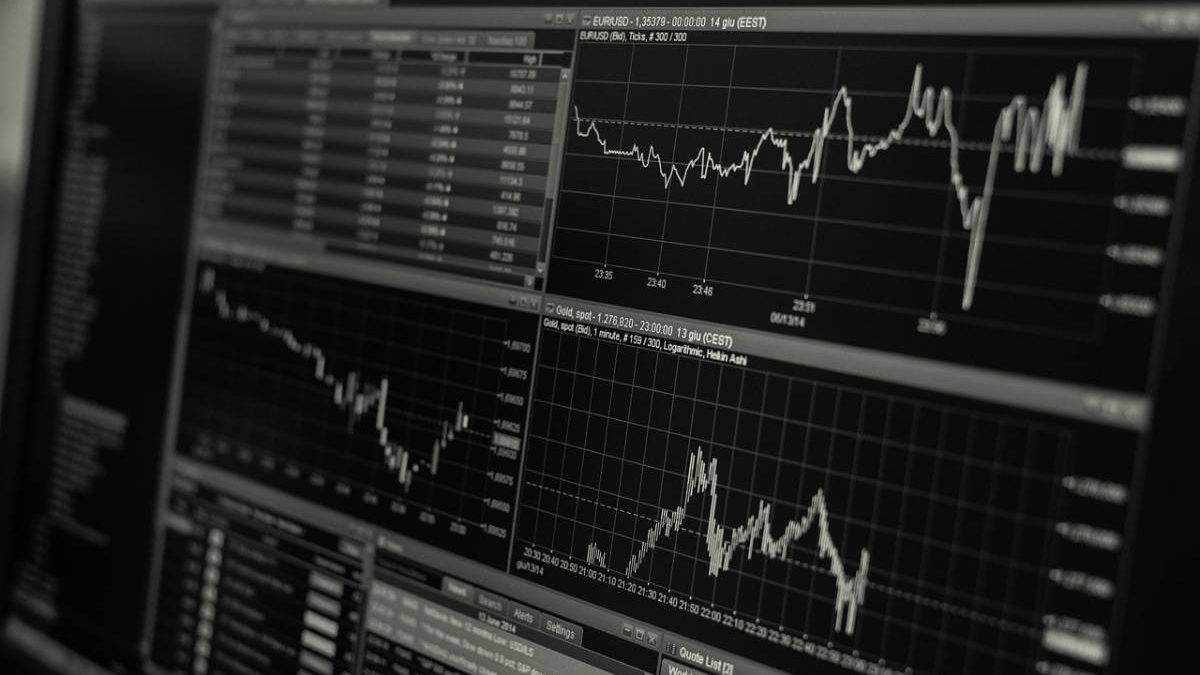 Leveraging Technology for Smarter Investing: Seeking Alpha Premium
Are you like most new investors who are frustrated by the vast amount of platforms available in investing? Feeling the need to stay ahead of the curve but wondering how to sift through the mountains of data?
Fret not because there's a solution in this ever-evolving digital landscape: leveraging technology to optimize your investing strategies.
With platforms like Seeking Alpha Premium, you can now access cutting-edge tools and resources to confidently make data-driven decisions.
So, say goodbye to endless hours of fruitless research and hello to smarter investing.
In this blog post, we'll dive into how Seeking Alpha Premium and other top stock research websites can revolutionize your investment approach.
What is Seeking Alpha Premium
Seeking Alpha Premium is a subscription-based service offering in-depth financial research, analysis, and investment ideas.
Its comprehensive features have made it a go-to platform for investors seeking an edge in the market.
Here's what you can expect from a Seeking Alpha Premium subscription:
1. Exclusive Articles and Analysis
Premium users can access an extensive library of exclusive articles and research not available to free users. These reports provide valuable insights into specific stocks, sectors, and investment strategies.
2. Expert Stock Ratings
Seeking Alpha Premium offers stock ratings from professional analysts, helping you gauge the potential of a stock and make informed investment decisions.
3. Advanced Screening Tools
With advanced screening tools, you can filter and sort stocks based on various parameters, such as valuation, growth, dividends, and more, allowing you to find investment opportunities that fit your criteria.
4. Customized Email Alerts
Stay updated on the latest news, analysis, and stock recommendations with customized email alerts tailored to your interests.
5. Earnings Call Transcripts
Premium subscribers can access earnings call transcripts, enabling them to closely follow company updates and management discussions.
The Best Stock Research Websites
In addition to Seeking Alpha Premium, numerous other stock research websites can help you make informed investment decisions. Let's explore some of the best stock research websites available:
1. Morningstar
Morningstar is a renowned investment research firm providing comprehensive data on stocks, mutual funds, and exchange-traded funds (ETFs). With its proprietary rating system and detailed analyst reports, Morningstar is a valuable resource for long-term investors.
2. Zacks Investment Research
Zacks Investment Research excels at providing comprehensive research on various investment opportunities, encompassing individual stocks, mutual funds, and exchange-traded funds. The platform offers a seamless experience with a well-structured and user-friendly interface, ensuring smooth navigation for investors. Subscribers can access valuable data through Zacks Investment Research datasheets and gain insights from expertly written articles.
3. Motley Fool
Initially launched as an investment newsletter, the platform has evolved into a vast investment research hub, offering numerous subscription options and attracting a dedicated following of subscribers, affectionately known as Fools. Known for its stock-picking newsletters and investment advice, Motley Fool provides valuable insights into individual stocks and broader market trends.
4. Finviz
Finviz is a popular stock screener that allows you to filter stocks based on various criteria, such as market cap, sector, and financial ratios. In addition, it offers insightful charts, news, and analysis to help you make informed investment decisions.
Maximizing Your Investment Research With Technology
So, how do you leverage technology for smarter investing? Well, you have to pay attention to the tips below.
Diversify your research by using multiple stock research websites and tools. Each platform offers unique insights, and combining them can provide a great deal of understanding of market trends.
Keep up-to-date with the latest market news, trends, and analysis by subscribing to newsletters, blogs, and podcasts.
Take Advantage of Mobile Apps
Many stock research platforms offer mobile apps, allowing you to access investment information on the go. Download these apps to stay connected and make informed investment decisions wherever you are.
Social media platforms like Twitter and LinkedIn can be valuable sources of real-time market news and expert opinions. Follow reputable financial analysts, influencers, and news outlets to stay informed and gain diverse perspectives.
Learn from Online Courses and Webinars
Expand your investment knowledge by attending online courses, webinars, or virtual conferences. Many stock research platforms and financial institutions offer educational resources for investors of all levels.
Use automated tools and portfolio management software to streamline your investment process and manage your portfolio more efficiently.
Monitor Your Portfolio Regularly
Regularly review your portfolio and make adjustments to align with your financial goals and risk tolerance.
Are Stock Research Websites Right for You?
In the digital age, leveraging technology for smarter investing is not only possible but essential.
Seeking Alpha Premium and other top stock research websites can provide the tools, resources, and insights you need to make well-informed investment decisions.
By combining multiple platforms, staying informed, and utilizing the latest technological advancements, you can significantly enhance your trading skills and achieve success in investing.
If you'd like to get started with Seeking Alpha Premium and its offerings, you can use this Seeking Alpha premium subscription coupon.
Related posts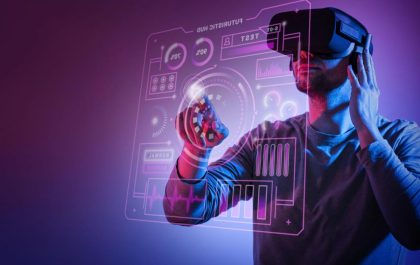 Top 10 Business Tech Trends of 2023
For organizations to succeed in the fast-paced world of technology, being ahead of the curve is crucial. Staying current on…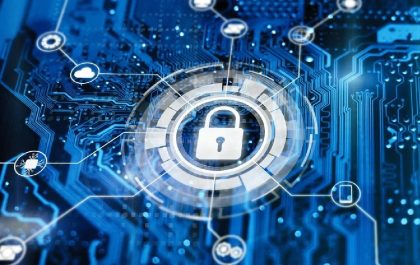 Cyber Security Behind NFTs: Are You Safe?
With the rise of cryptocurrencies, we've seen all kinds of digital assets hit the market. NFTs were a craze a…